Bred in 2020 from a batch of L3 larva i found sitting on a small Salix tree. Not the best pictures from this breeding due to lack of equipment at the time. Hope to take some proper pics in the future, if i breed them again!
I fed the larva with
Salix caprea
.
From L3 to pupation was 10-20 days.
Pupal stages lasted 7-8 days.
Difficulty rating based on % of individuals gotten through to imago(1=hard, 5=easy): 5/5
L3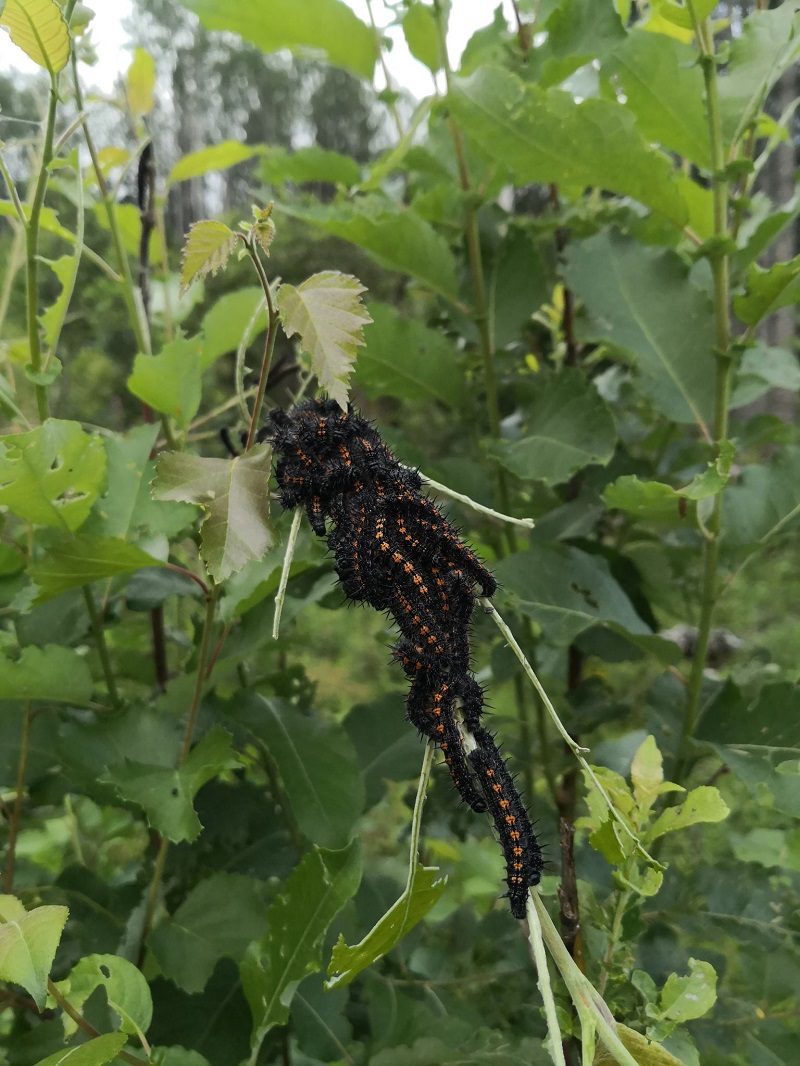 L5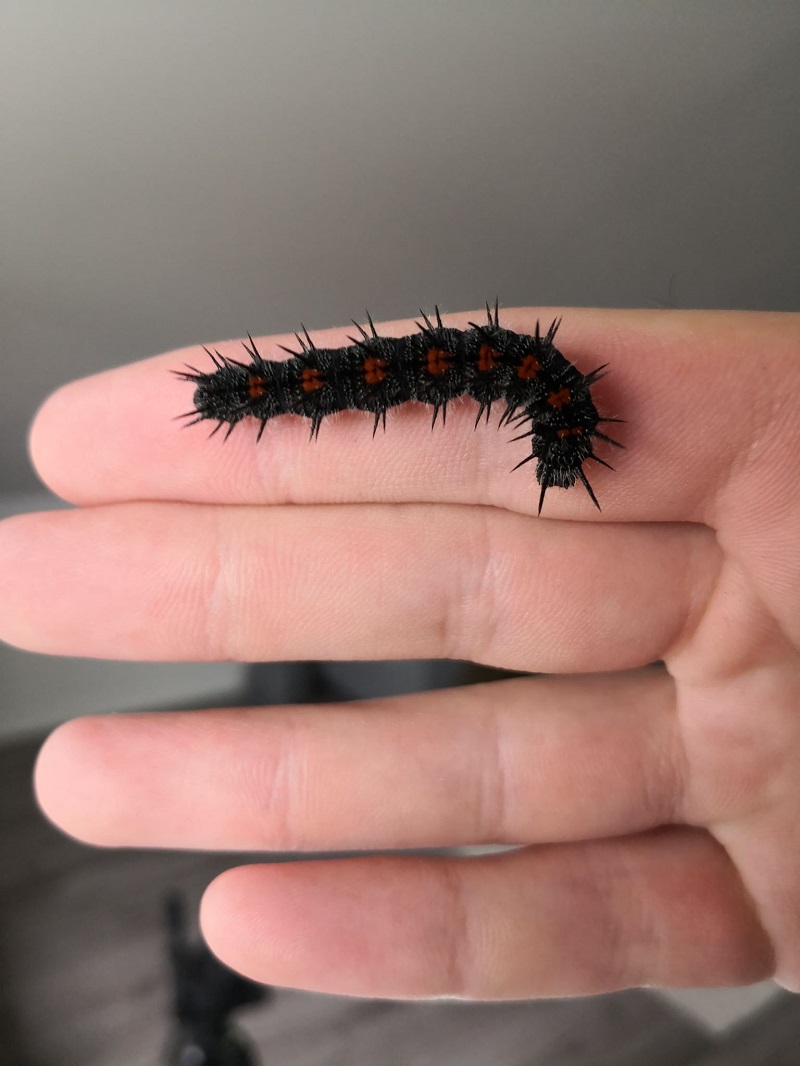 Pupa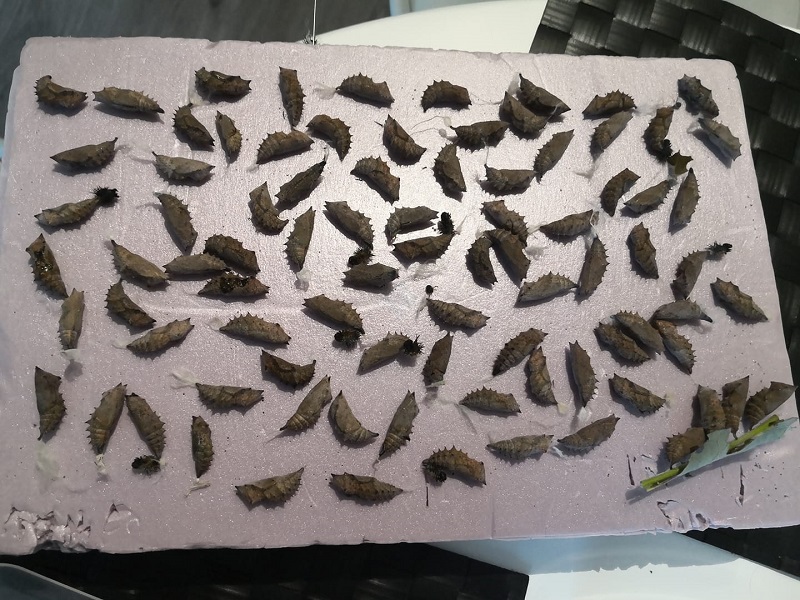 Imago