Another breeding project! This time
Colias tyche werdandi
. I did another trip up north to northern Norway this summer and managed to grab a female. She readily laid eggs on
Astragalus alpinus
, which i believe is the main hostplant, atleast in Norway. A couple of online sources also mentions
Vaccinium uliginosum
as a possible hostplant. In my experience the female refused to lay eggs on it, and the larva did not want to eat it when given to them. The larva did however easily accept
Astragalus glycyphyllos
in captivity!
Some lifecycle information:
Total lifecycle from egg to imago was about 5 weeks. One larva completed the whole lifecycle this summer, the rest are hibernating as full grown L5.
Eggs used 6 days to hatch
Larval stage lasted 25 days, molting 4 times.
Pupal stage lasted 8 days.
Egg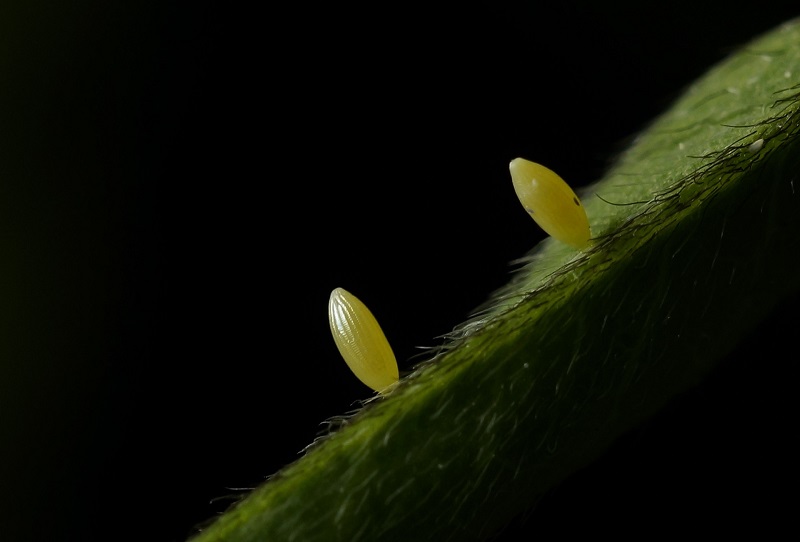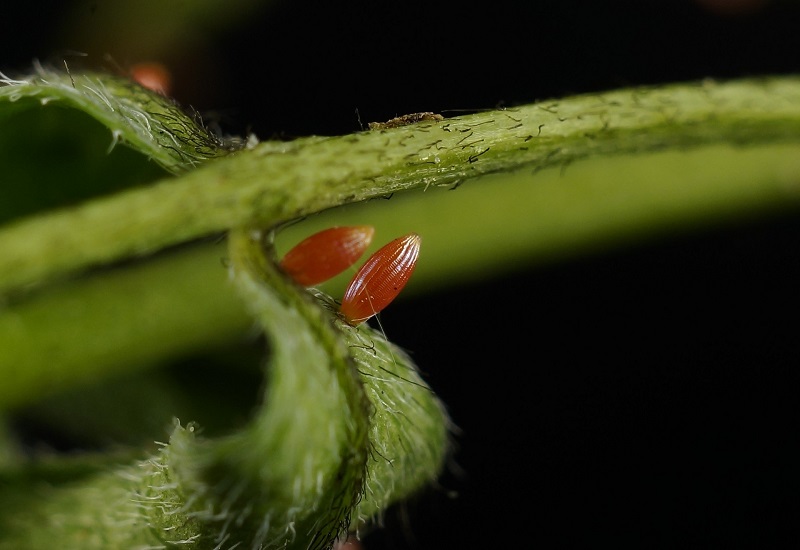 L1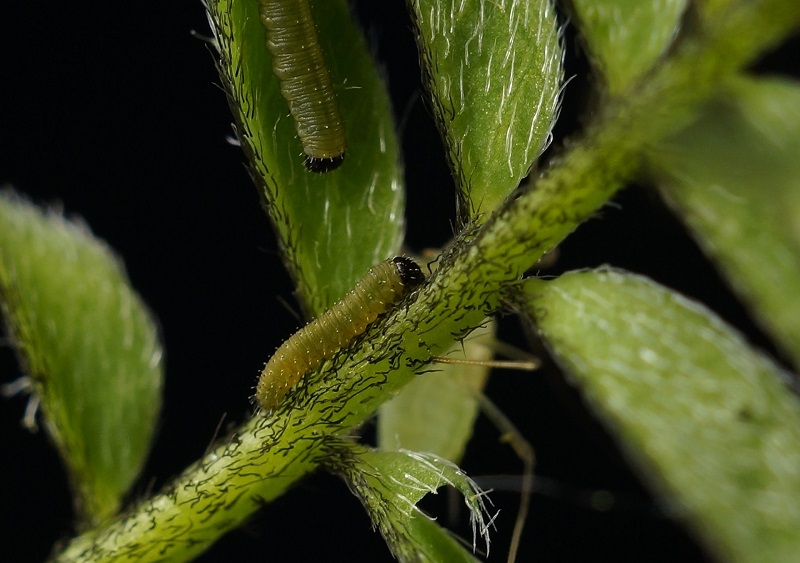 L2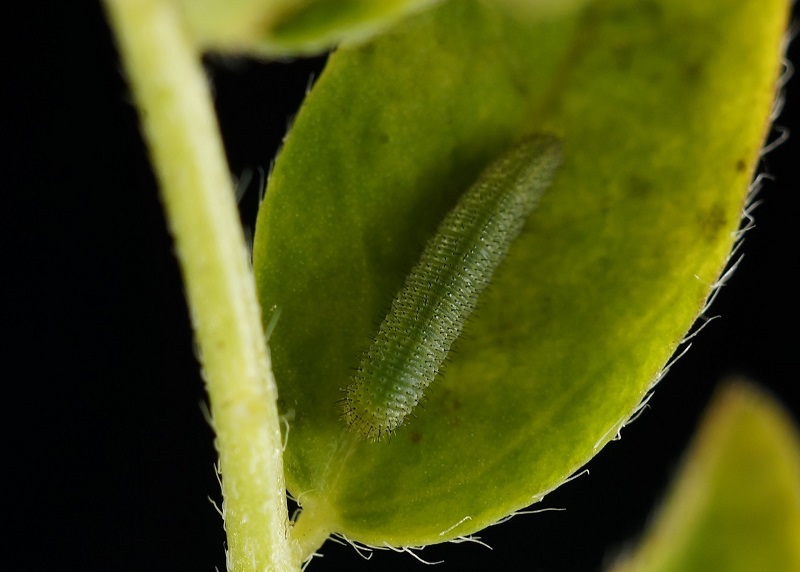 L3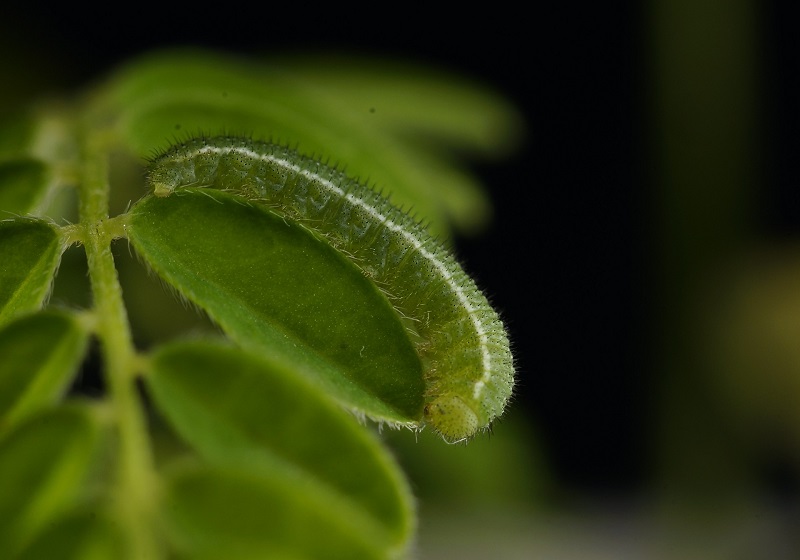 L4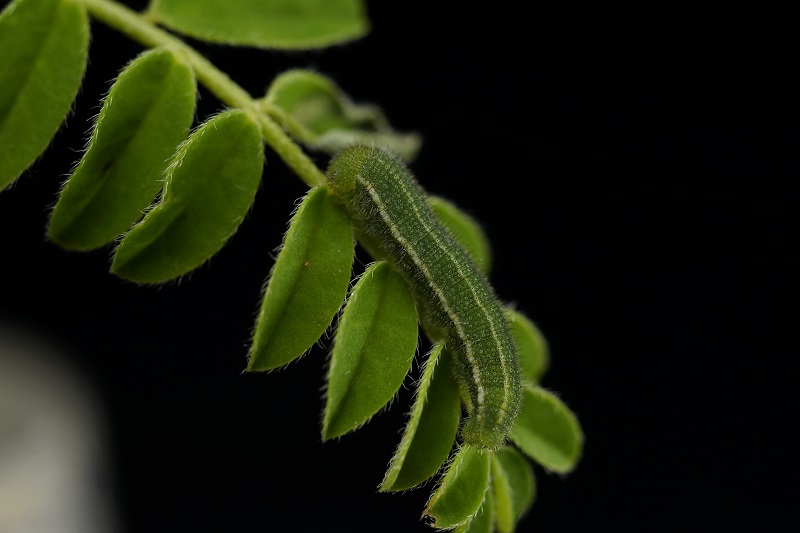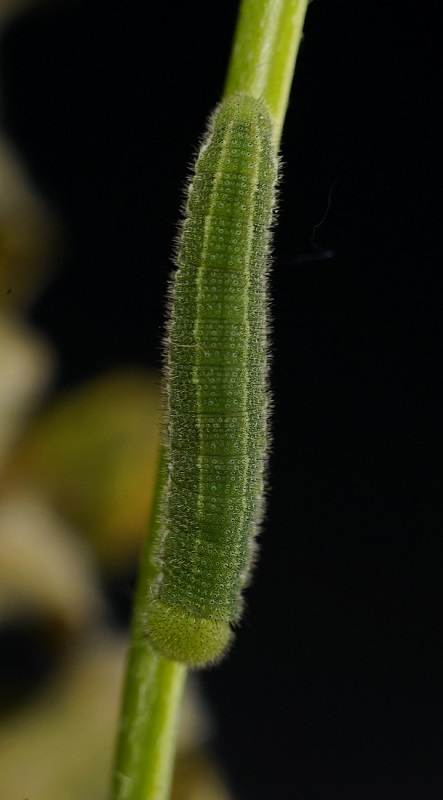 L5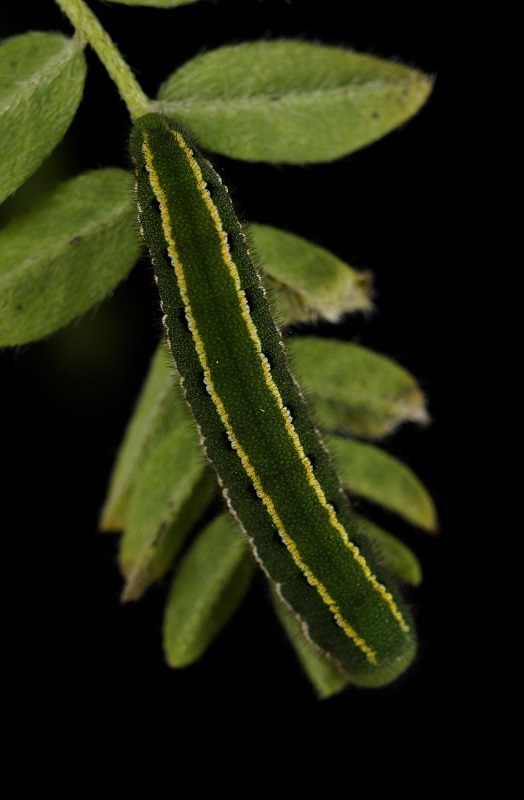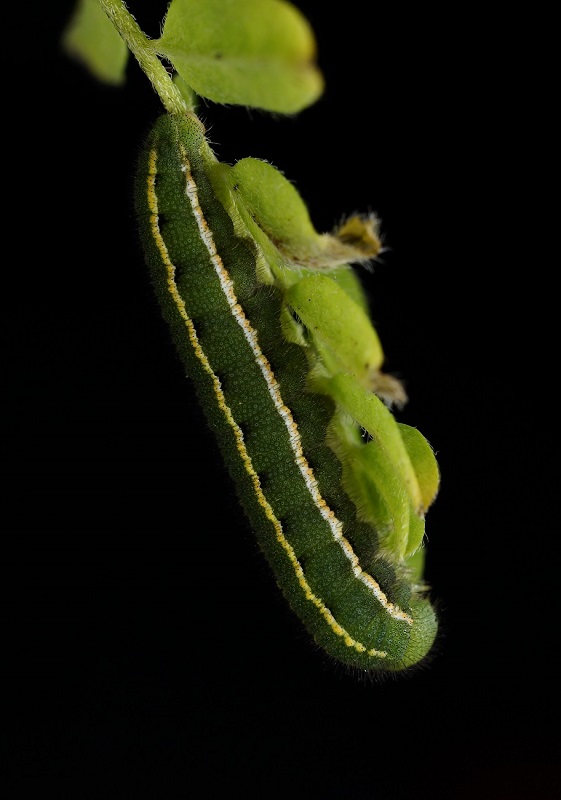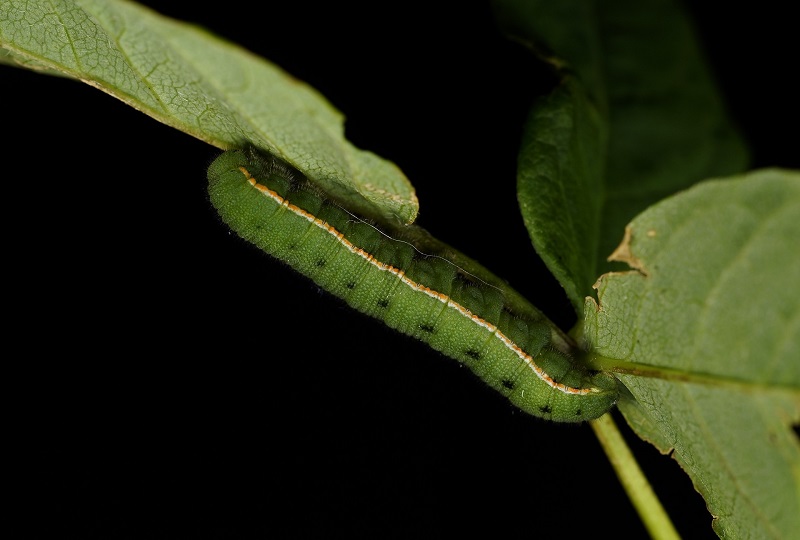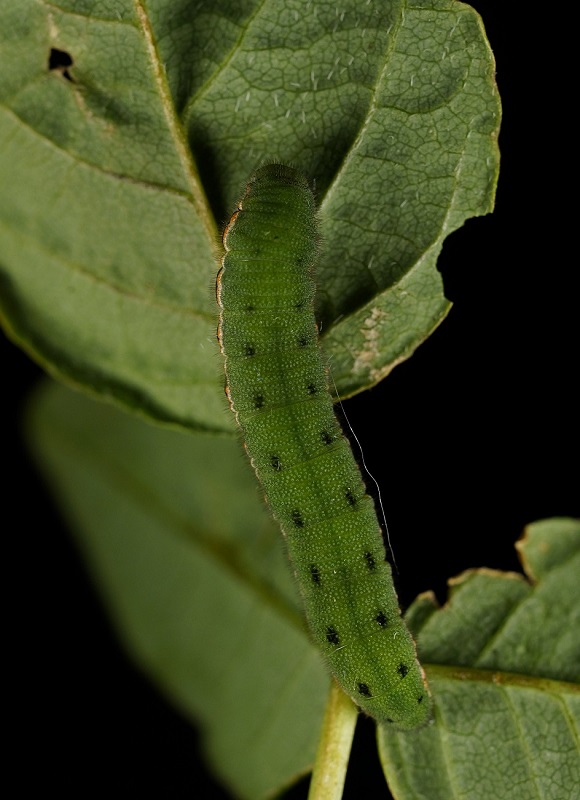 Imago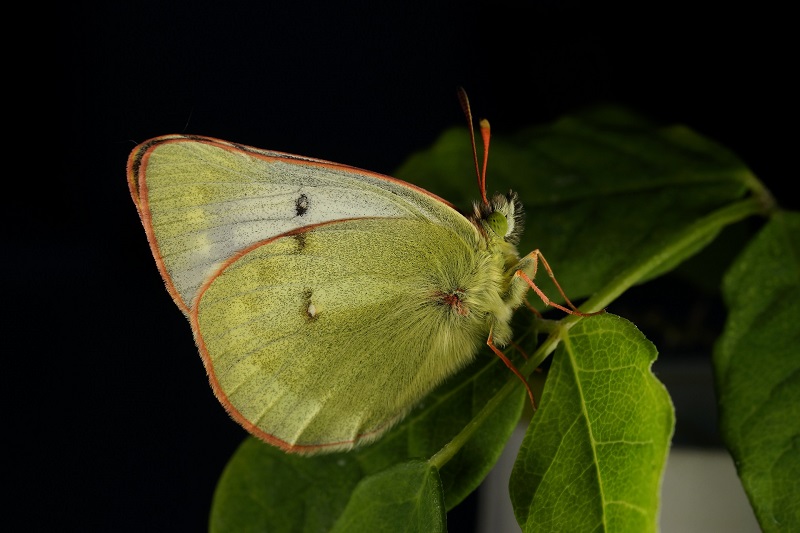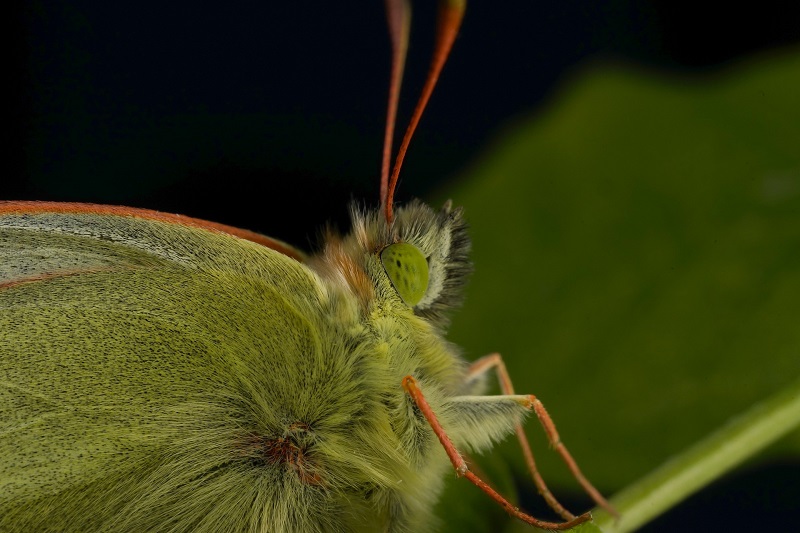 More high res pictures over
HERE