The first one looks like
B. solilucis loveni
to me.
The second is
B. creona severina
.
I believe the 3rd is a female
B. subeida sylvander
, but I don't have many reference images of that ssp., and none have such a dark FW apex.
Yes. Definitely.
CORRECTION!
Definitely not
aurota
. In your specimen the FW post-cellular bar extends down the costa towards the base further than usual, and generally feature this signals
aurota
, but everything else is typical
B. creona severina
. Sorry!
Here are some examples of
Belenois creona severina
(Stoll, [1781]):
(Males)
19/III/2016 Along the Tumani River, near Mbogi, Ituri (1°41'55"N, 30°07'35"E) 1250m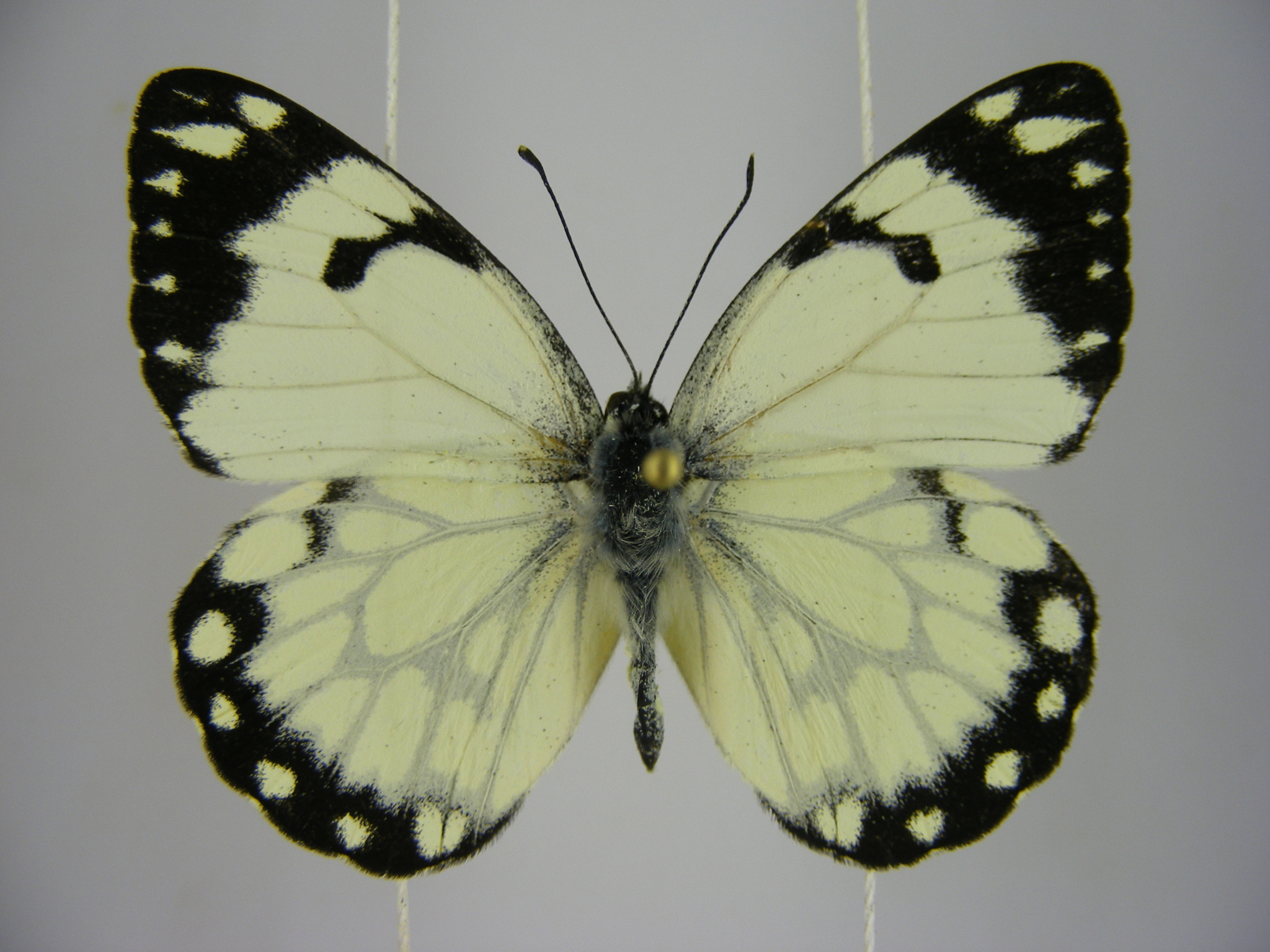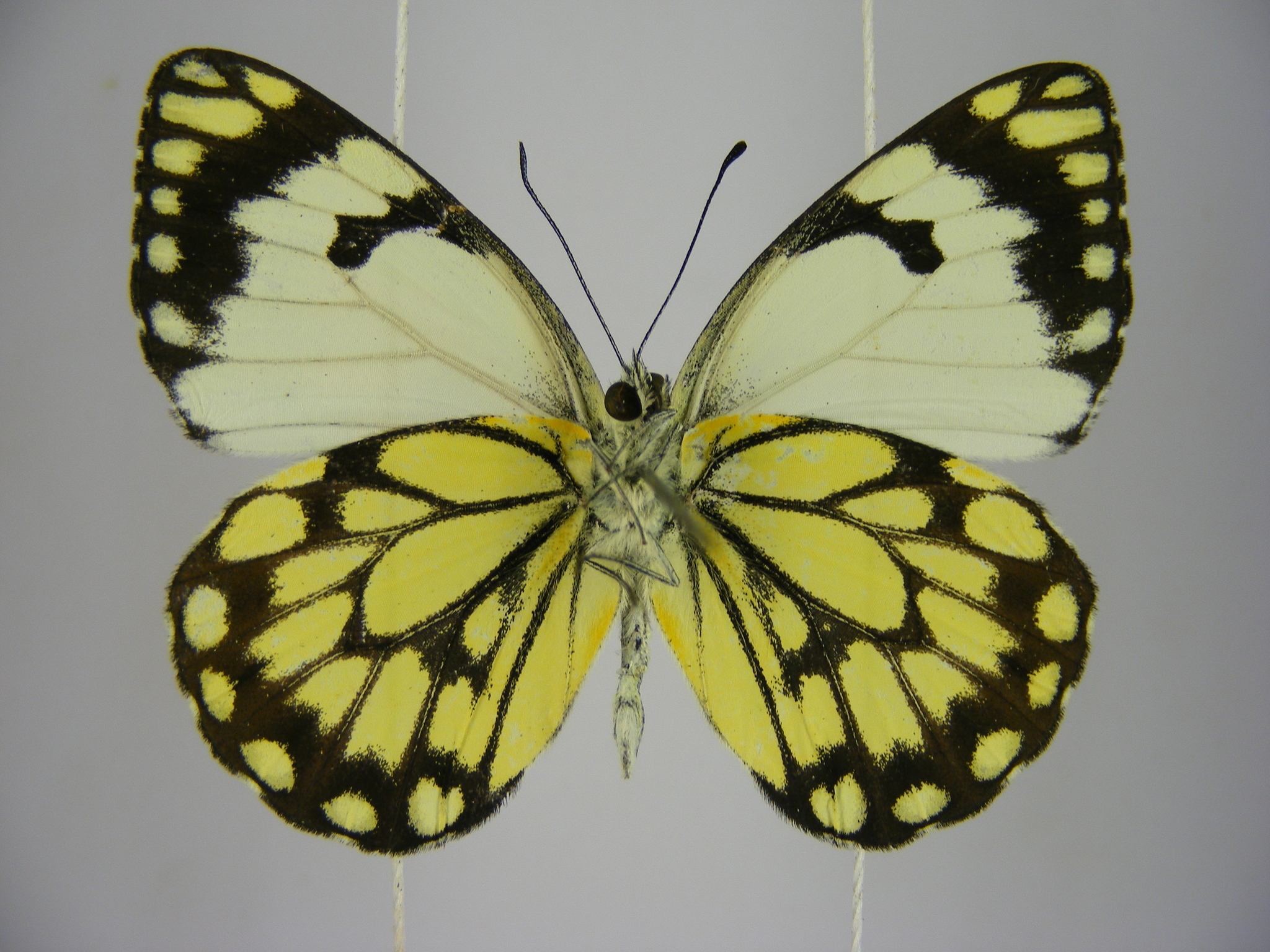 21/VI/2015 Lubowa, Central Region, Uganda (0°13'N, 32°33'E) 1250m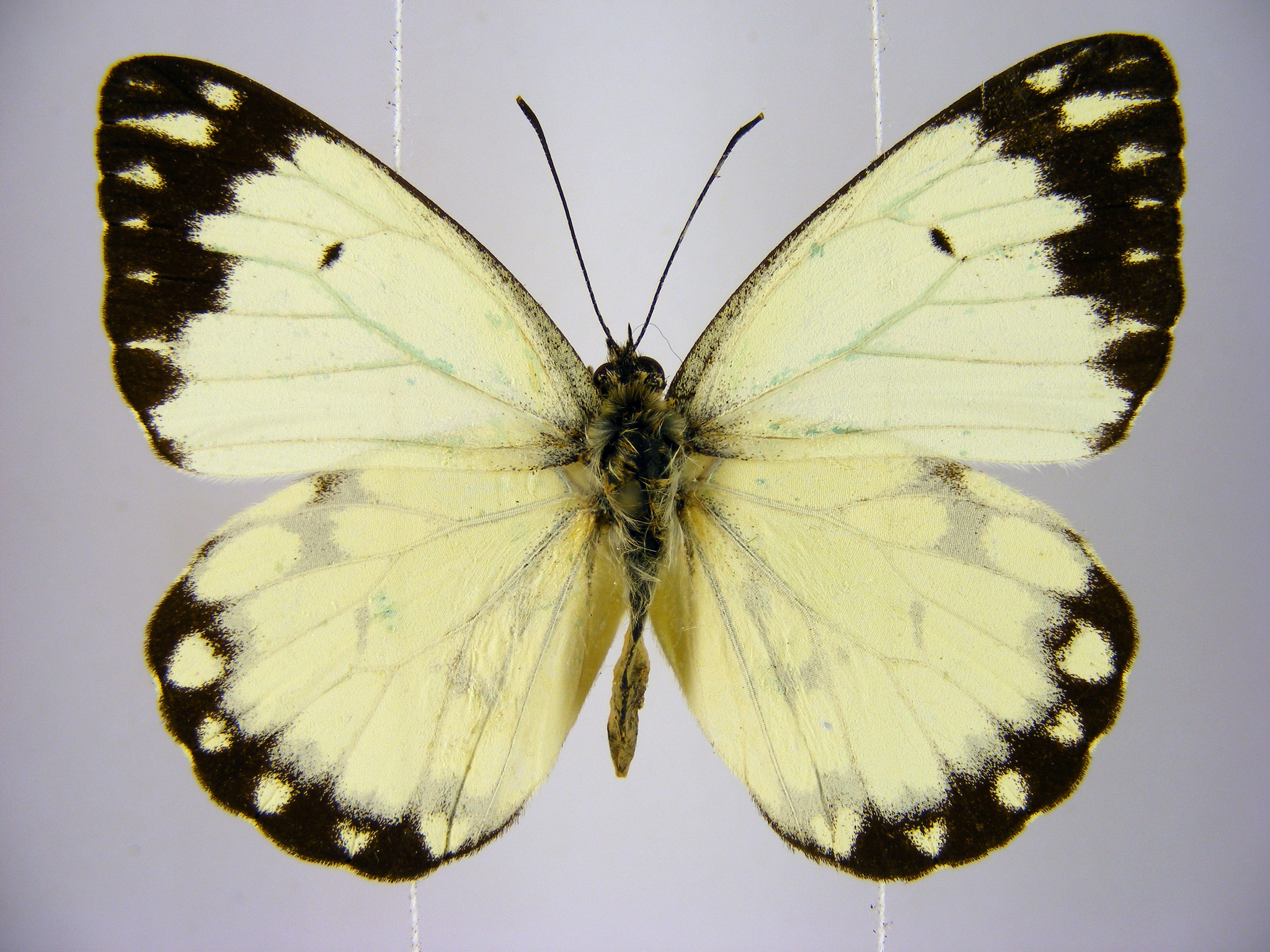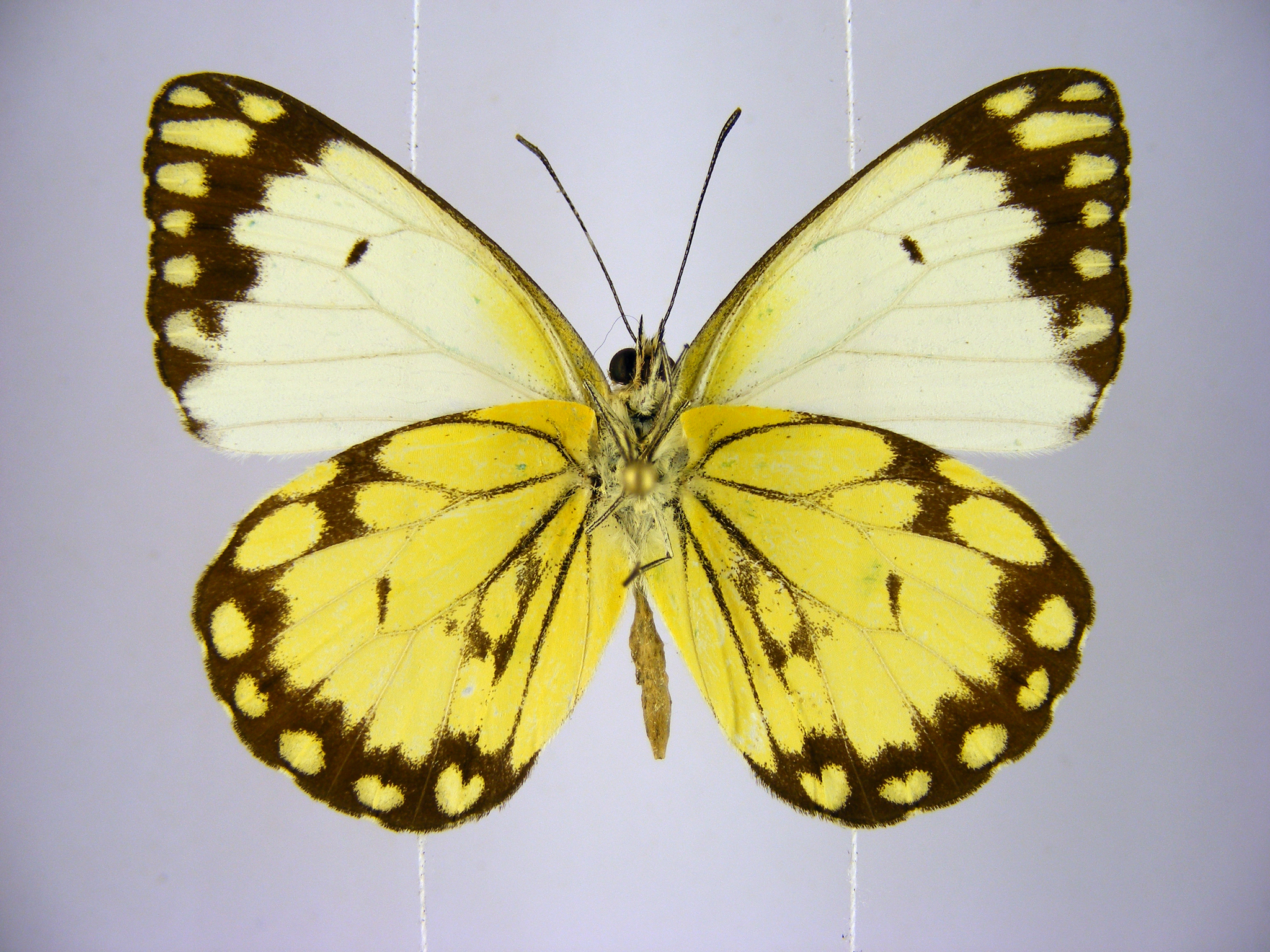 26/VI/2015 Lubowa, Central Region, Uganda (0°13'N, 32°33'E) 1250m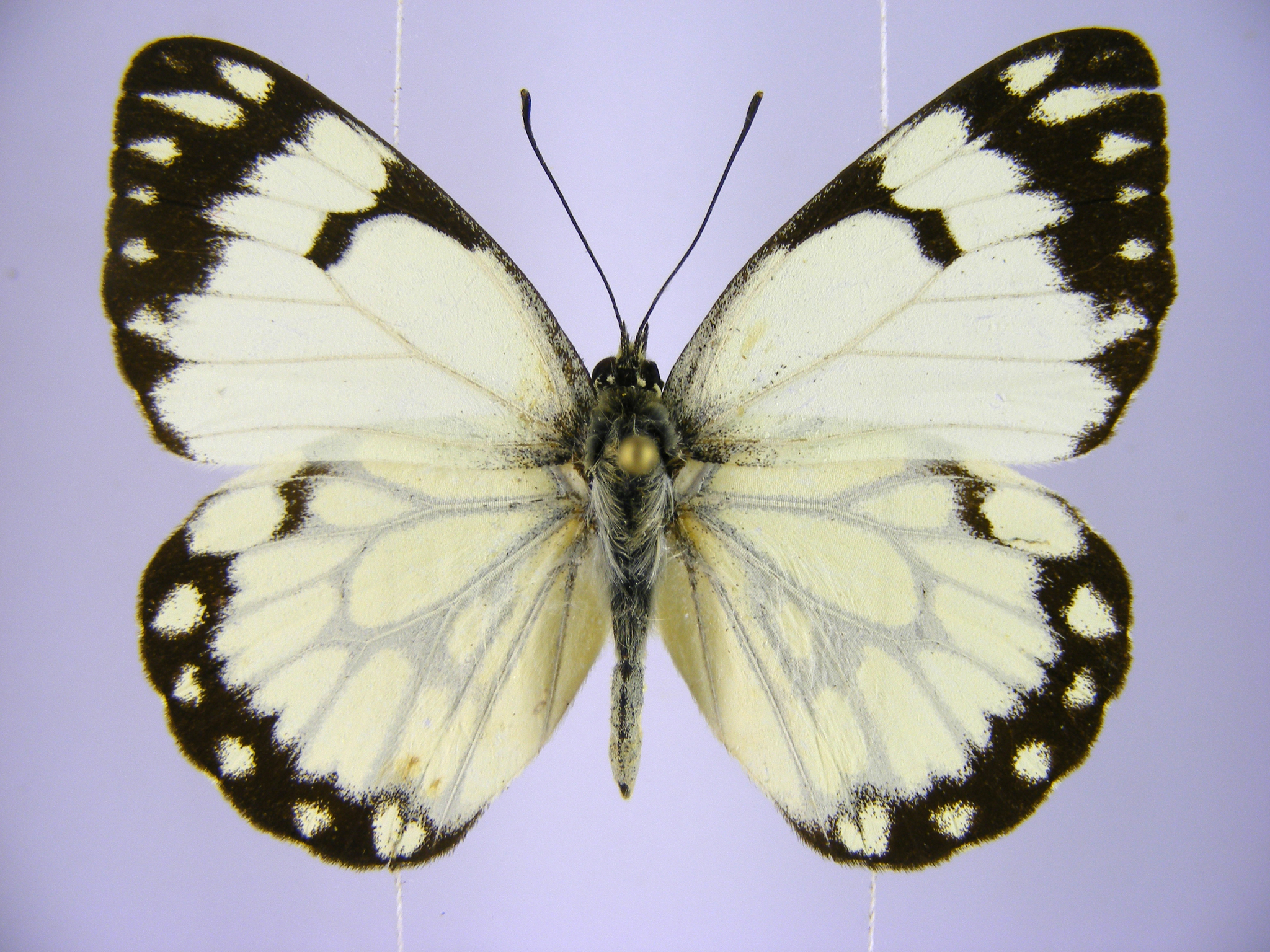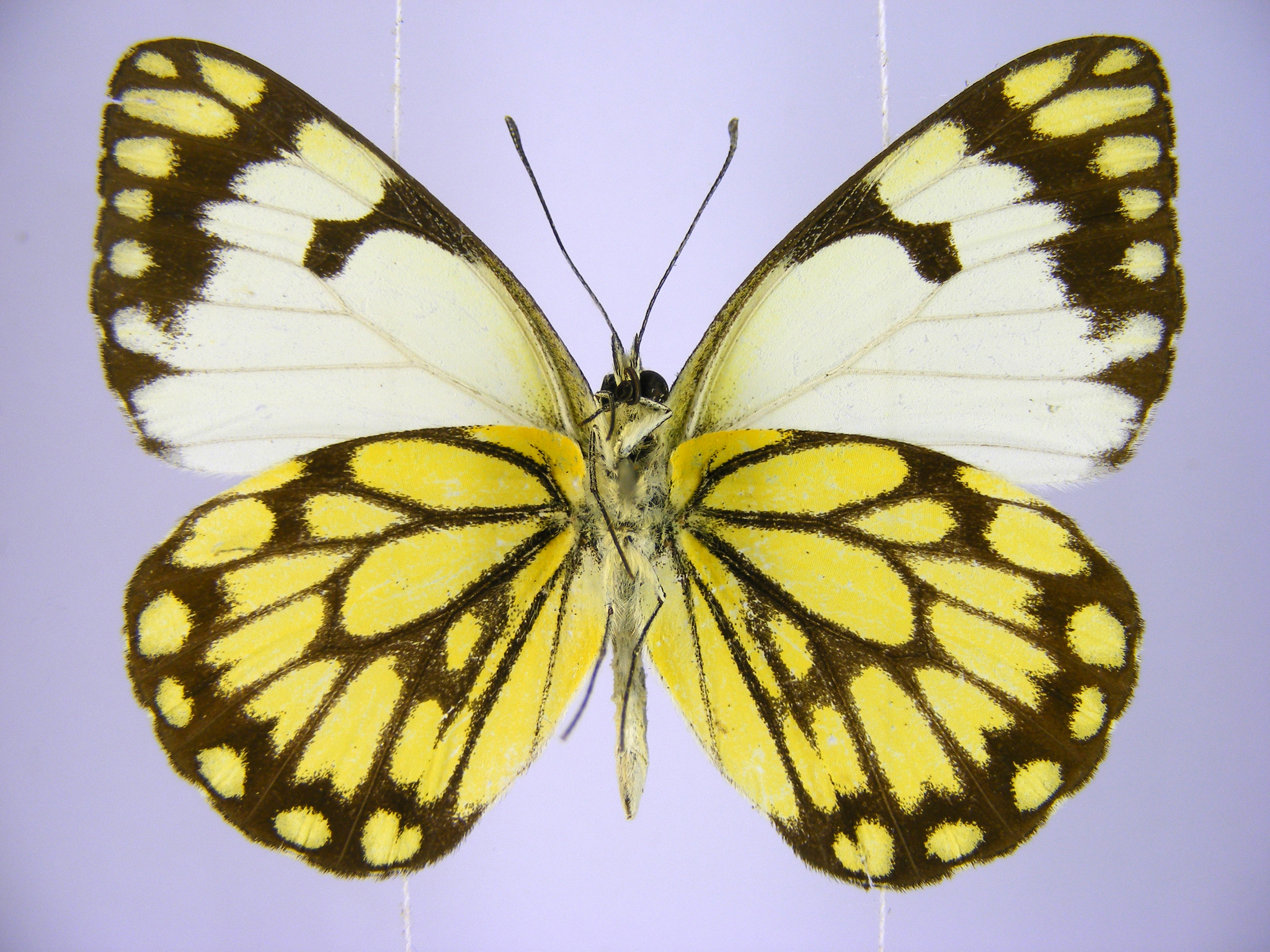 (Females)
20/V/2017 Rethy, Ituri (2°06'30"N, 30°53'55"E) 2100m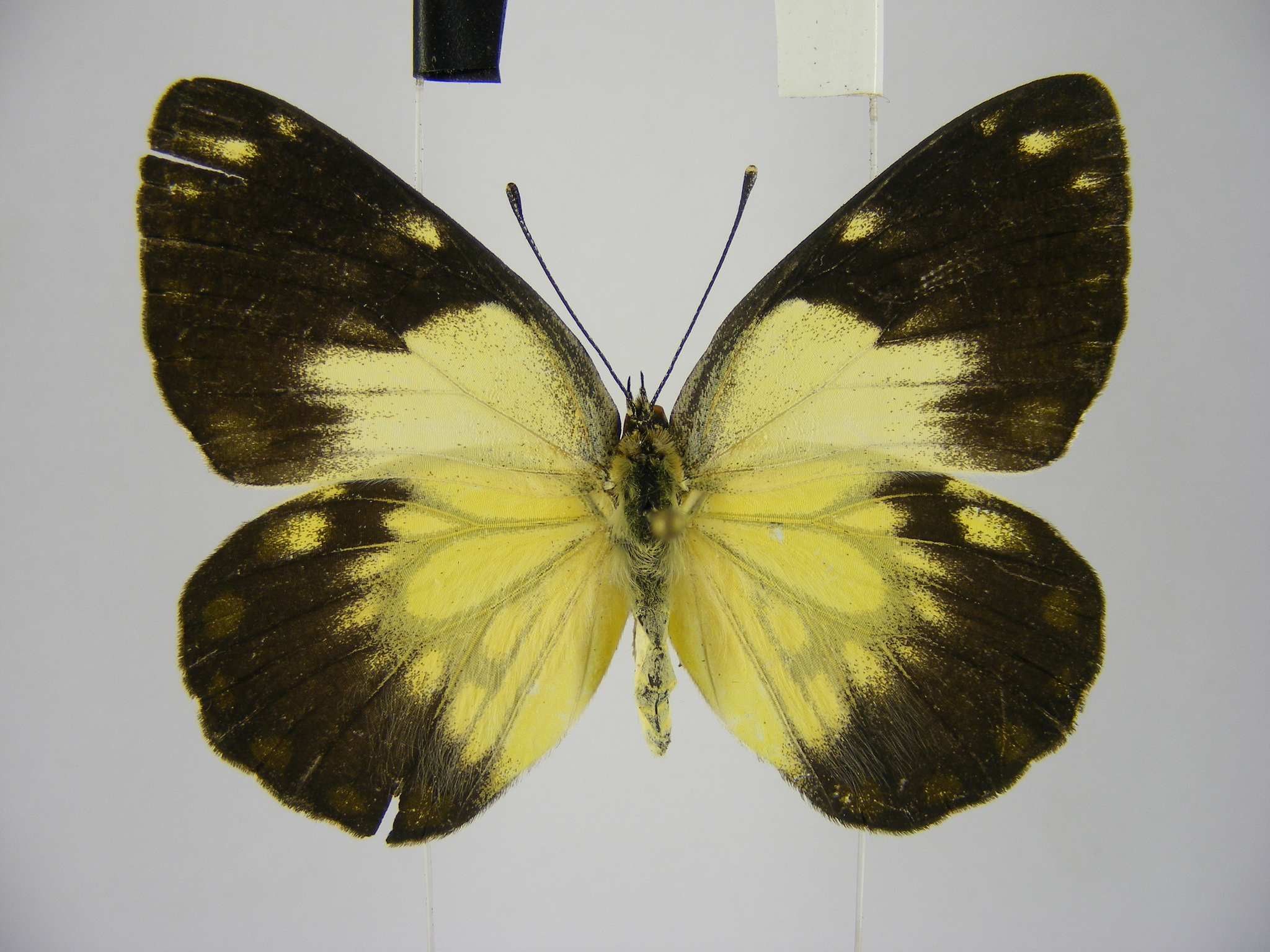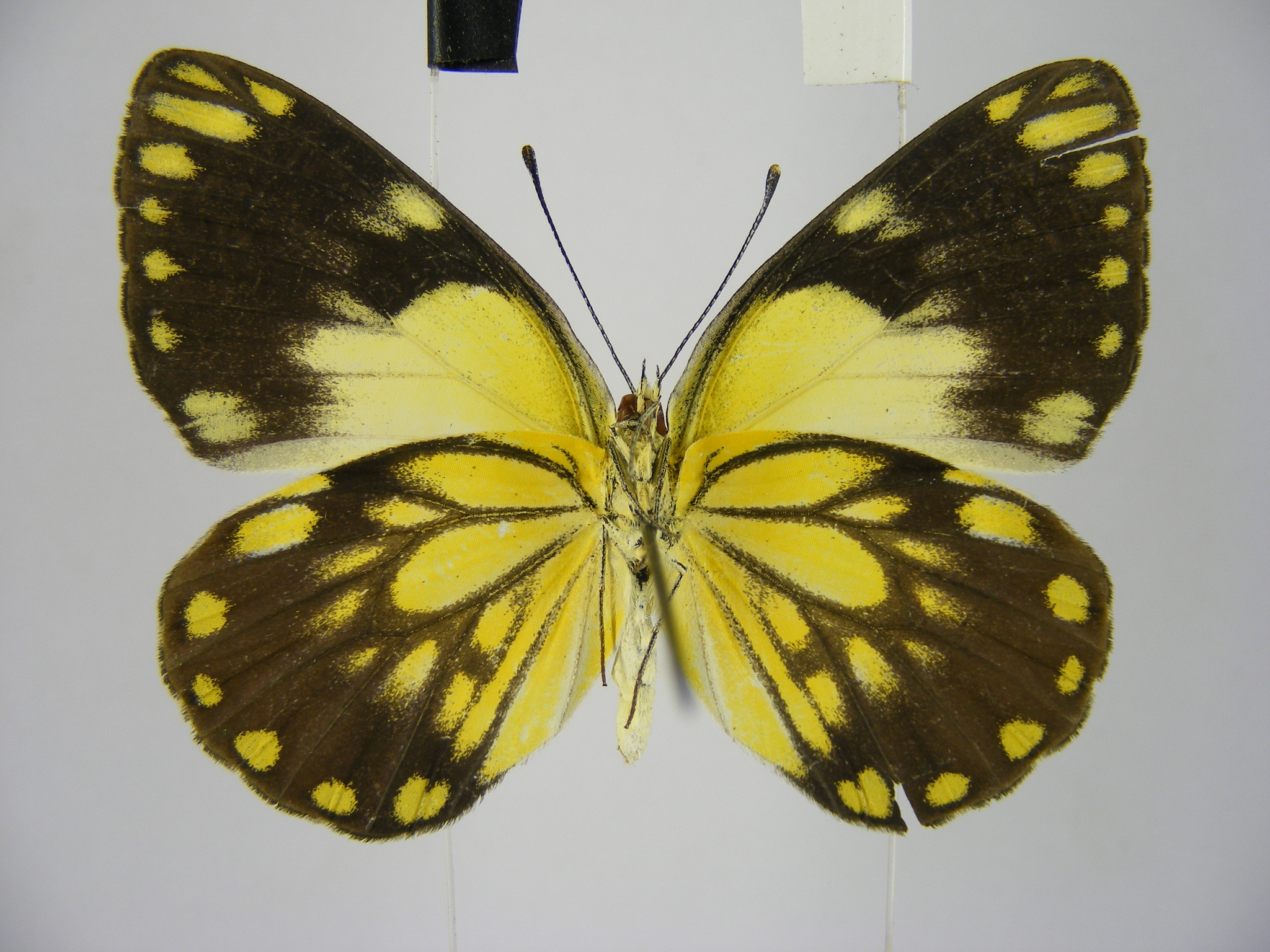 10/V/2014 Bogoro, Ituri (1°23'N, 30°16'E) 1400m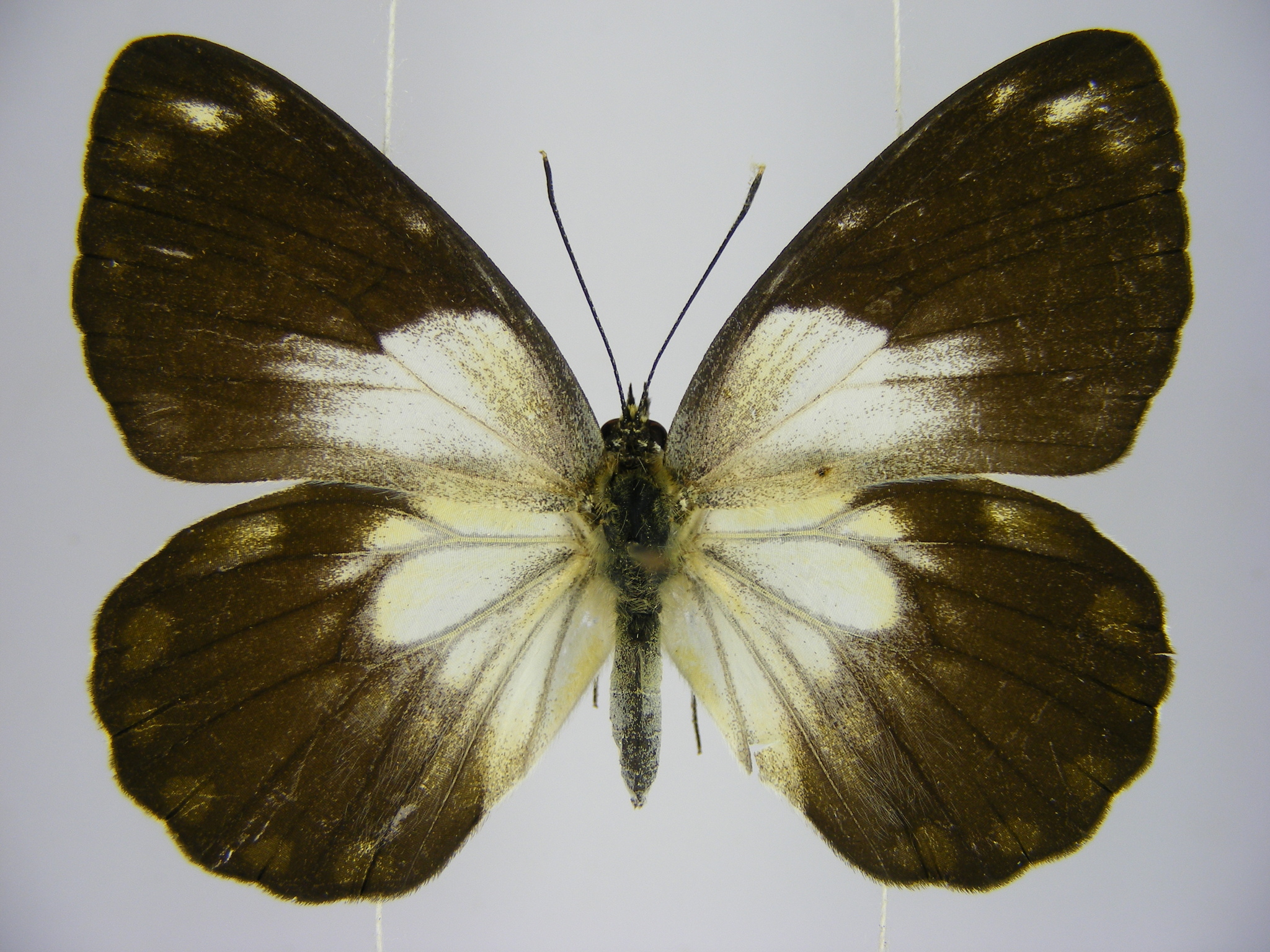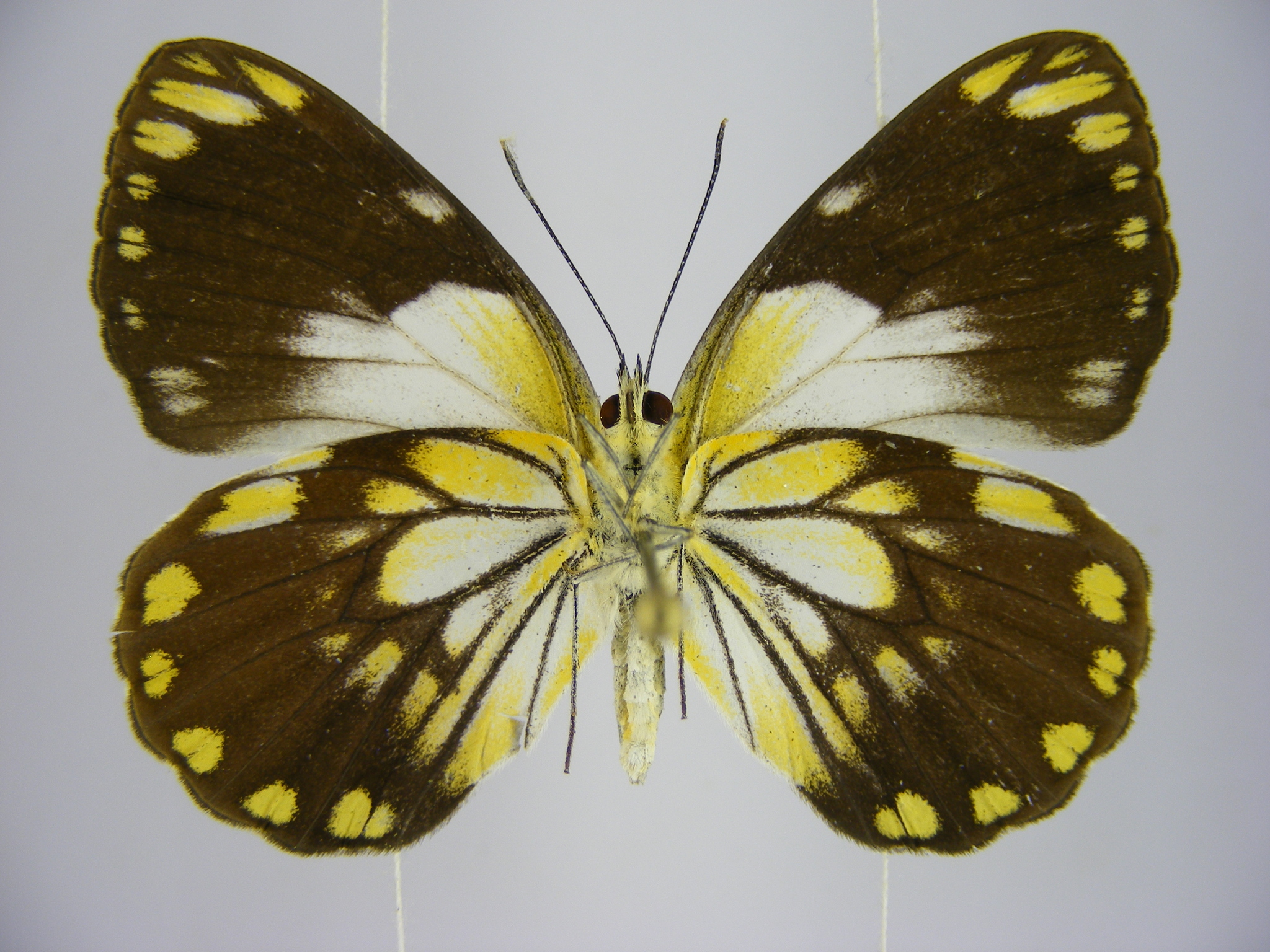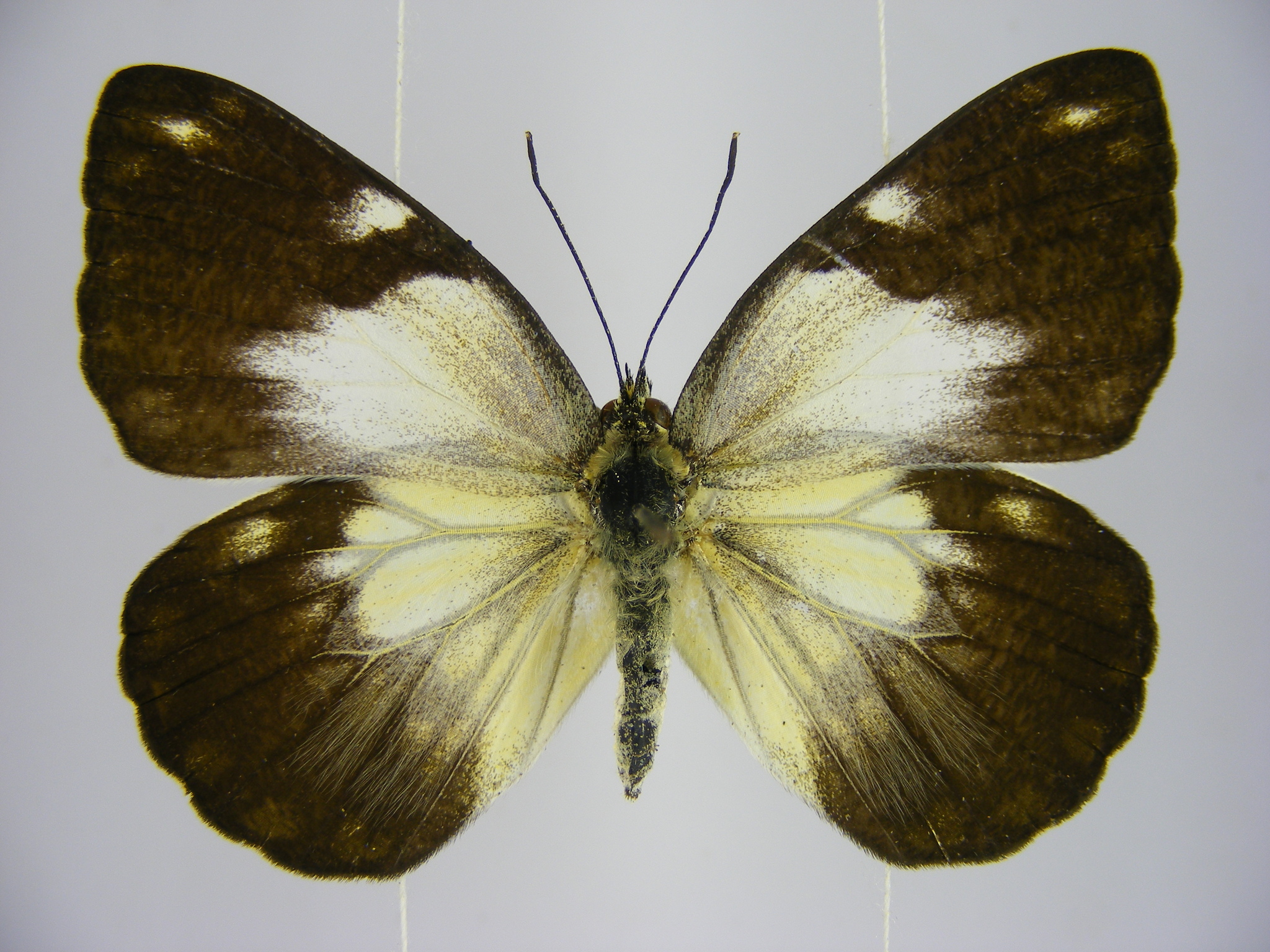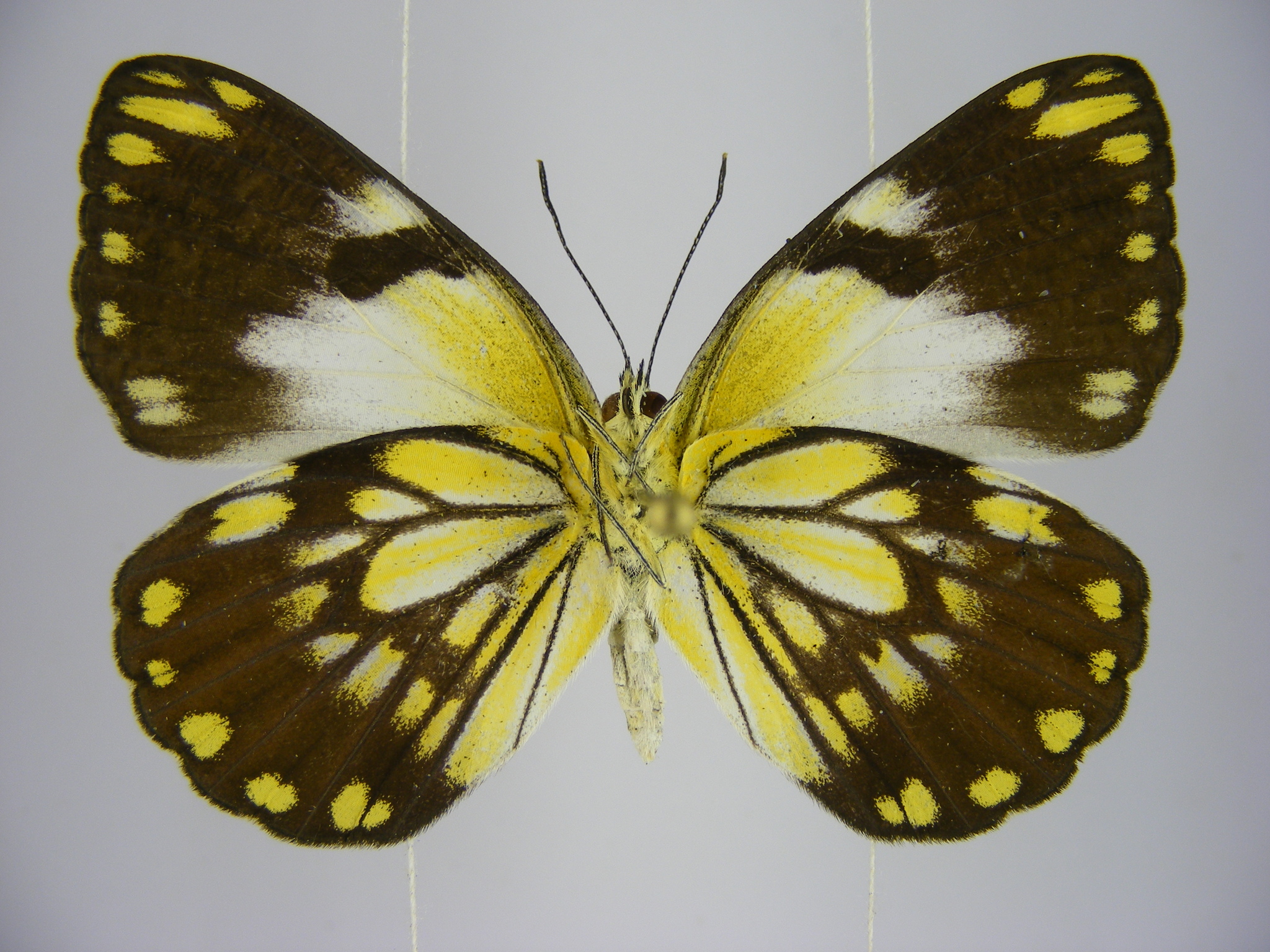 Create an account or sign in to join the discussion
You need to be a member in order to post a reply
Create an account
Not a member? register to join our community
Members can start their own topics & subscribe to topics
It's free and only takes a minute
Register
Sign in