I've been to northern Norway 3 times now during summertime. The first time was in 2019, when i spent 6 months up north doing my internship. Second time was last year, and i did another trip this year. I thought i would make a summary of my 3 trips. And to try and organize it a little bit i will post pictures in groups based on area. I will also provide some general names, so if you are interested u can search google maps to get a better clue of where i've been. This will be a long post, sry in advance! ;P
To start off, this is the gate that marks the arctic circle on the E6 road towards the north.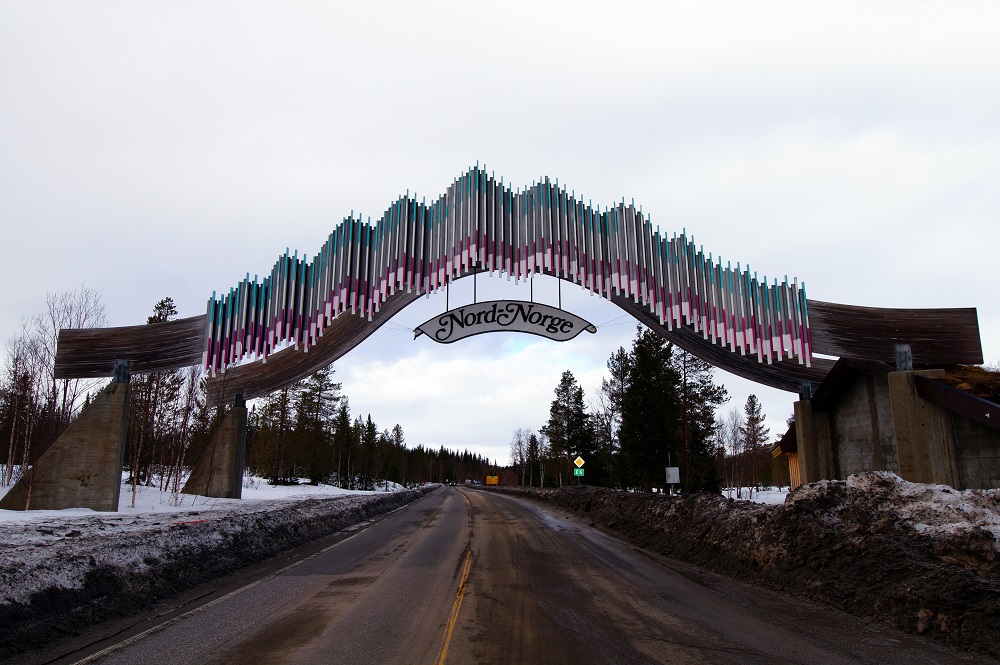 Inner Troms State
Altevatnet
This area is home to quite a few species, maybe most notably
Boloria improba improbula
.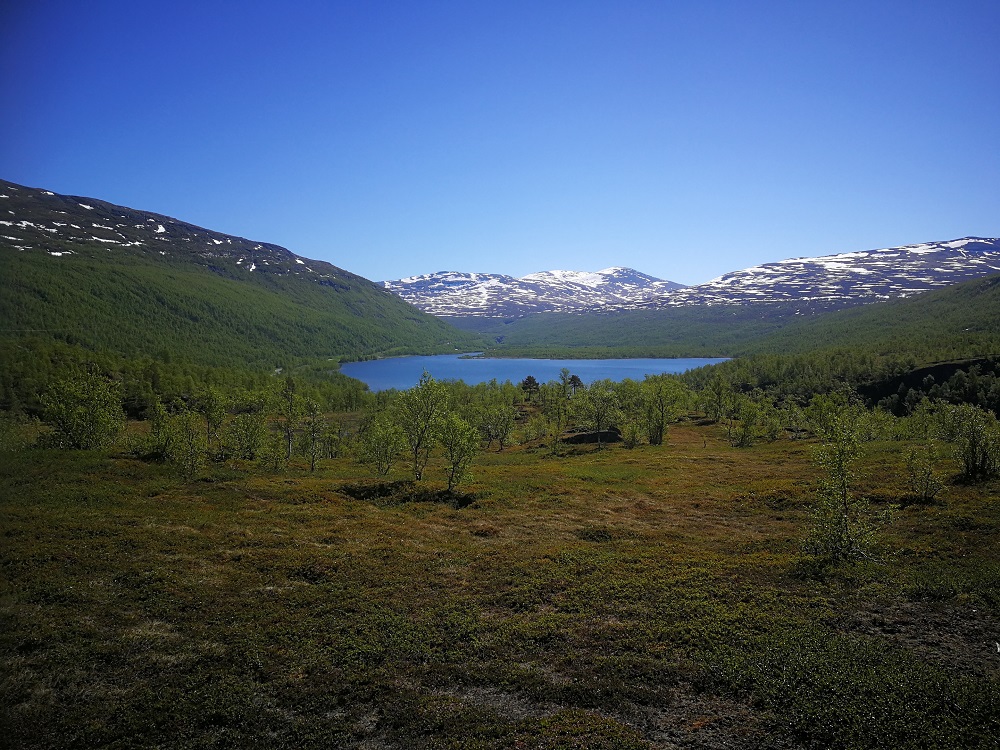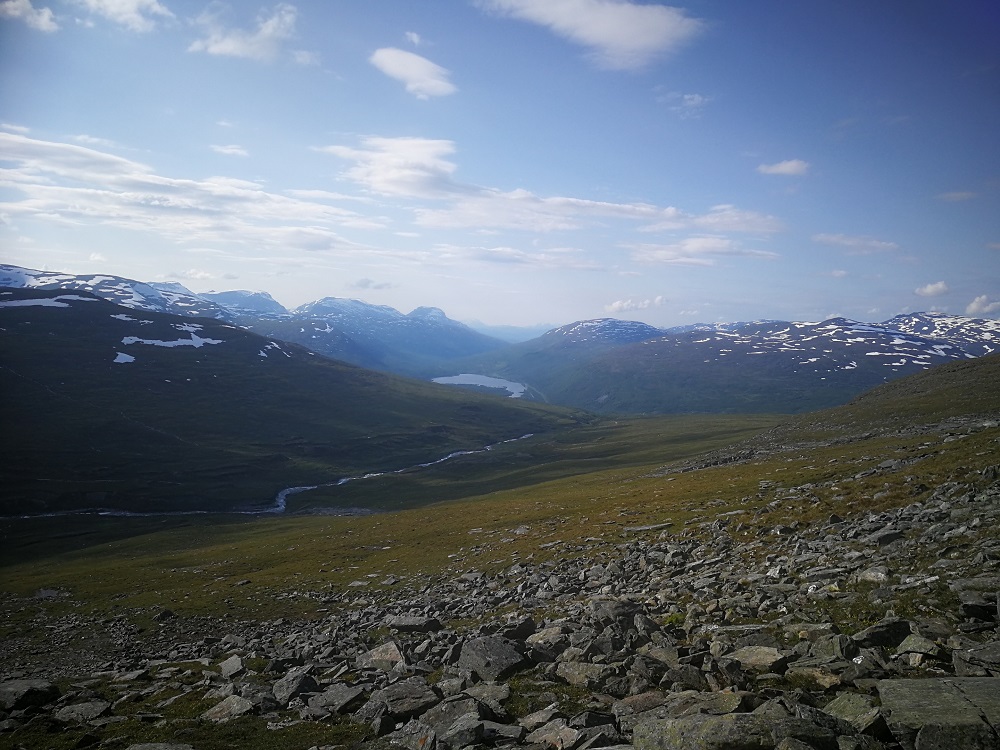 Notice the lake in the middle of the last picture? That is the same lake as in the previous picture!
Waiting for the sun to come out at the
B.improba
locality which was about 2h walking up into the mountains.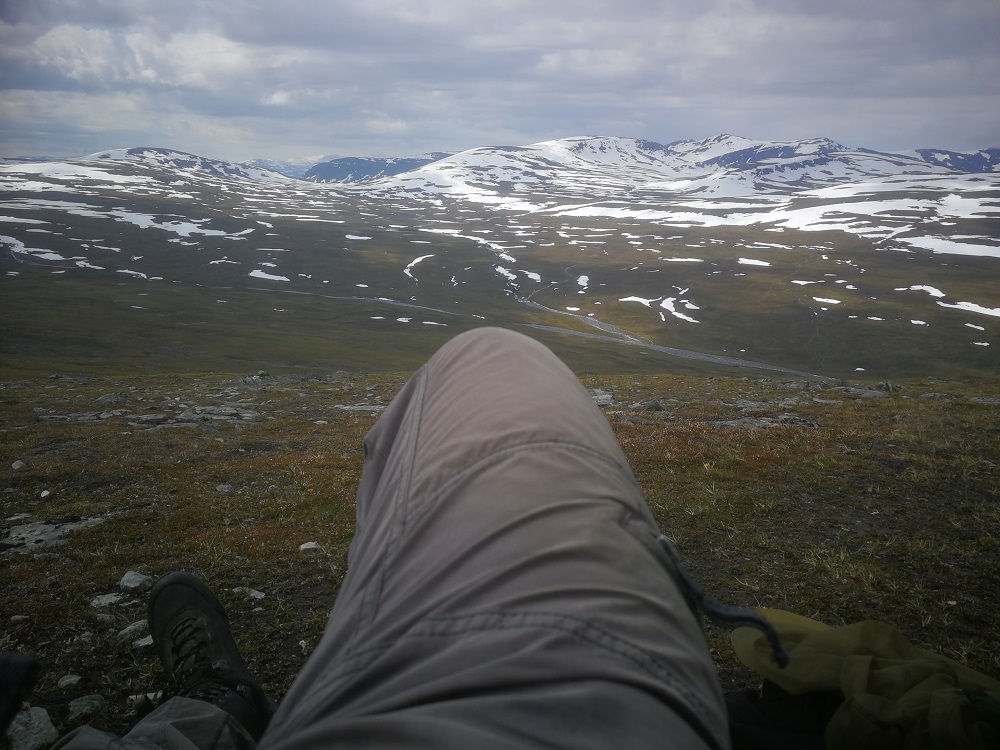 Another mountaintop called Kopparskardtinden. The lake to the left is Altevatnet and the mountain in the background to the right is where the
B.improba
locality is.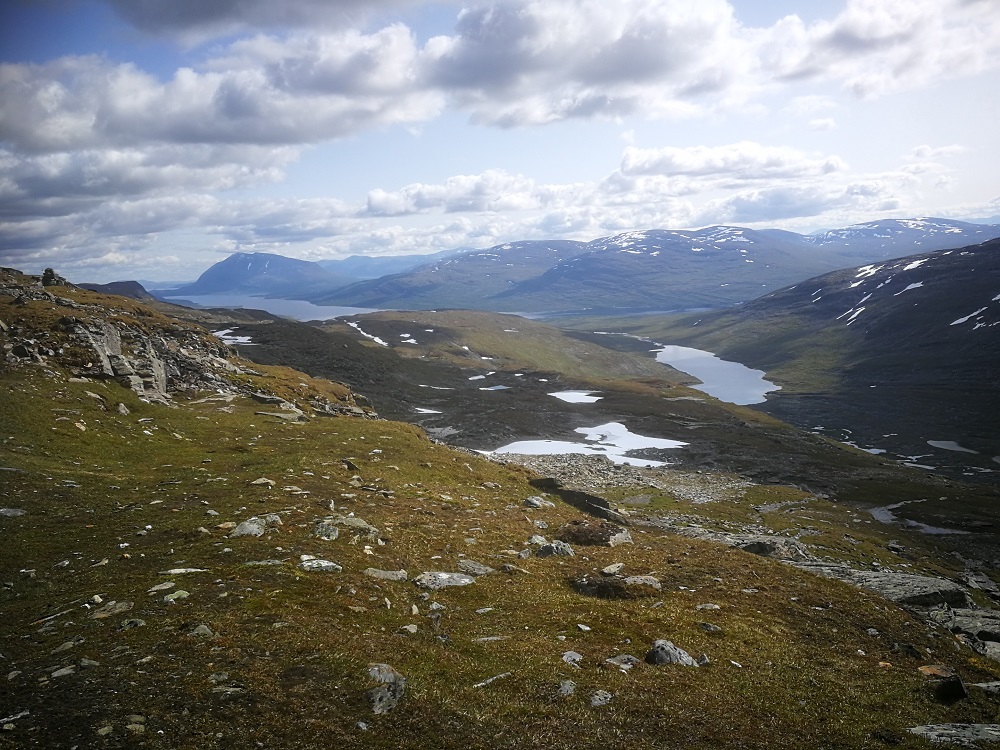 There was plenty of marsh areas in the lower elevations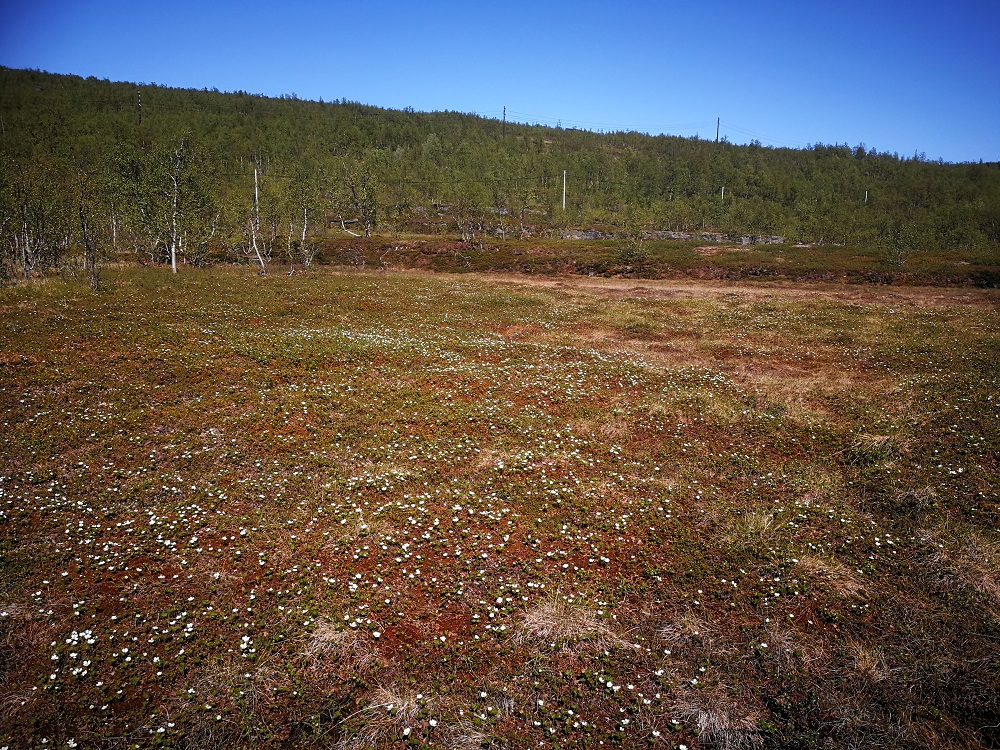 Altevatnet, containing some nice Arctic char(
Salvelinus alpinus
)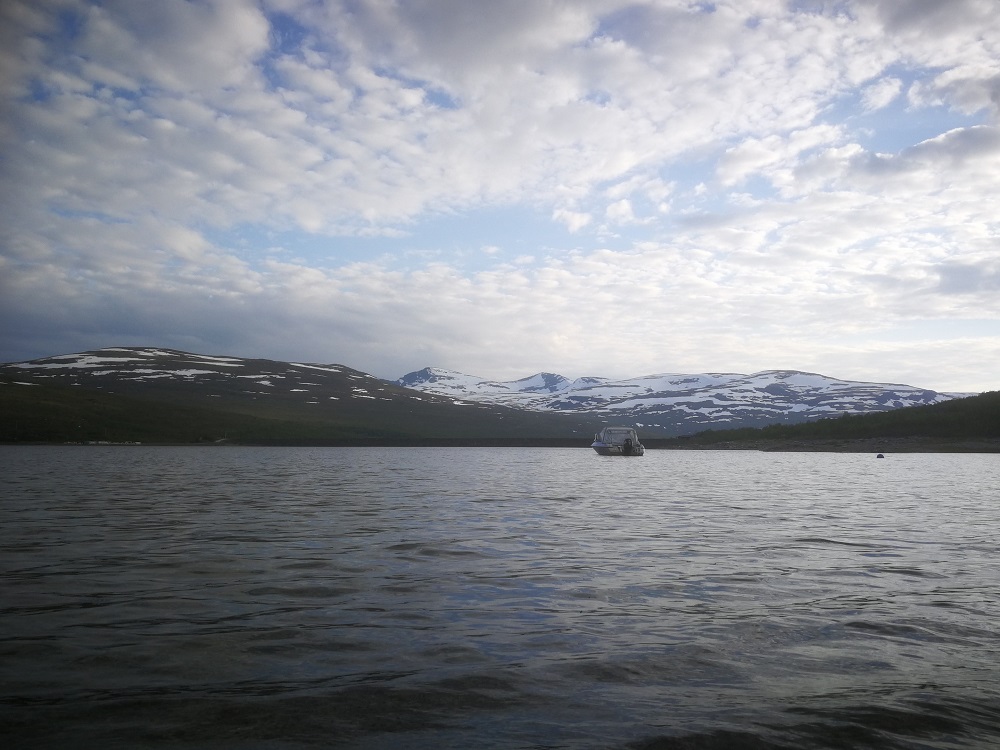 Some butterfly pics from the area.
Boloria frejia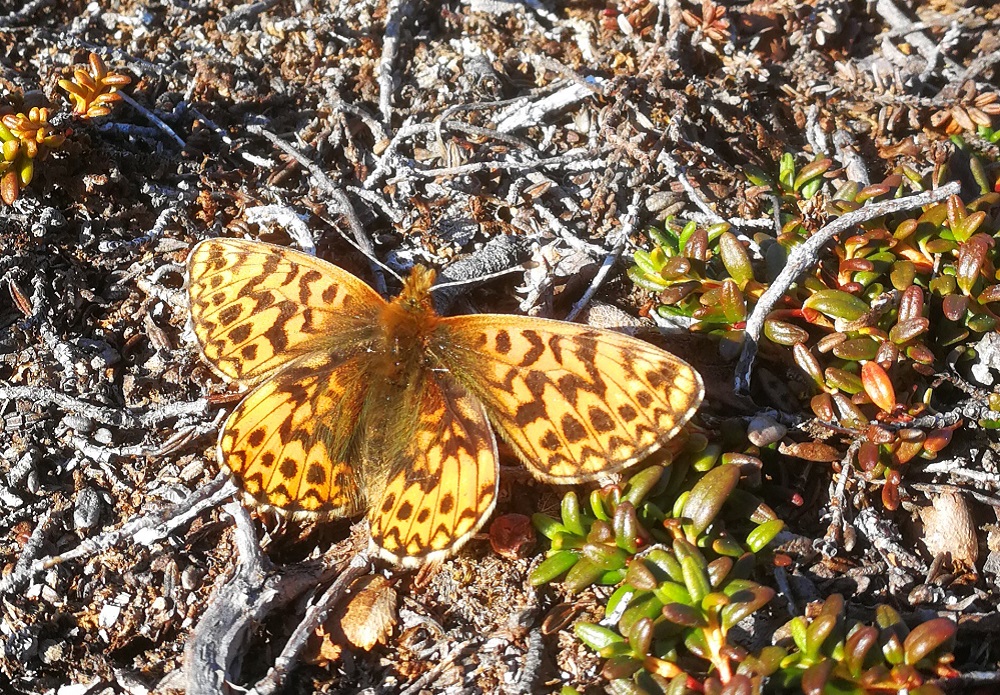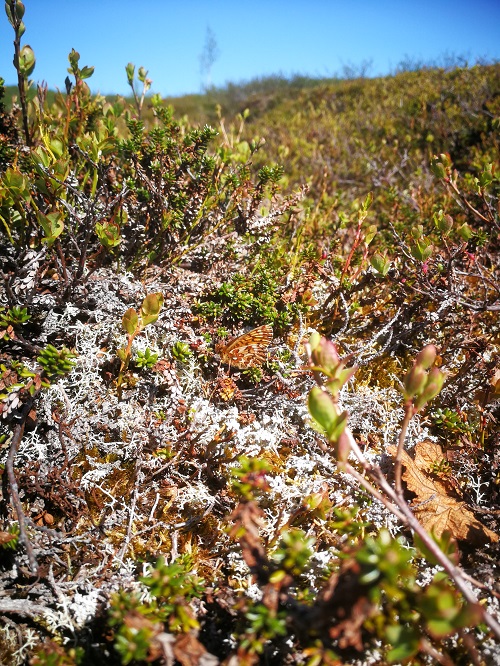 Boloria napaea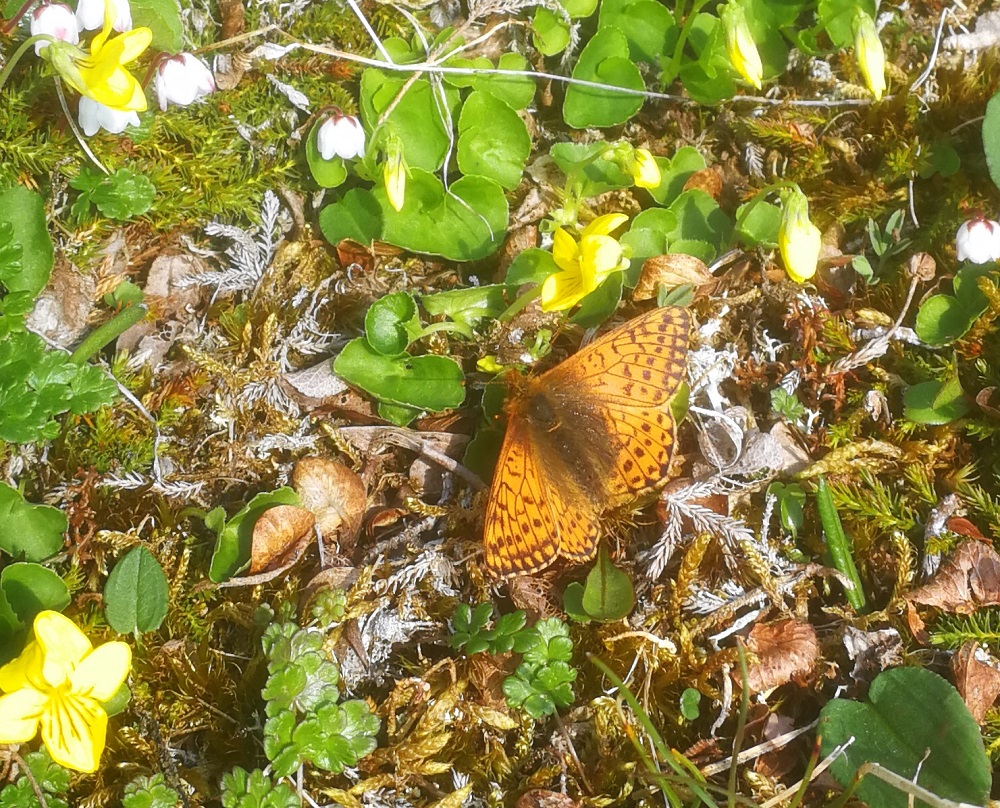 Lycaena hippothoe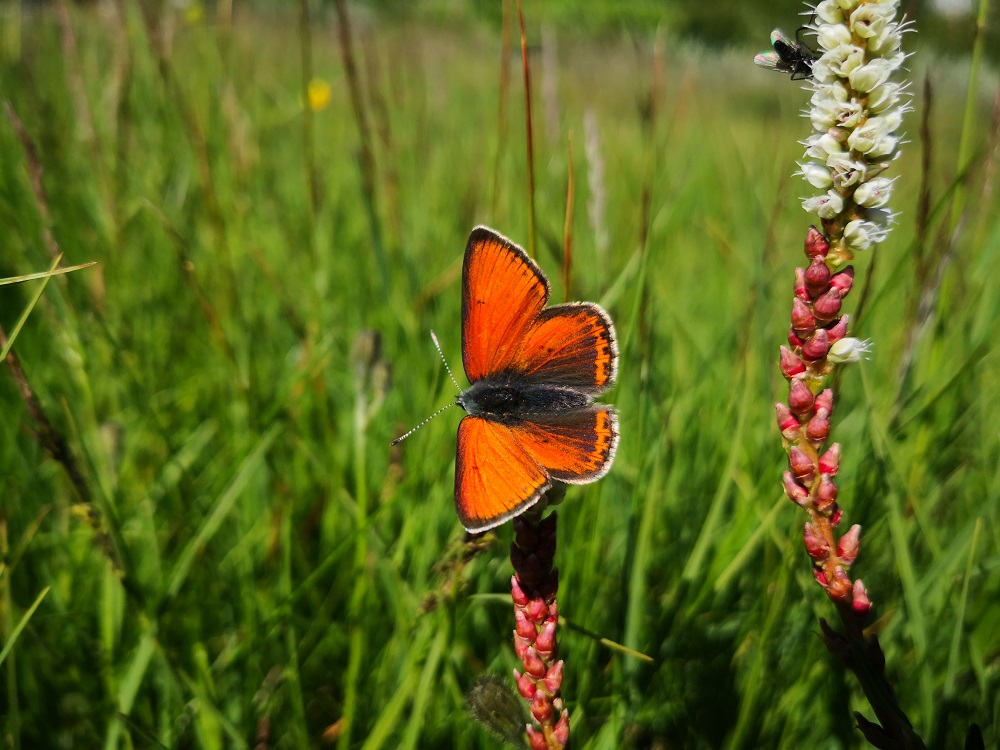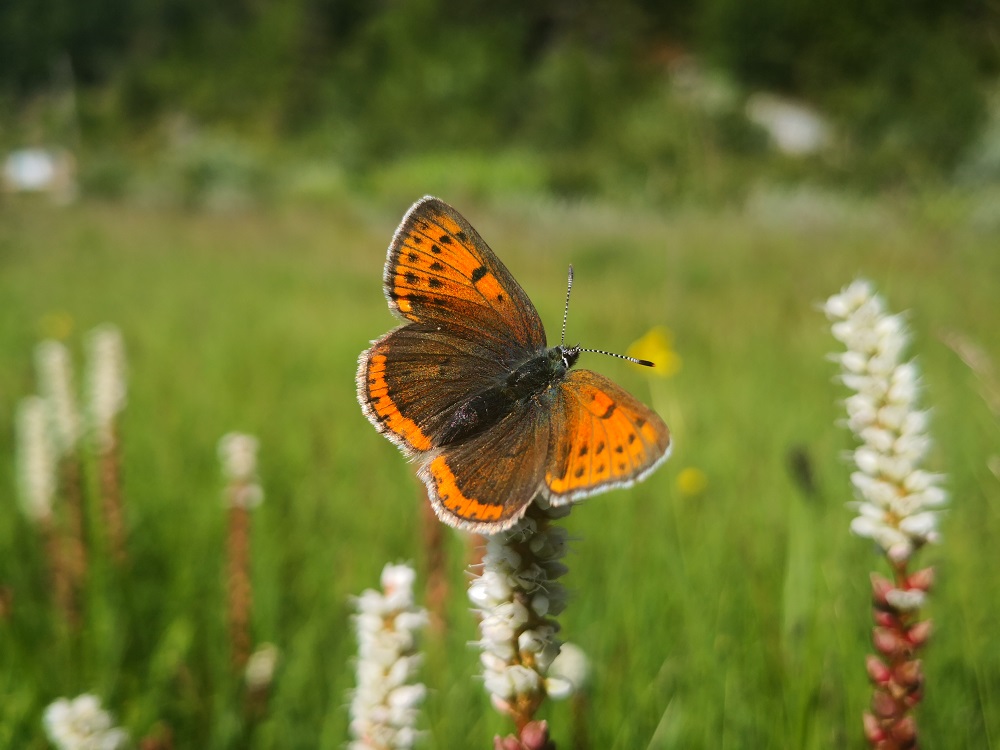 Rostadalen/Måskangaisi
Another area in inner Troms. I walked up to Rostahytta, which is some cabins owned by DNT(Norwegian tourist association). Then i continued upwards in inwards close to the border between Norway and Sweden, and stayed at an open cabin called Måskohytta. Total walking time was about 4h one way.
On my way up Rostadalen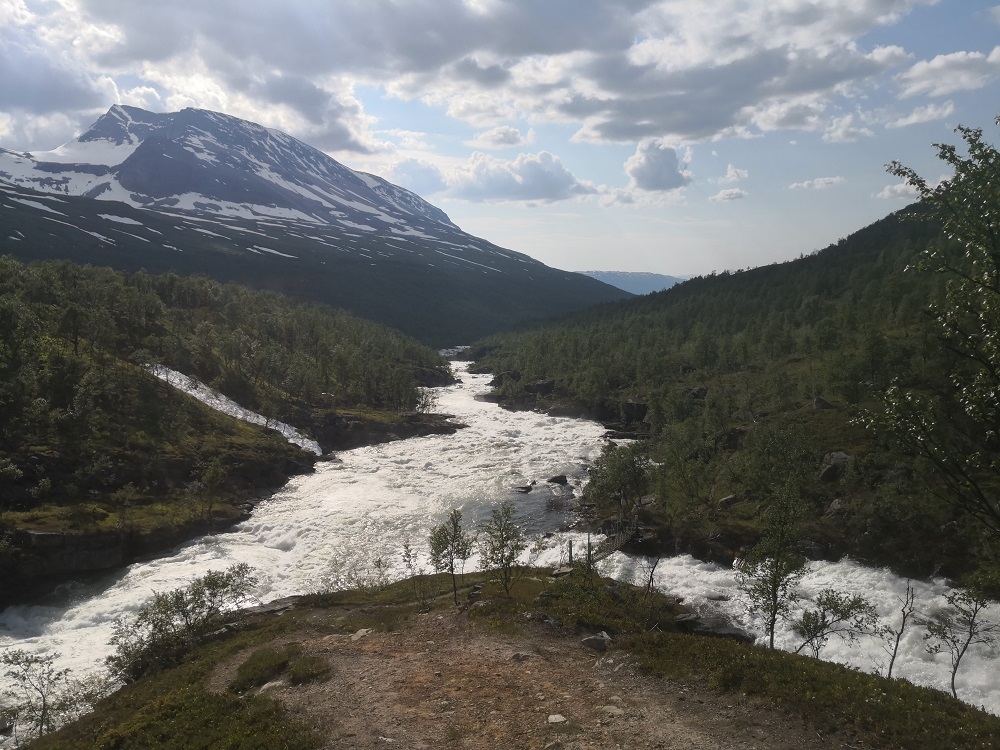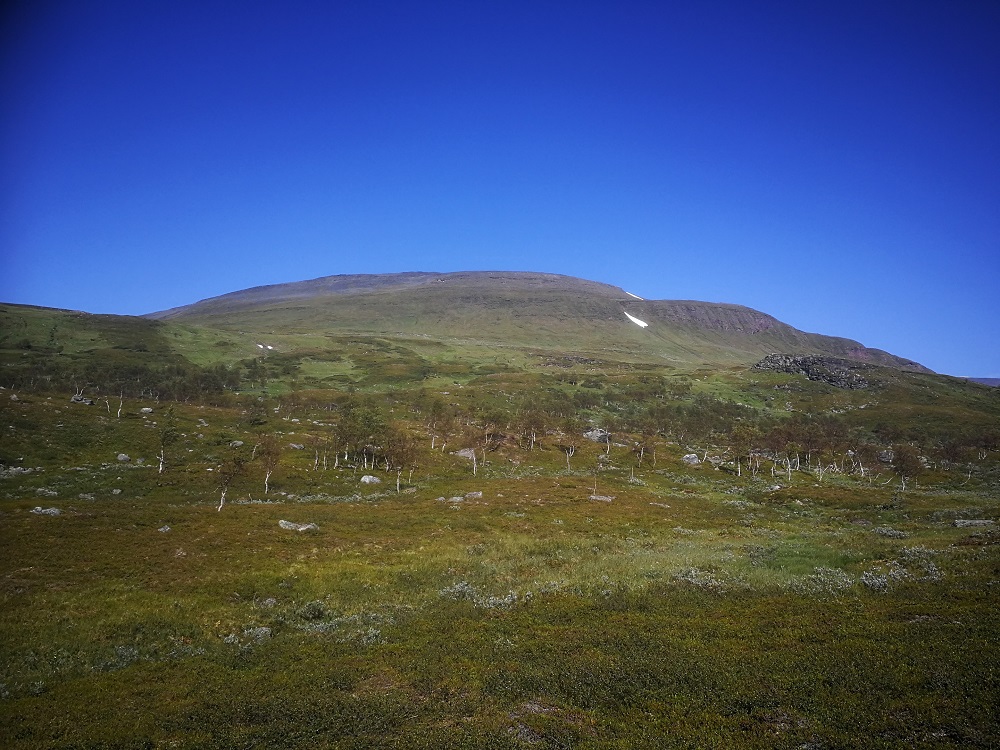 Further up in the mountains towards Måskohytta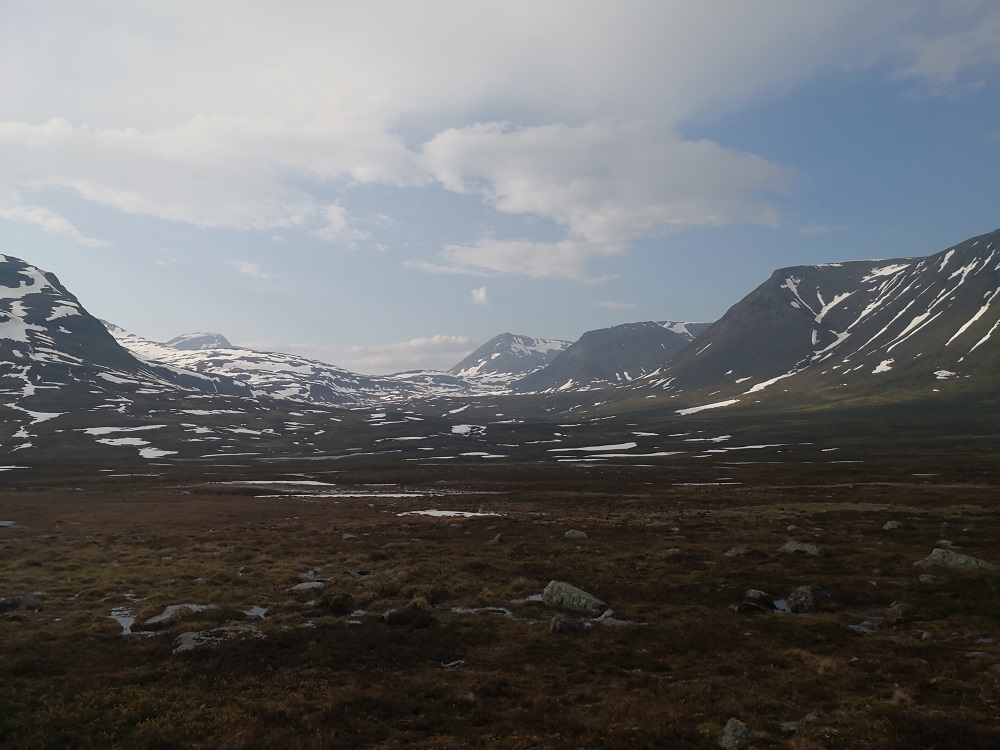 Måskohytta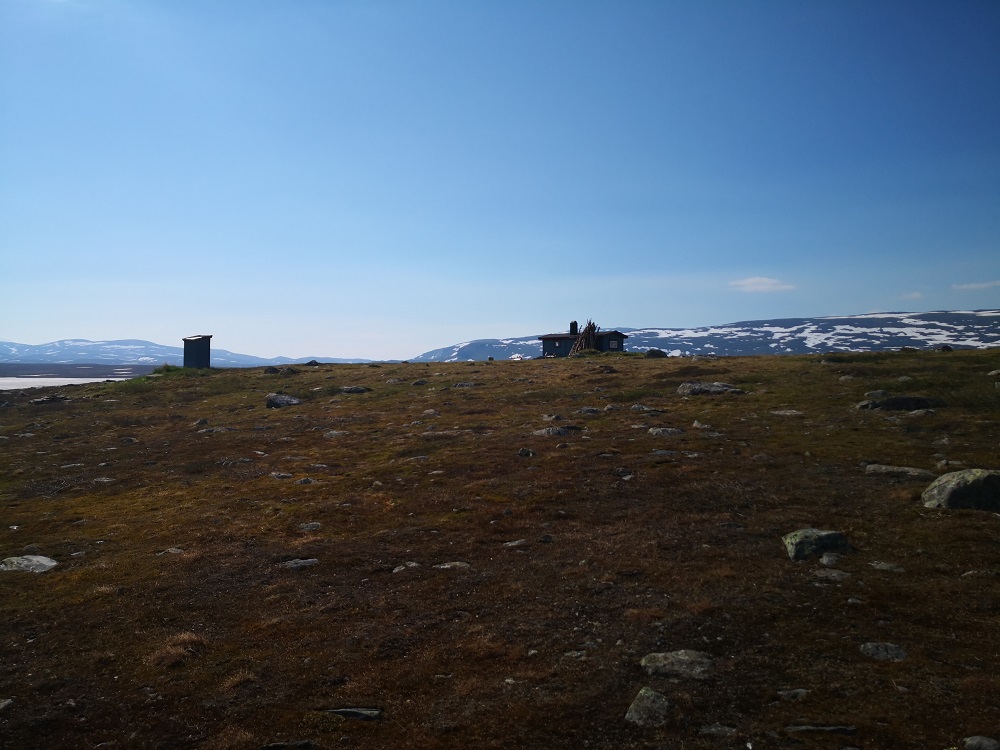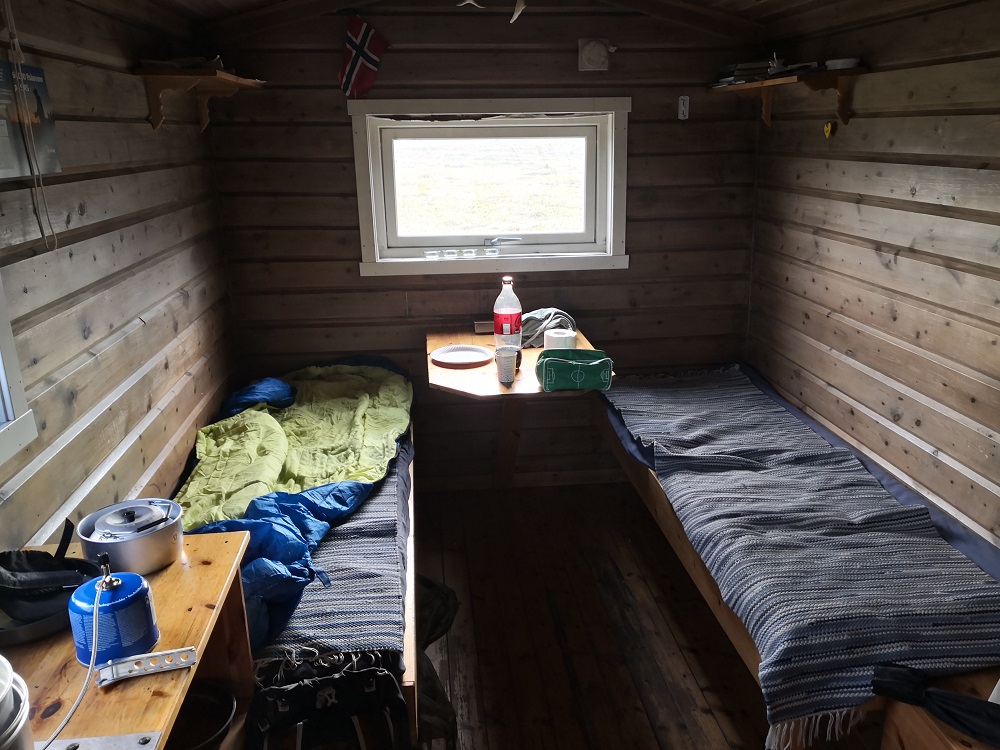 Måskangaisi mountain, close to Måskohytta. My target species here was
Colias tyche werdandi
, which were in good numbers up in the mountainsides.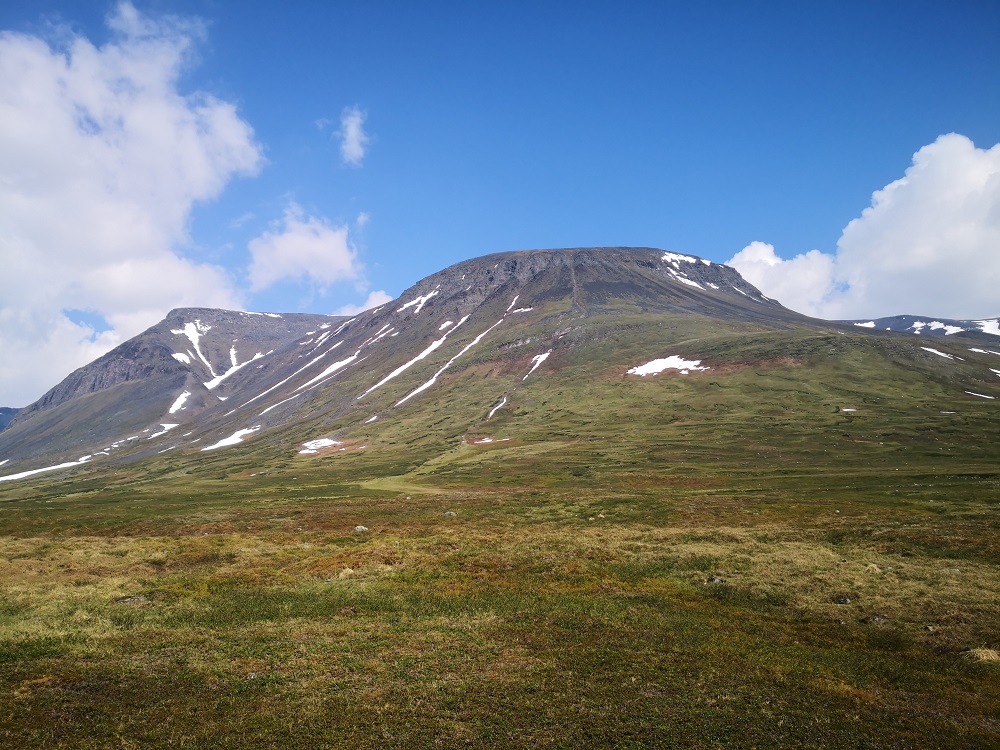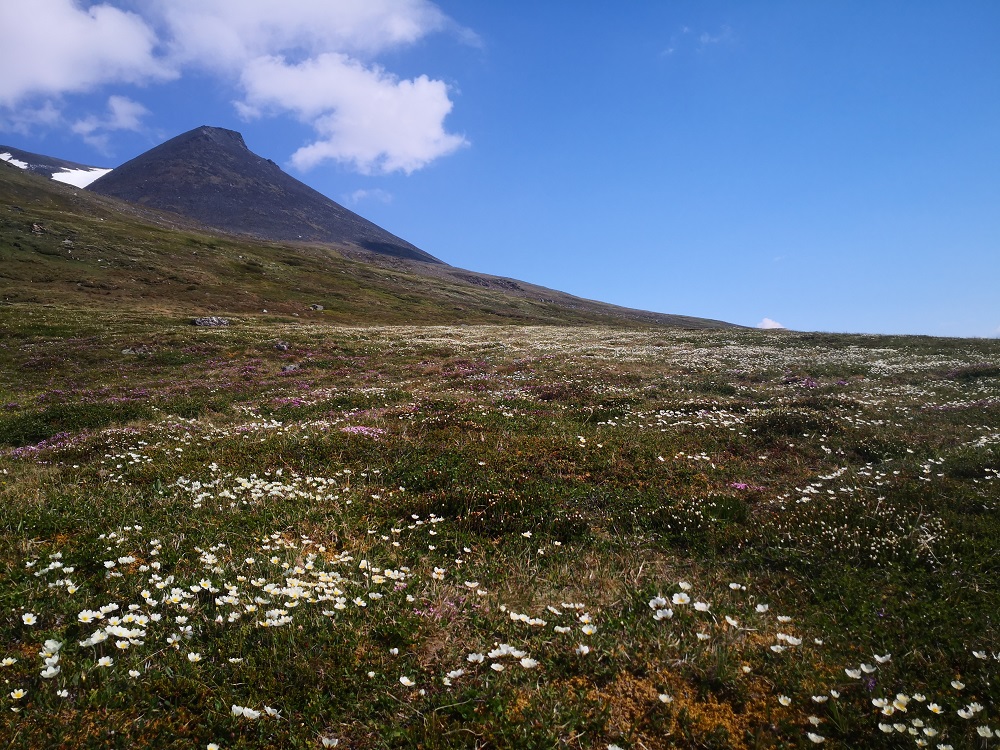 It is truly beautiful to see the full blooming of different plants up on the mountain sides!
Some butterfly pics from the area
Nymphalis antiopa
. This is not a common species this far north, but it was quite plentyful along the dirt road towards Rostadalen.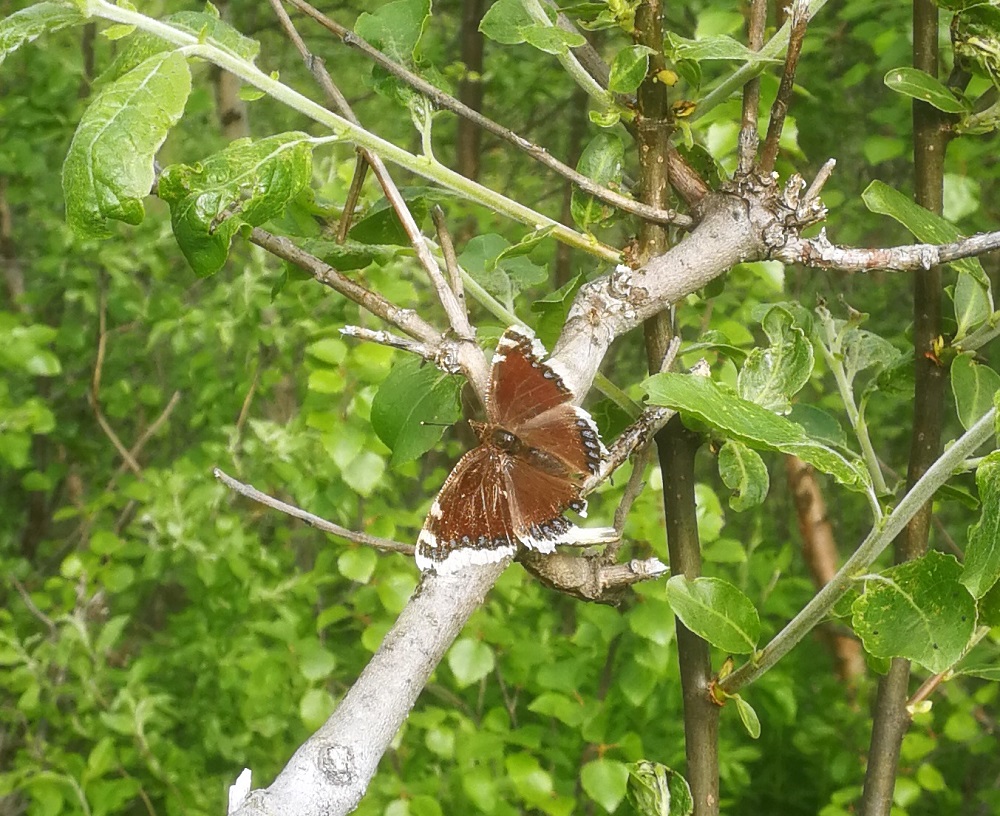 Vanessa atalanta
. This one showed up outside Måskohytta up in the mountains early in the morning.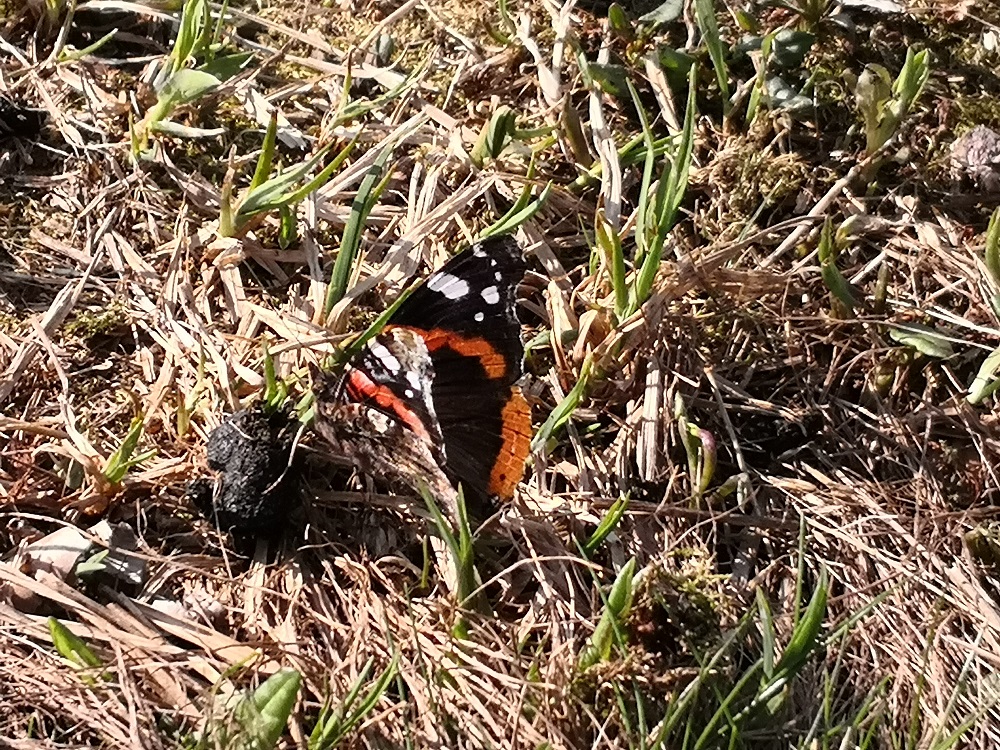 Colias hecla sulitelma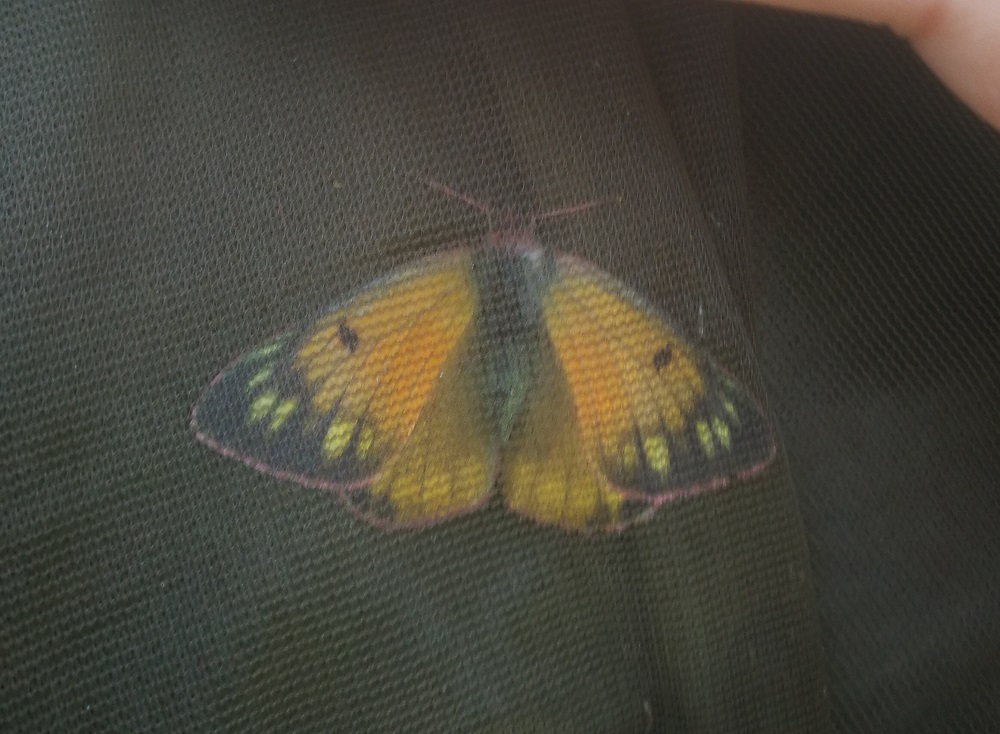 Colias tyche werdandi
. They were hard to take pictures of in the field. This one was quite damaged, so released it after taking pictures.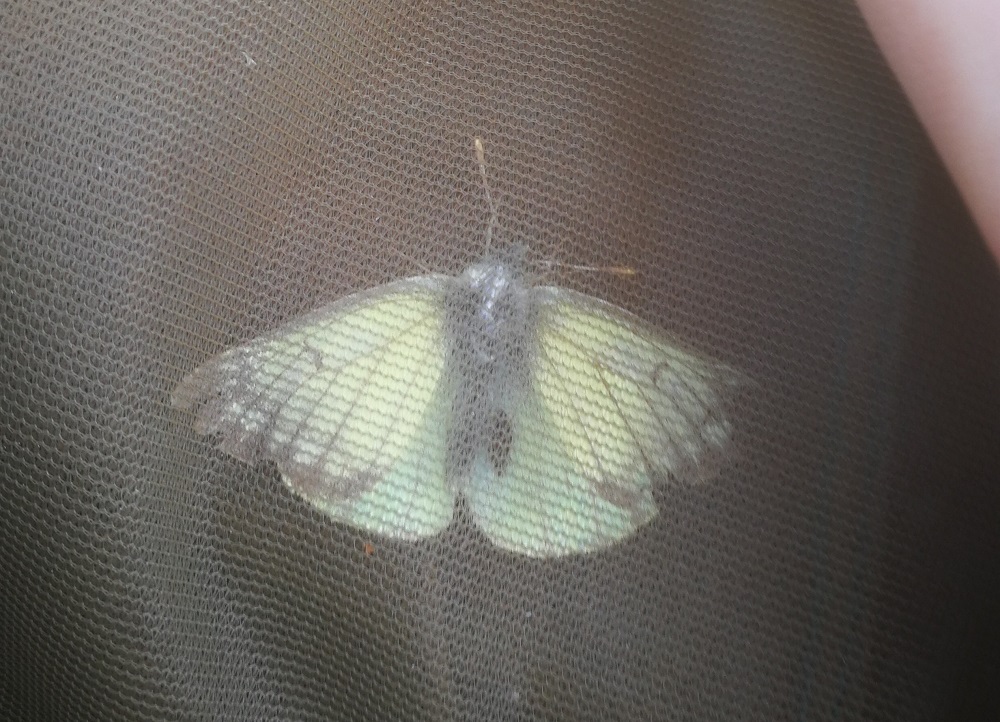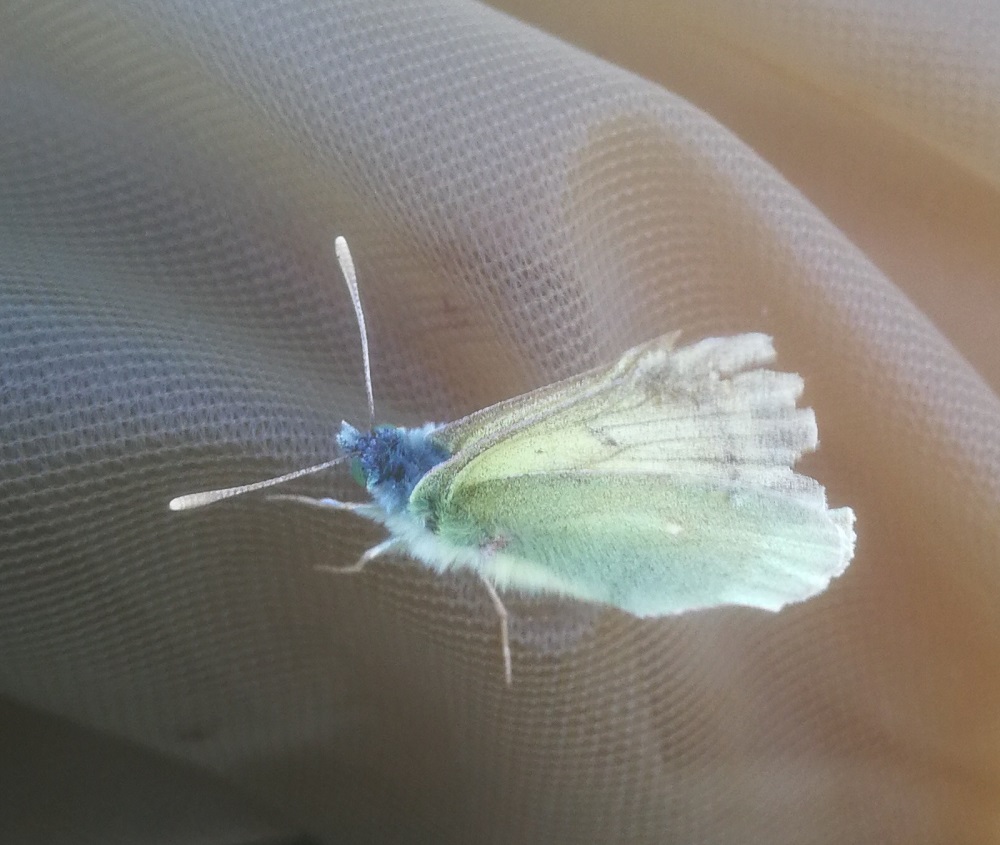 Kåfjord
A little further north, but still sort of inner Troms state.
On the road up to the mountains there was a brigde that you had to cross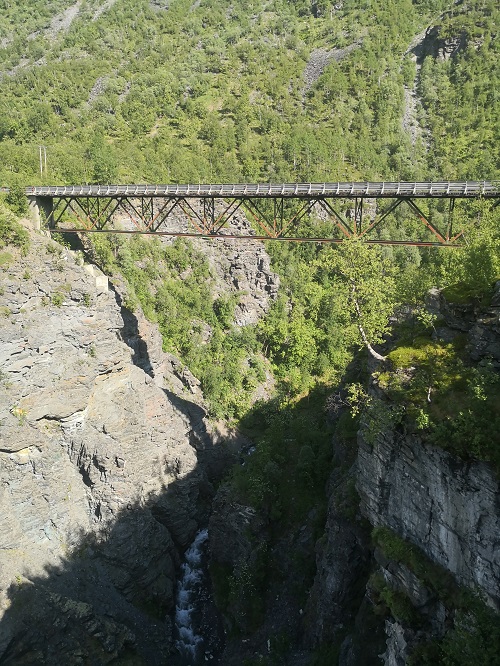 Full blooming in the mountain sides!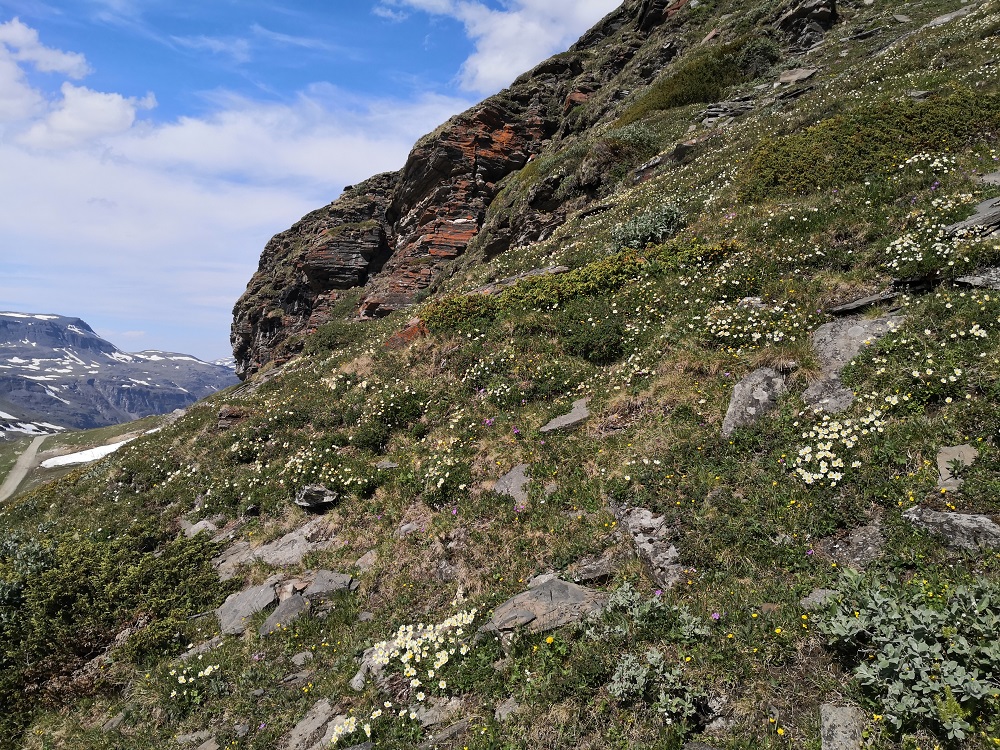 Further up on the mountain plains, where several species were flying. Again maybe most notably
Boloria improba improbula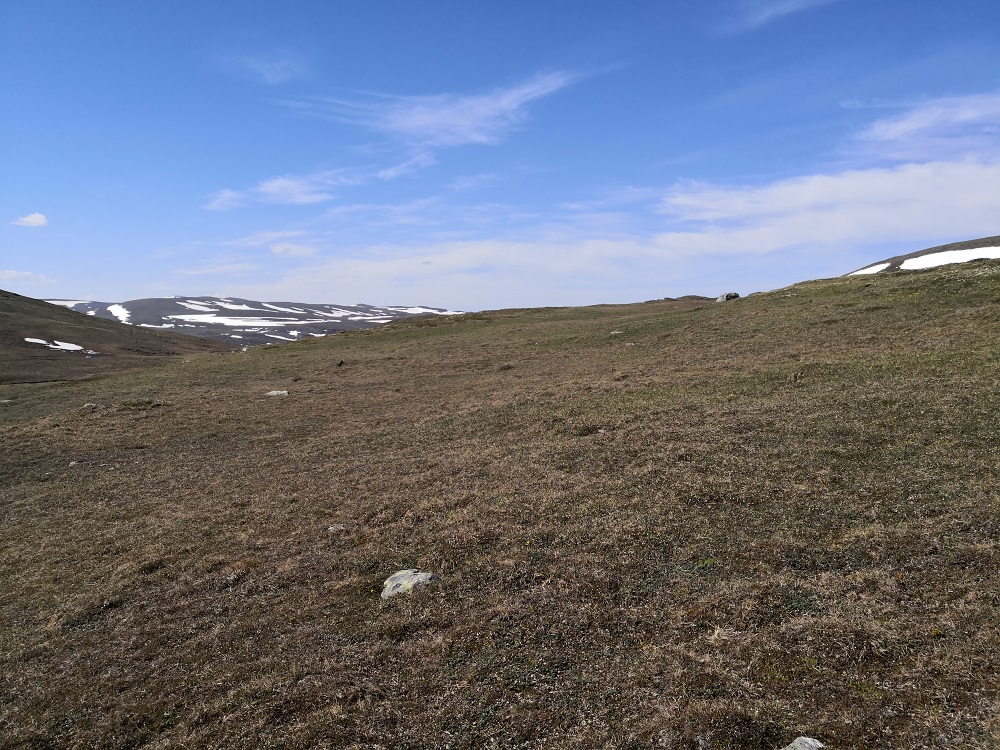 Some butterfly pics from the area
Boloria improba improbula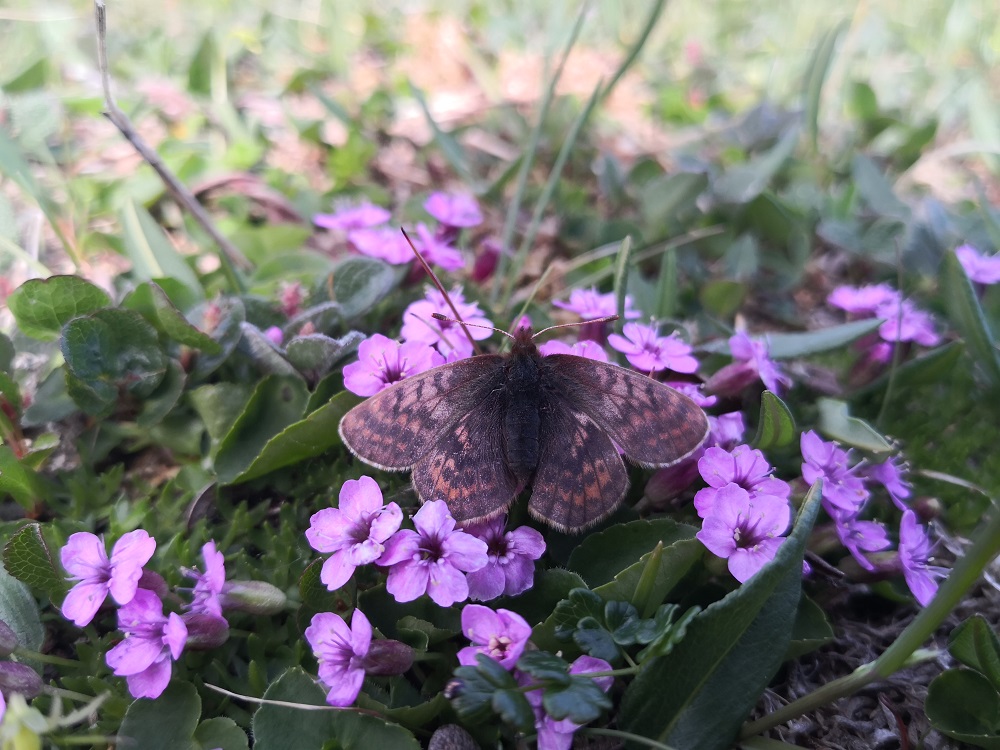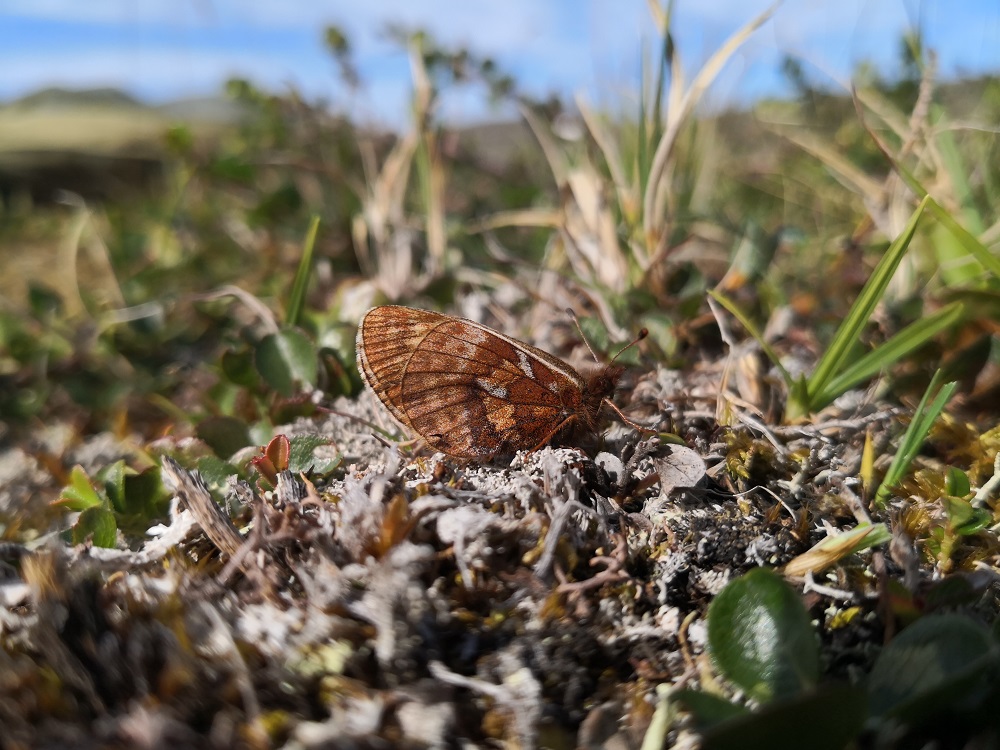 Pyrgus andromedae
Colias hecla sulitelma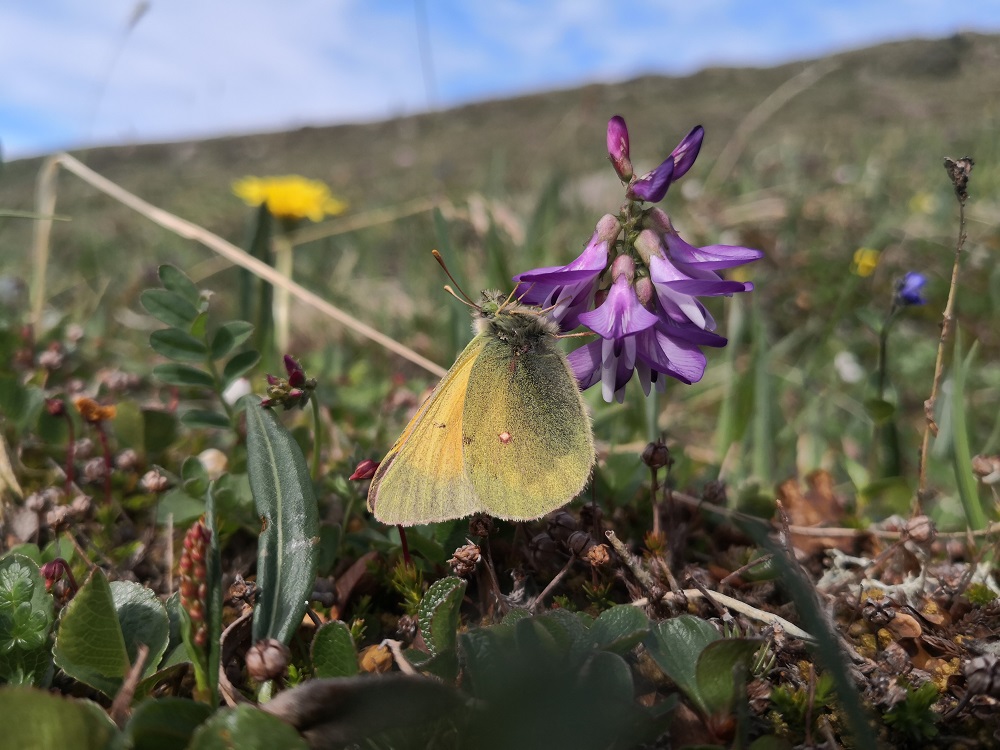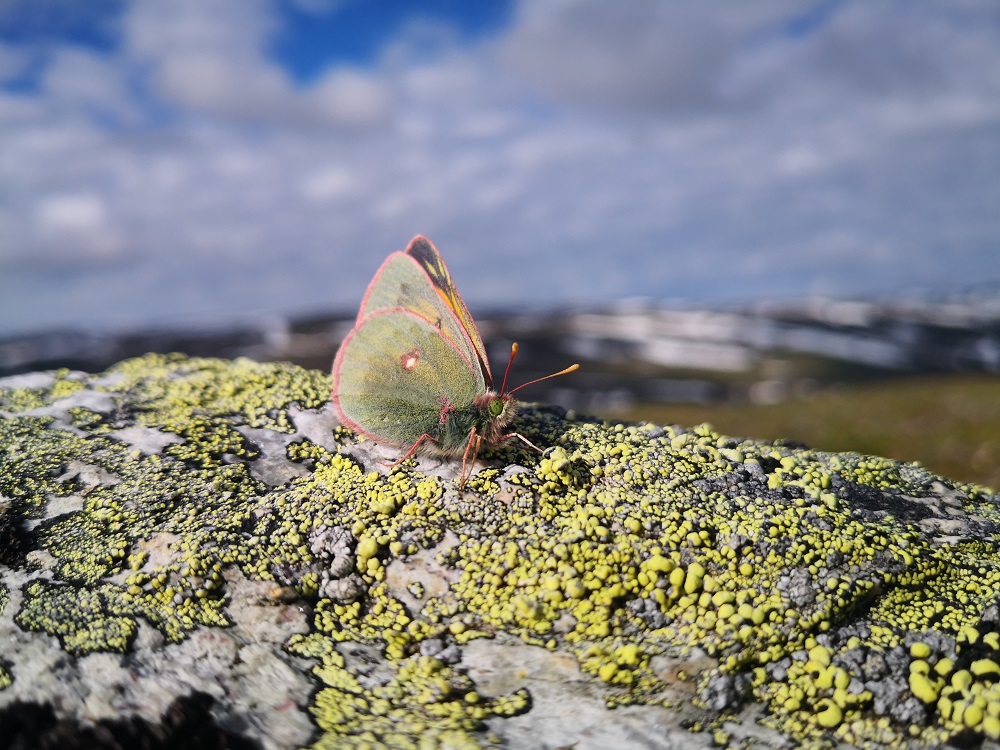 Finnmark state
Road to Alta
The road to Alta follows the ocean with lots of beautiful scenery!
One of the many small fjords on the way to Alta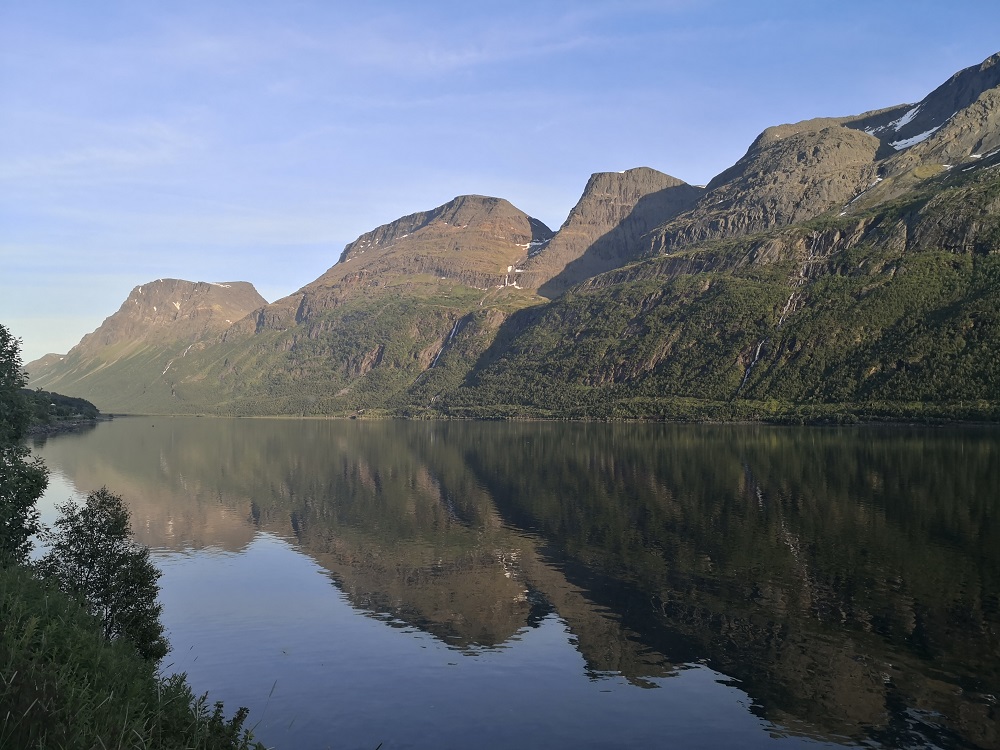 View towards Lyngsalpan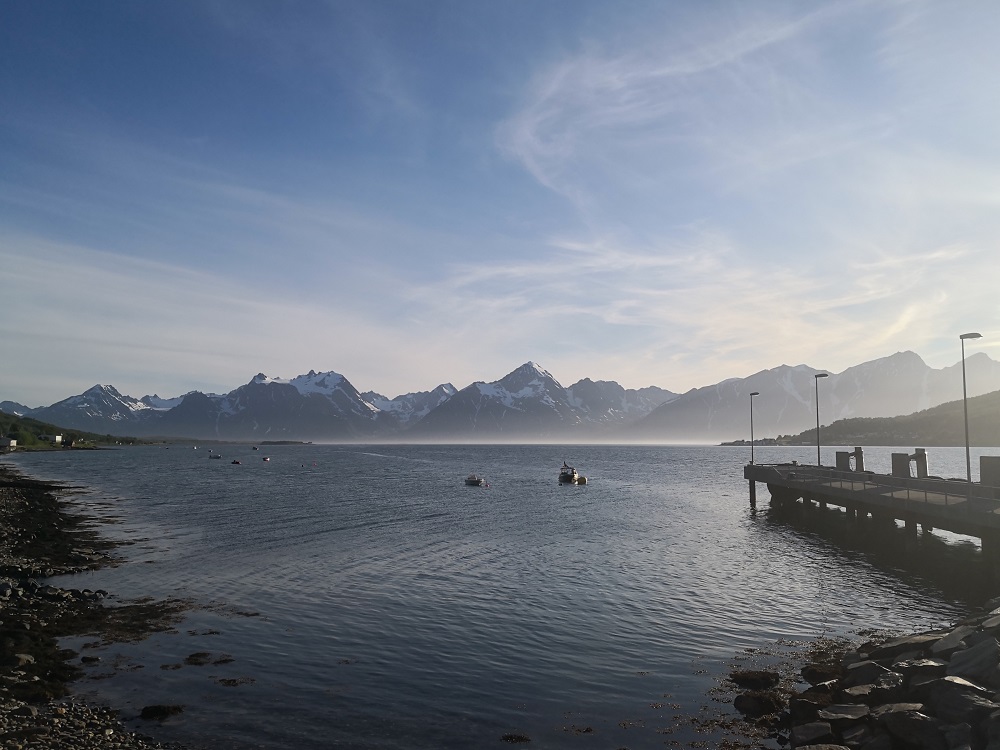 If you're lucky you can see Europe's biggest eagle, the White-tailed eagle, with its over 2m wingspan(photo courtesy to my mother!)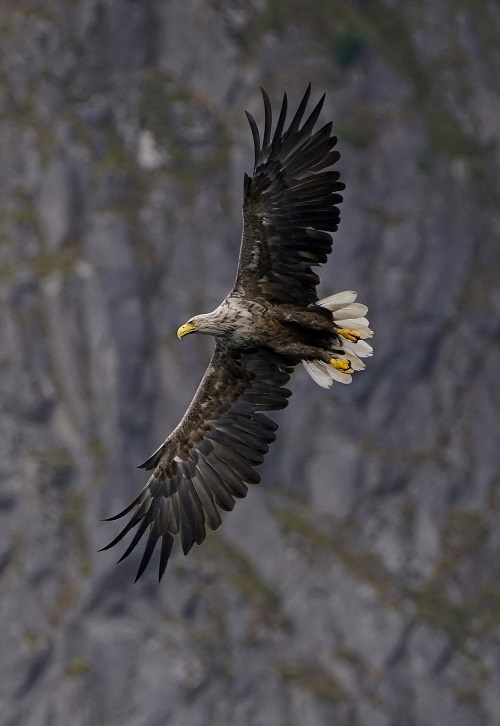 Alta
The following pictures are from different areas around Alta city
Stuorajavri is a big lake close to Alta.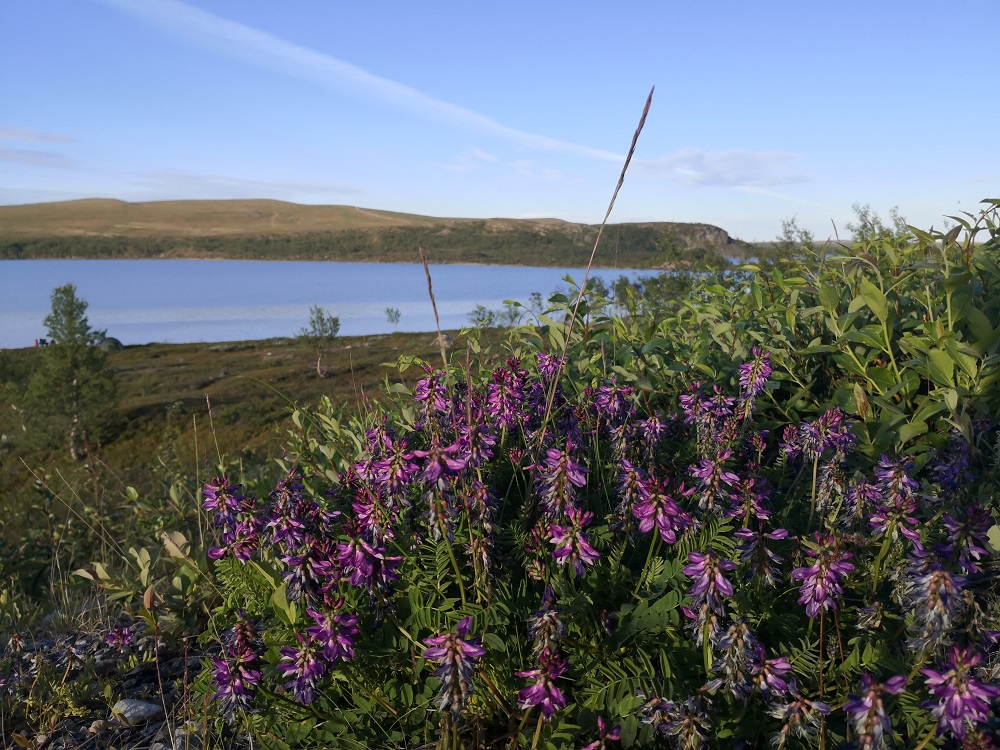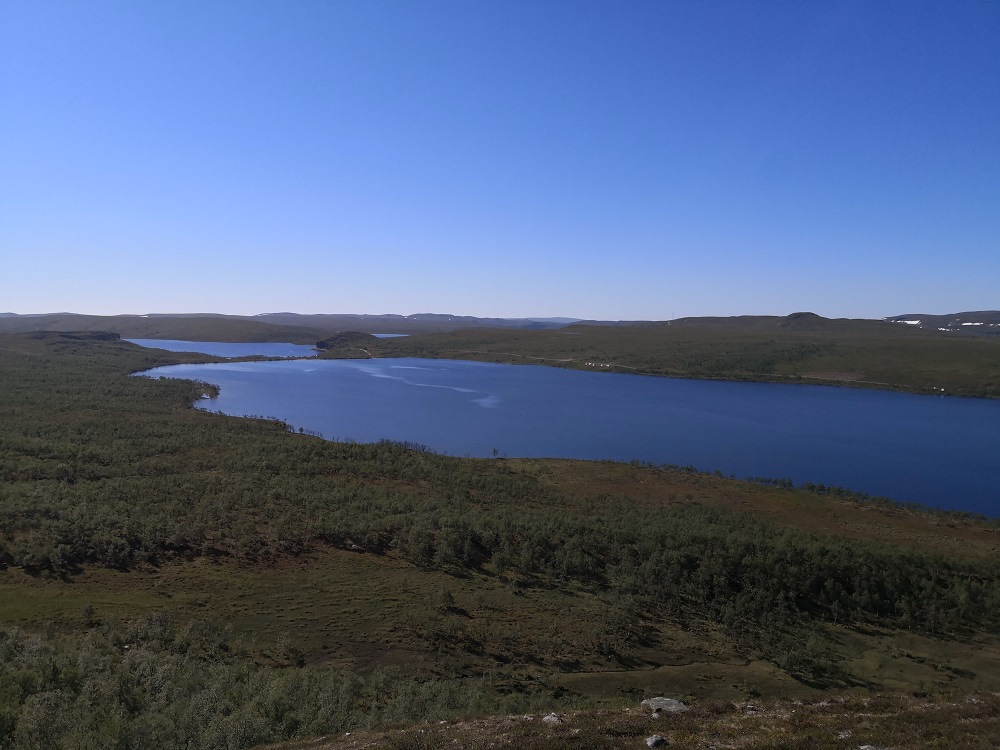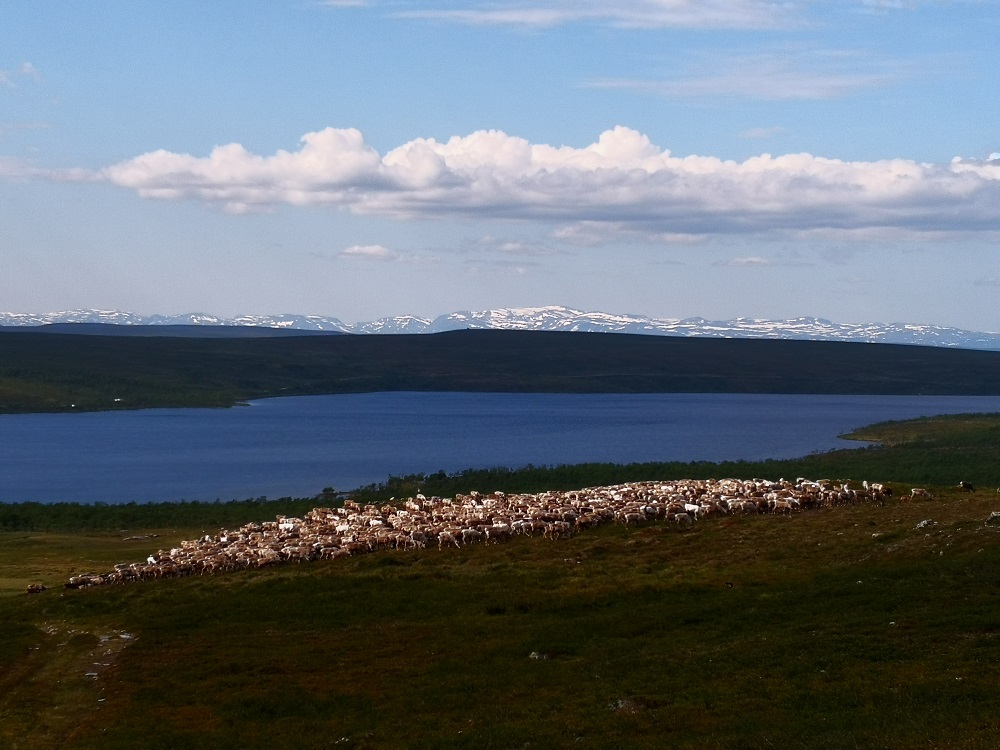 As a side note all reindeer up north is "domesticated" and owned by different Sami people.
Locality for Boloria polaris close to Stuorajavri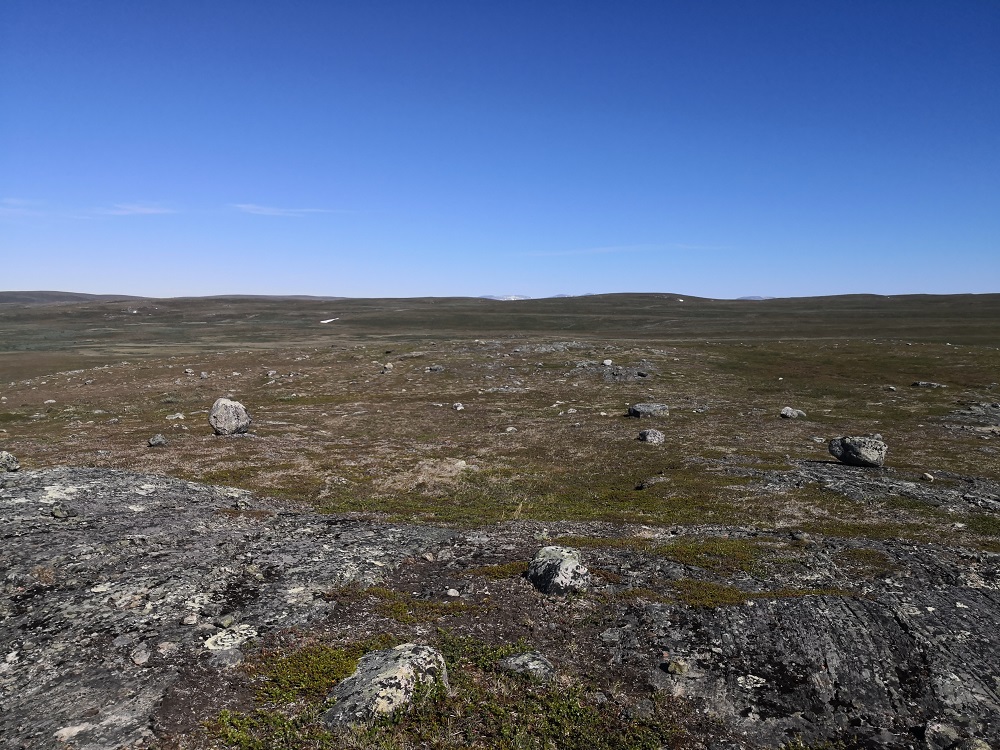 Early morning in Grønnåsen, a very known locality for many of the northern butterfly species.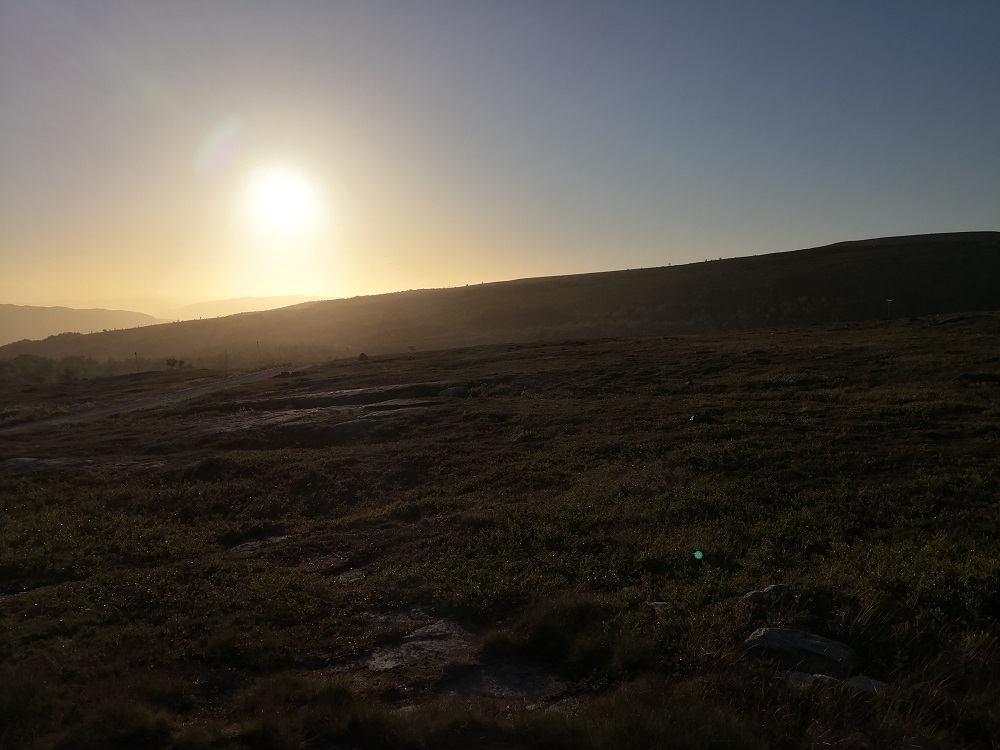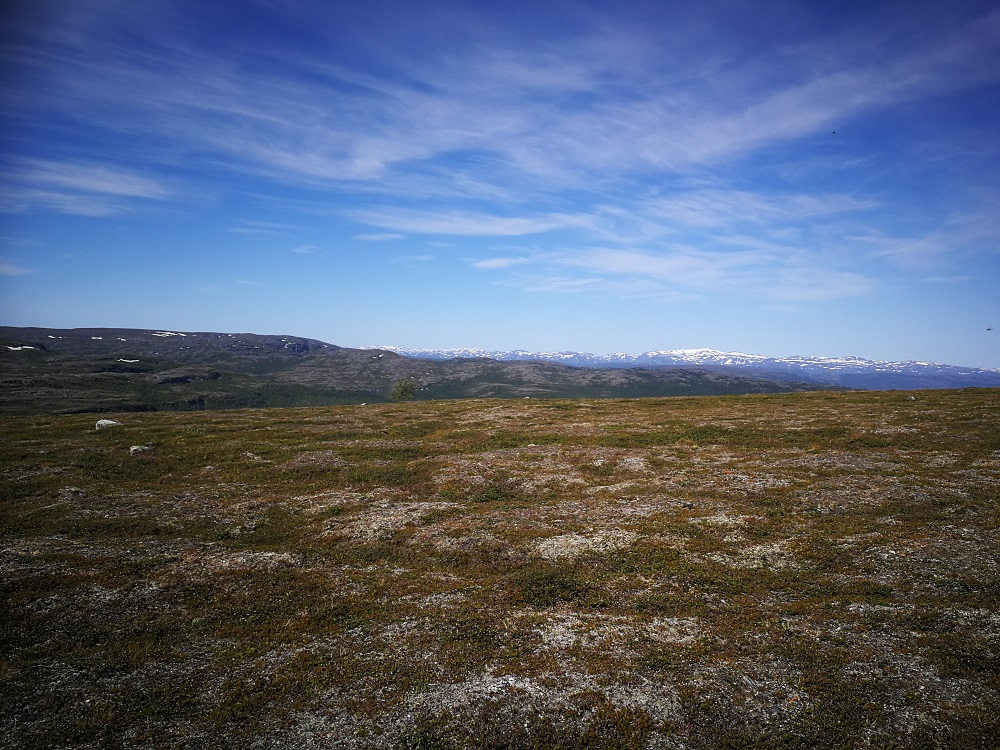 Locality for
Agriades aquilo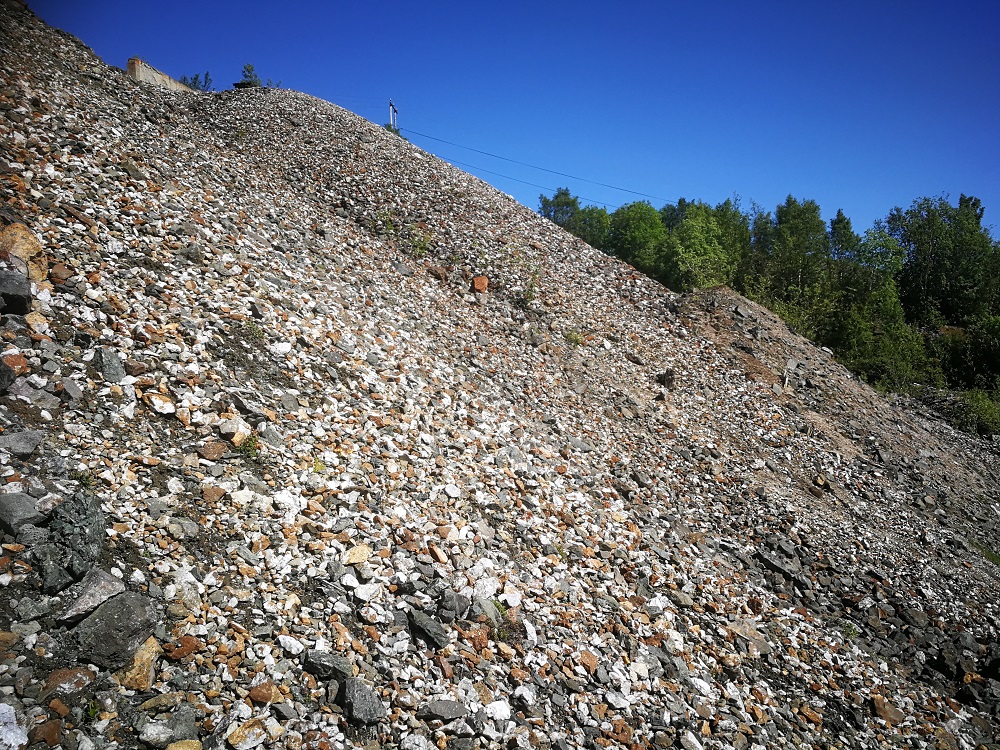 Some butterfly pics from the area
Lycaena phlaeas polaris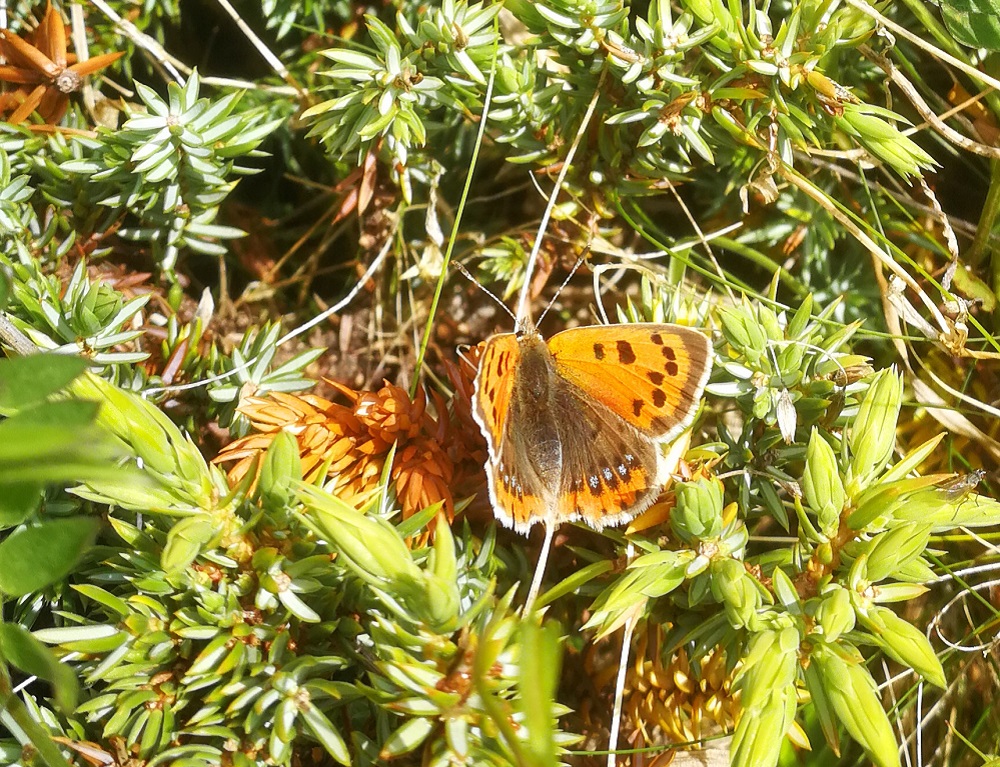 Boloria chariclea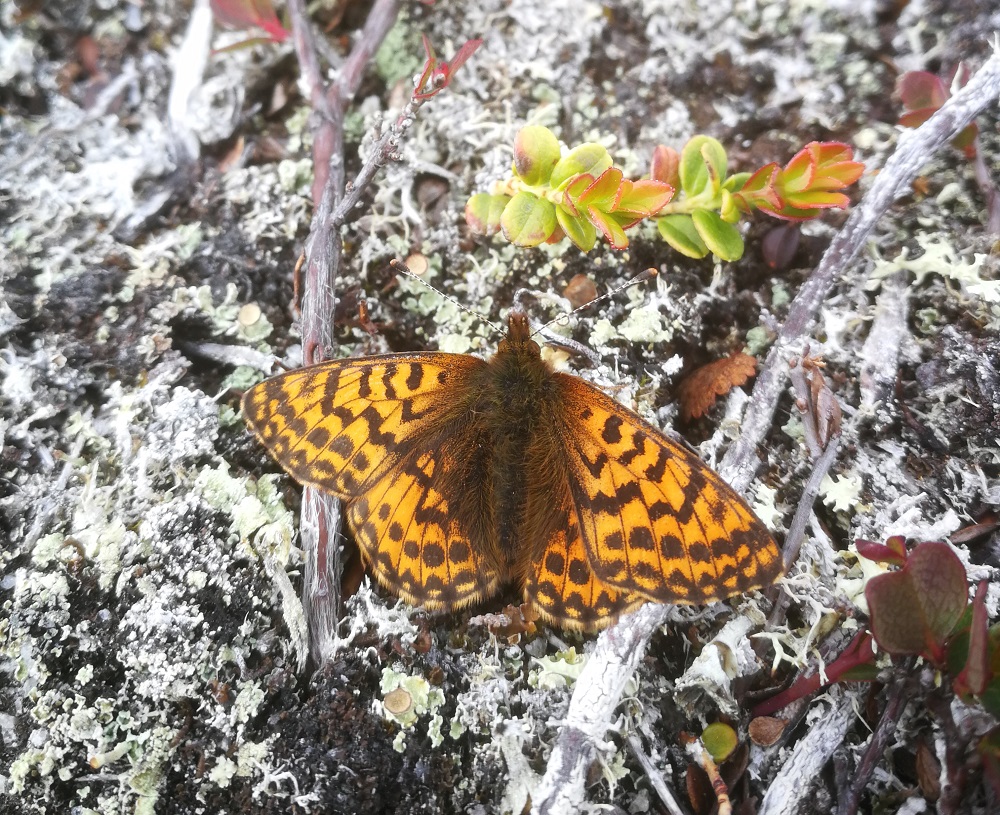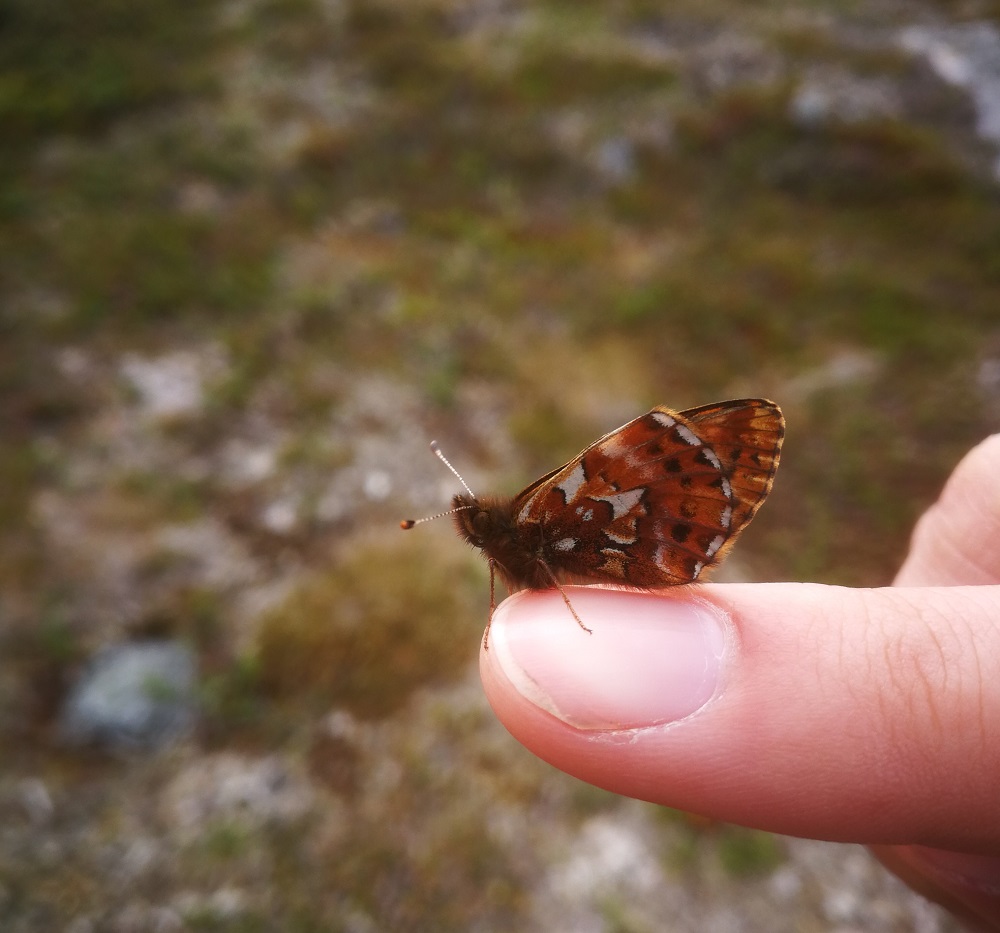 Boloria frigga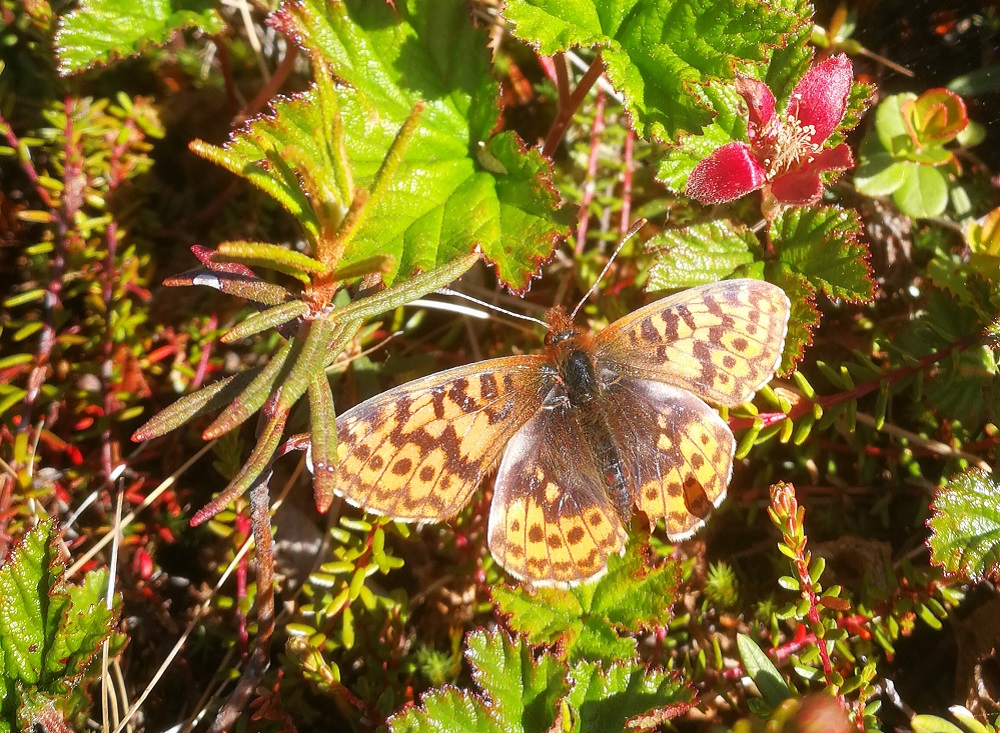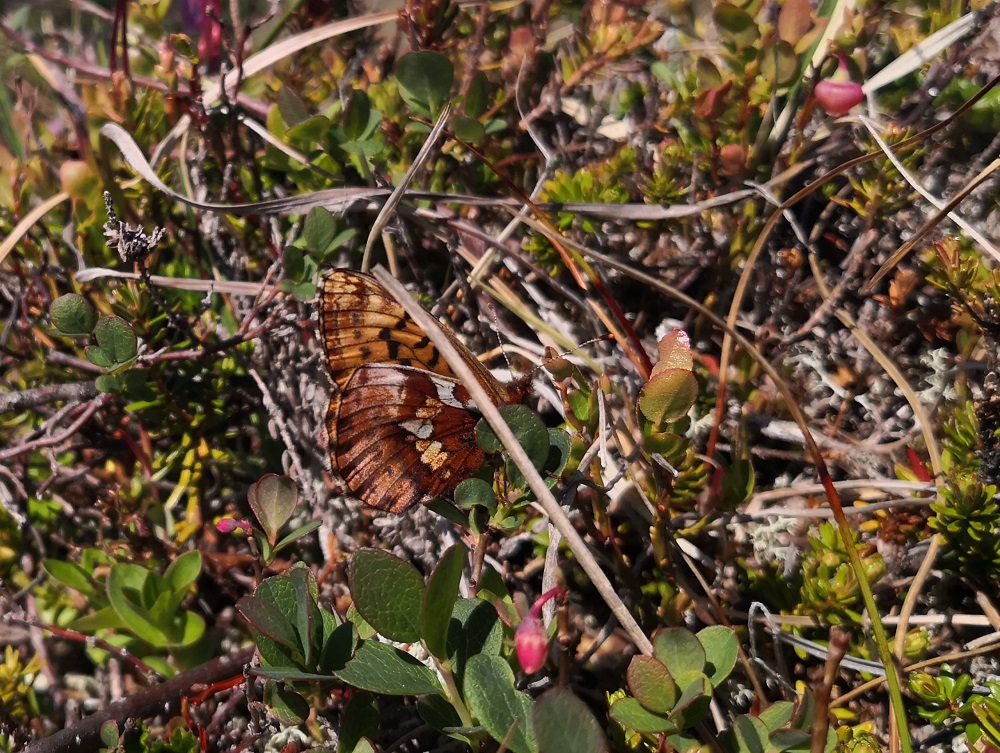 Boloria polaris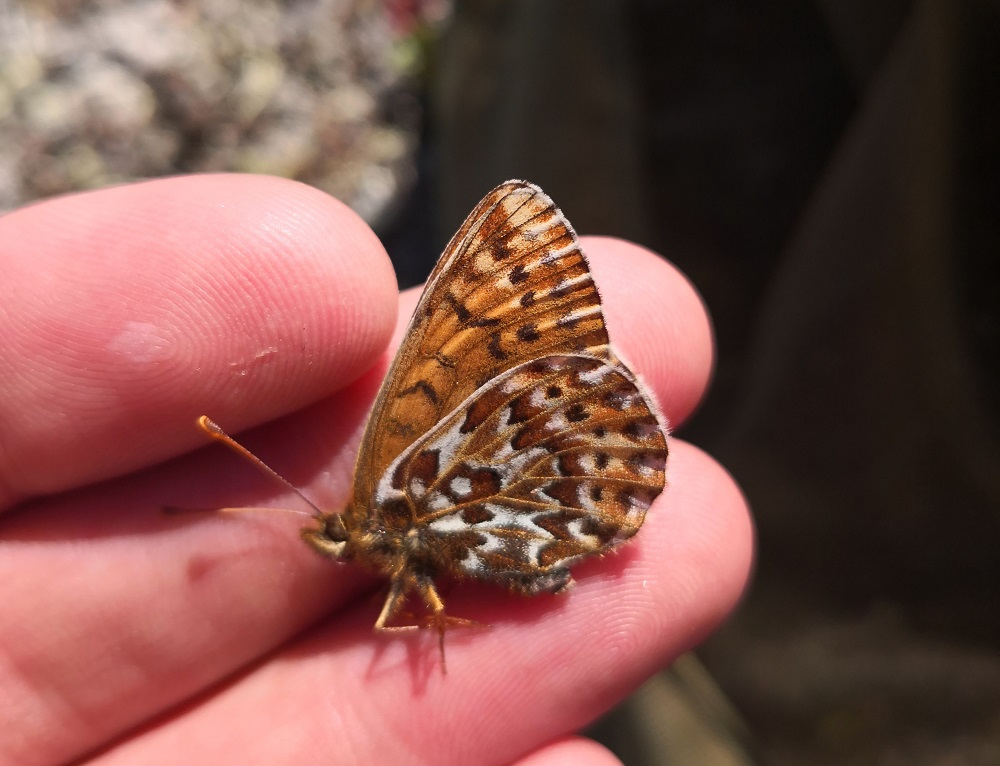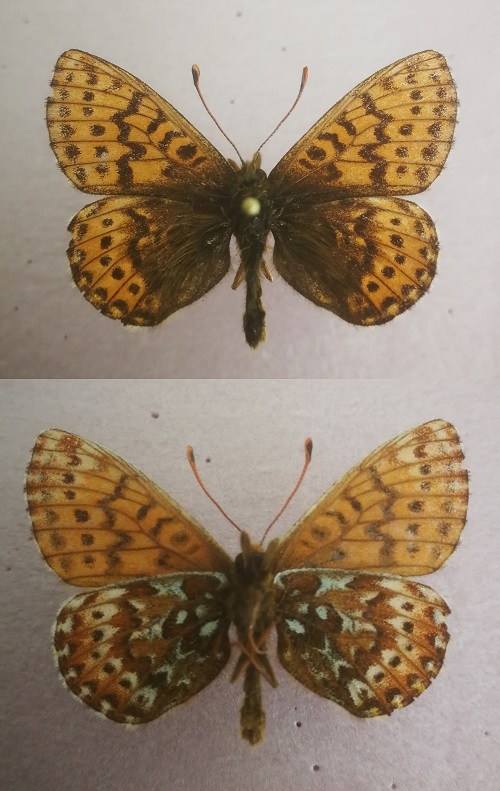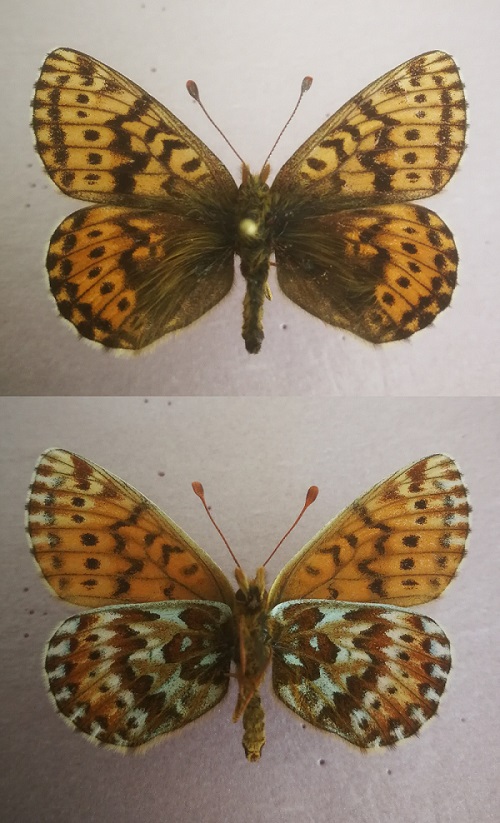 Agriades aquilo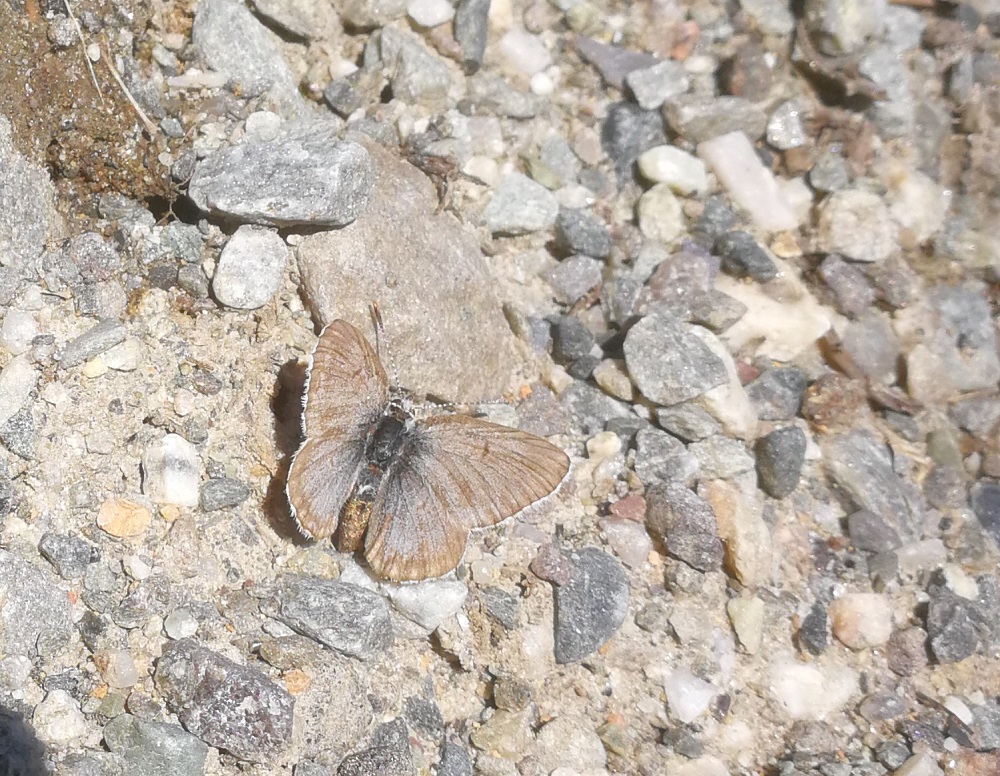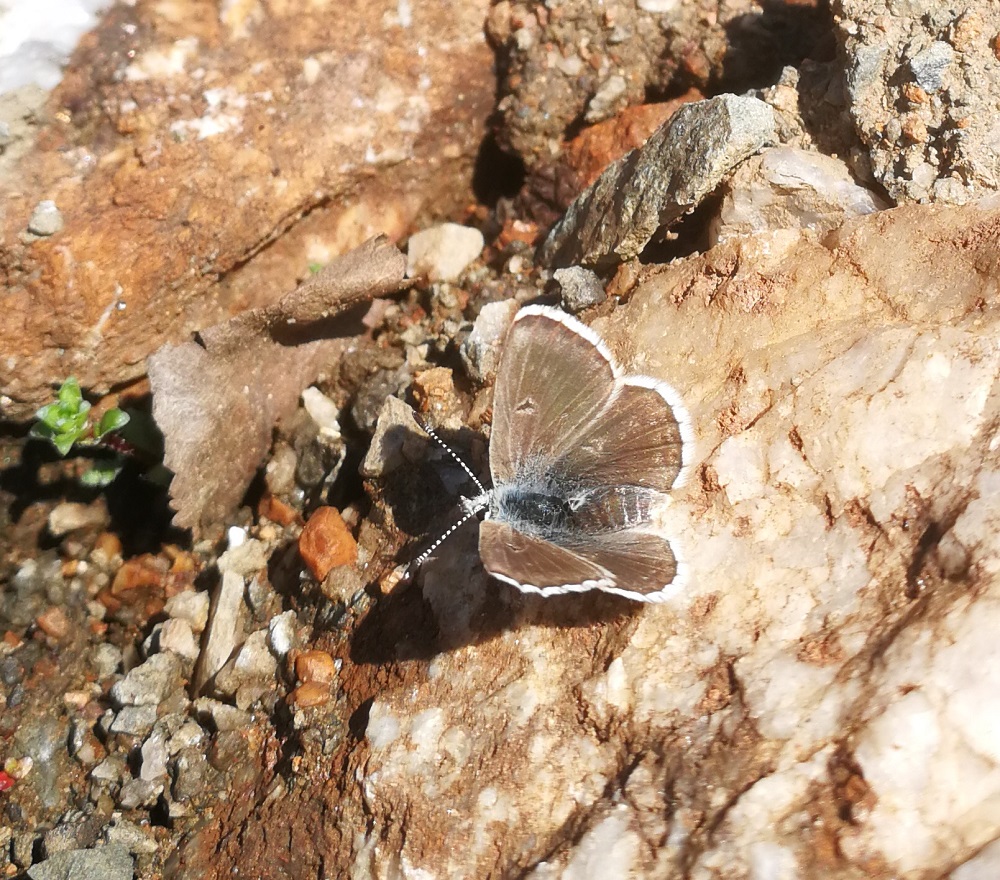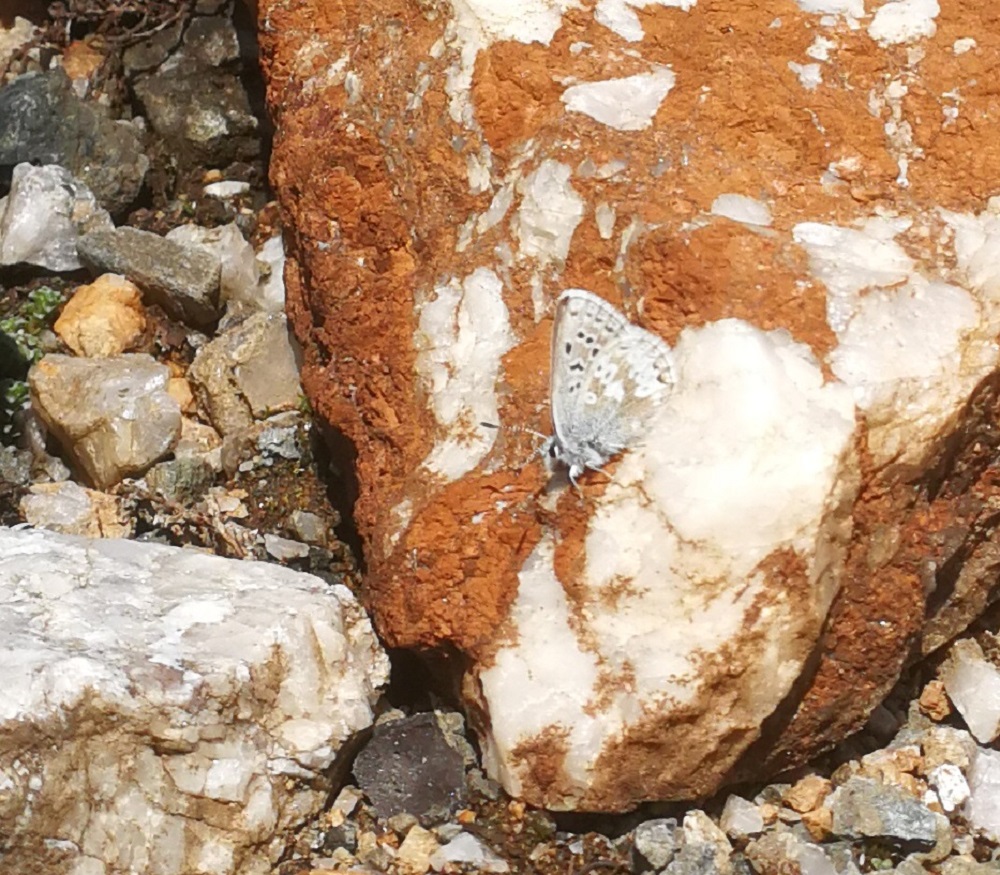 Oeneis bore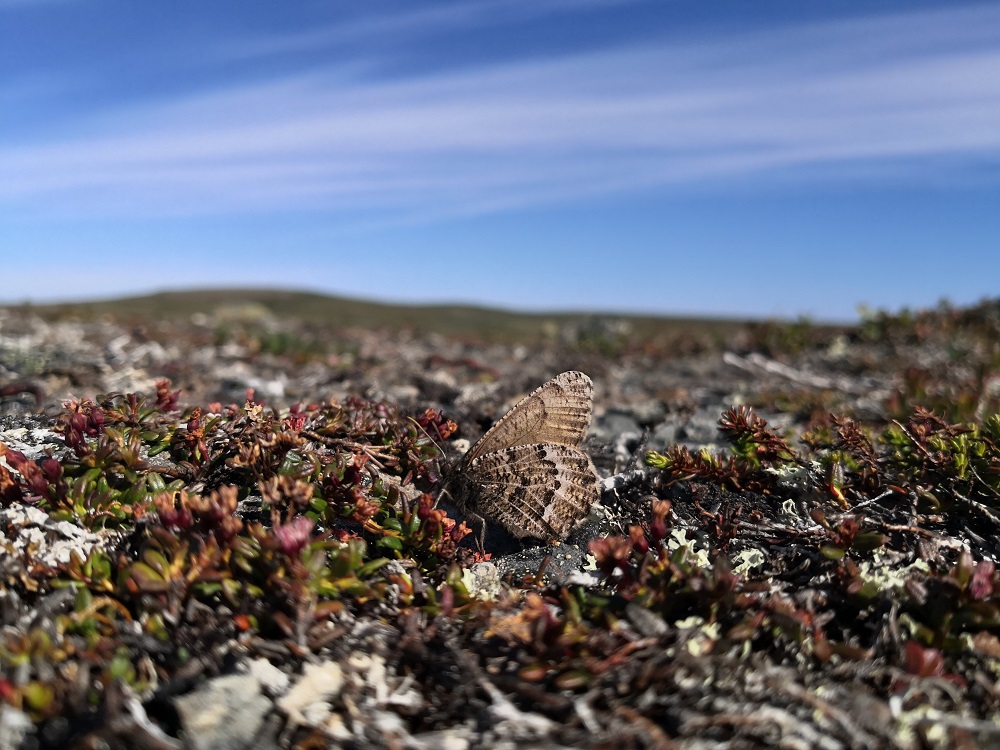 Erebia pandrose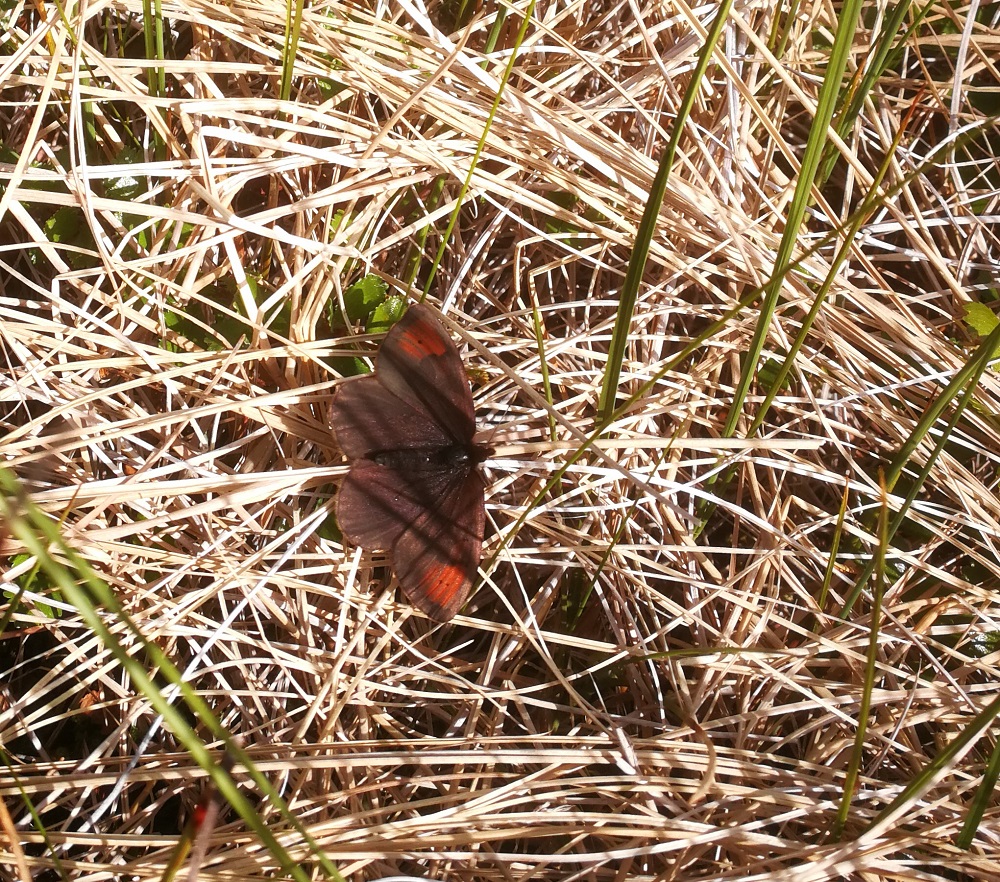 Erebia polaris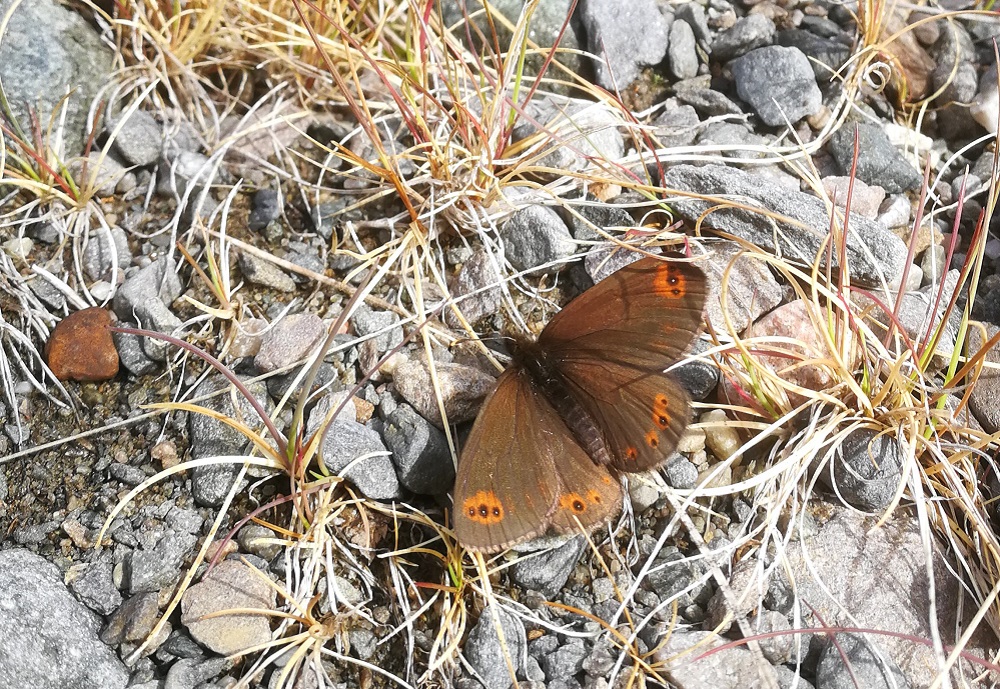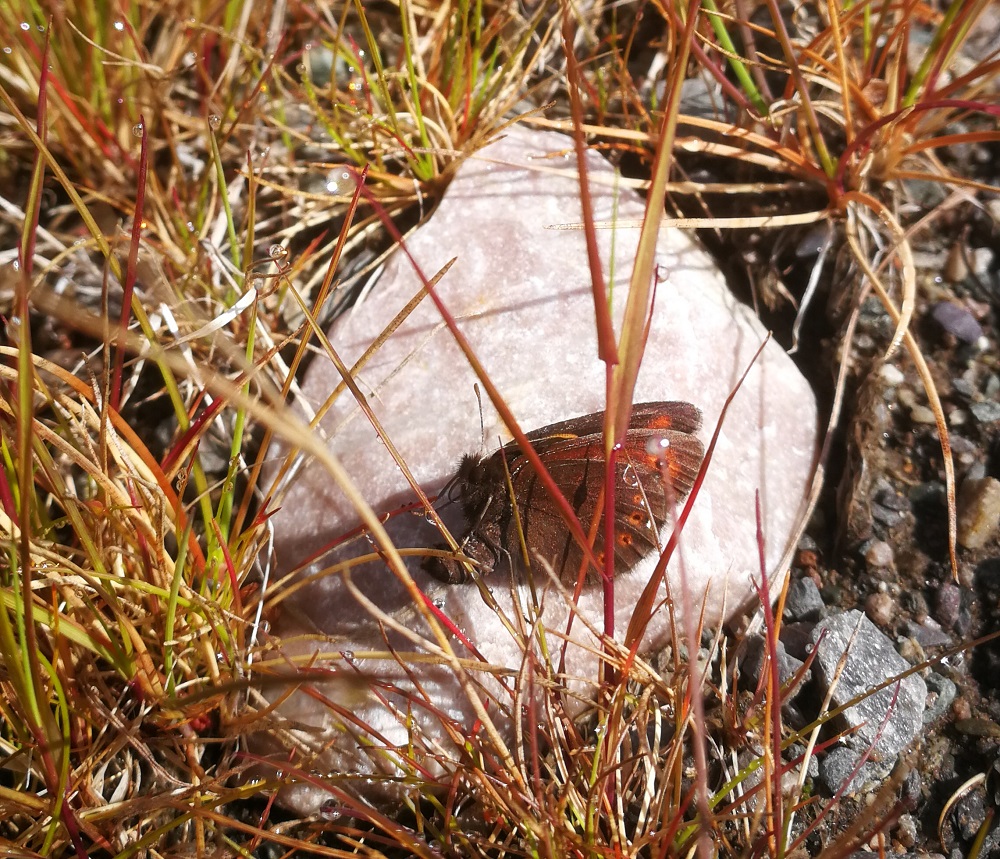 Erebia disa
. A rather dark specimen.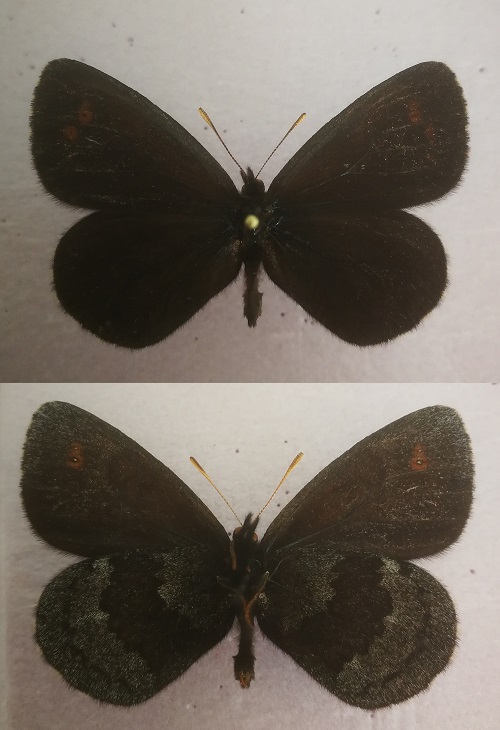 Grammia quenseli
. Considered rare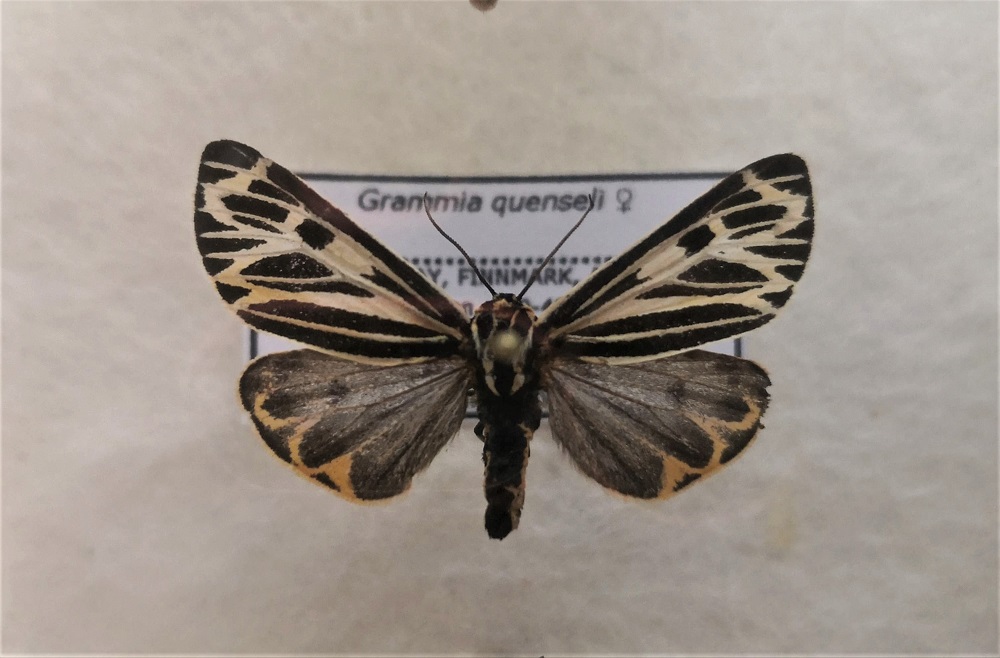 Kautokeino
Located in the inland of Finnmark state, not far from the border between Norway and Finland.
This year i managed to find
Euphydryas iduna
there. The last remaining northern species i was missing for my collecting. It must've been a good year for them as it was literally hundreds of them flying around in the place i was.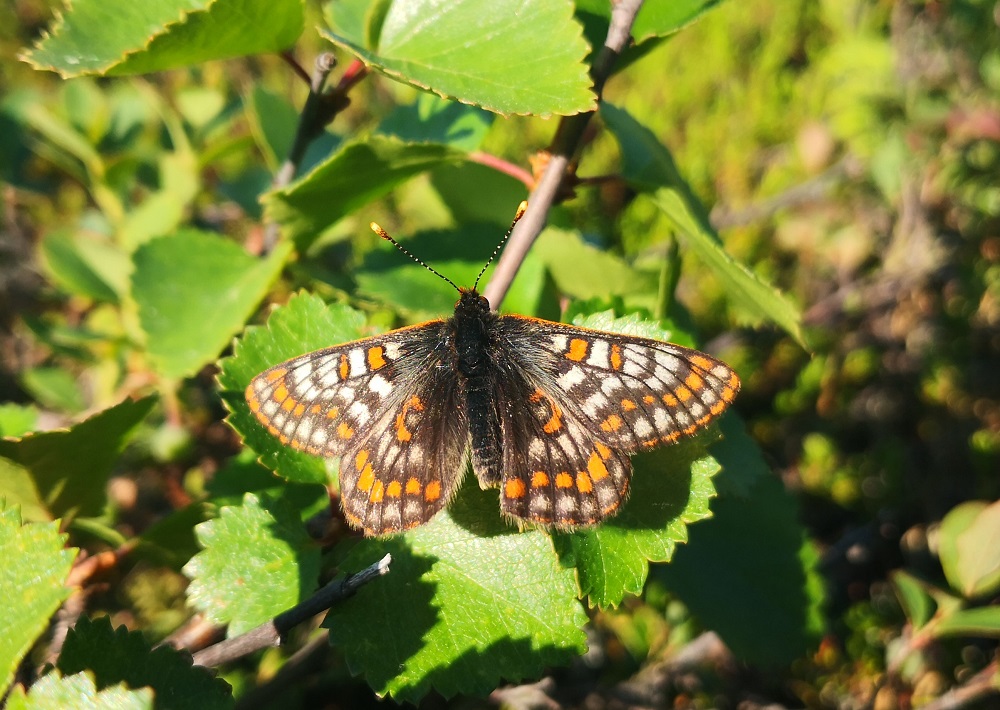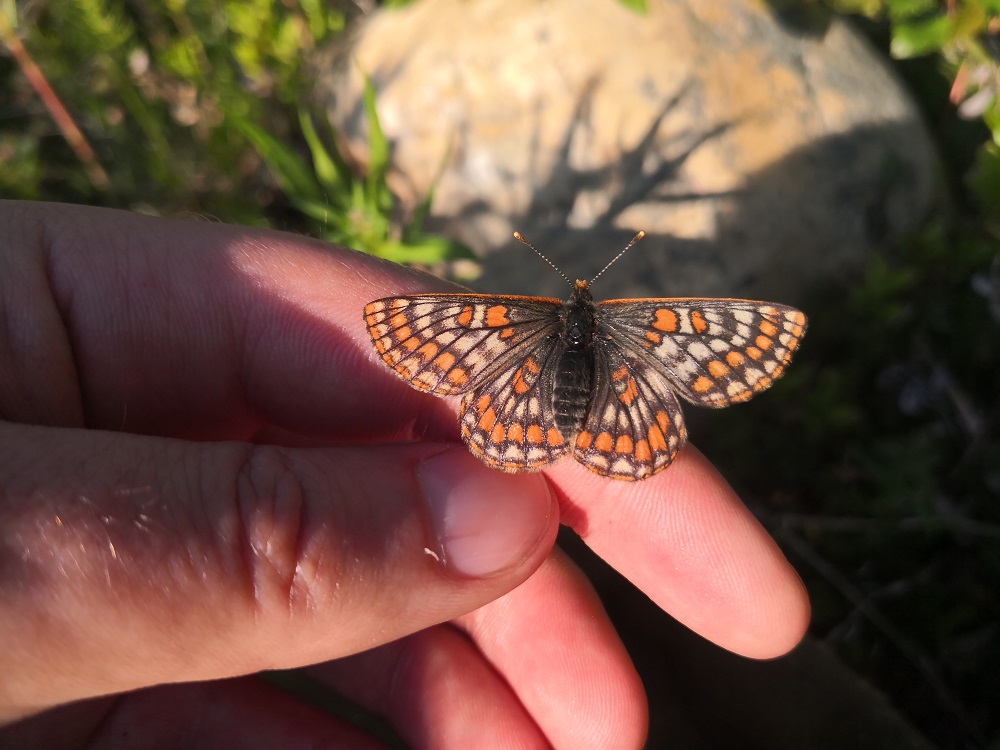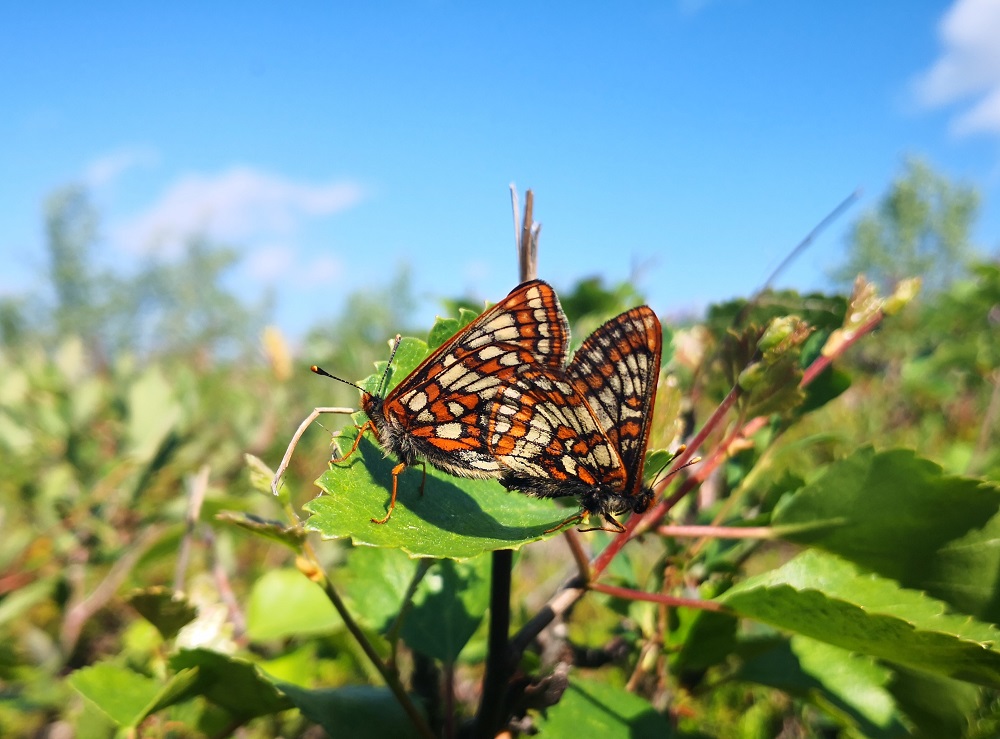 Harstad/Borkenes
To finish off the topic i decided to put some pictures from the small village and surrounding areas where i spent 6 months doing my internship.
Aurora borealis from my first week there in beginning of march 2019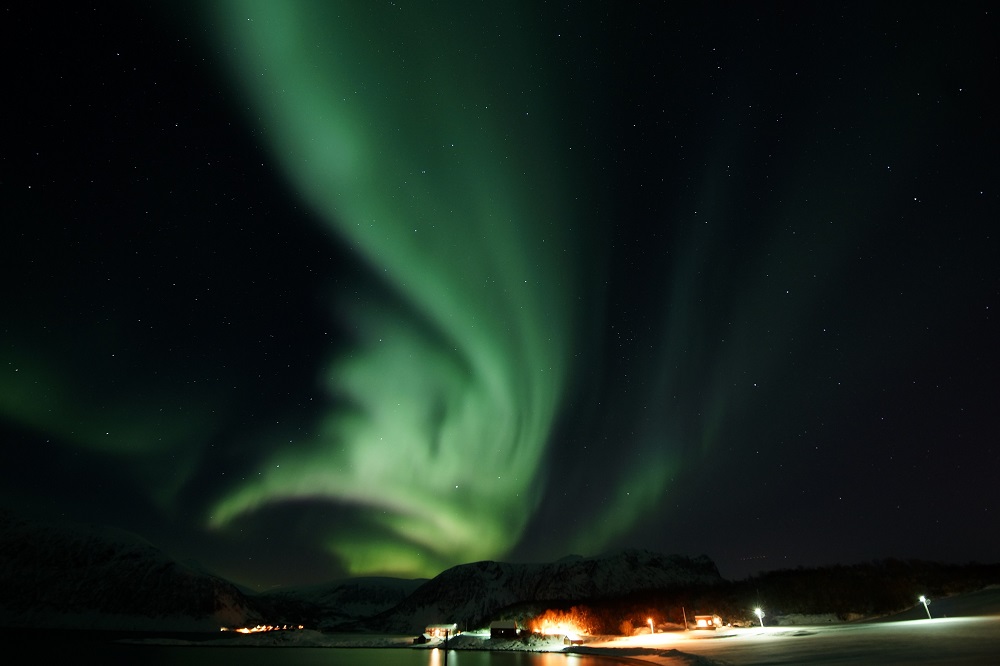 Village and surrounding mountains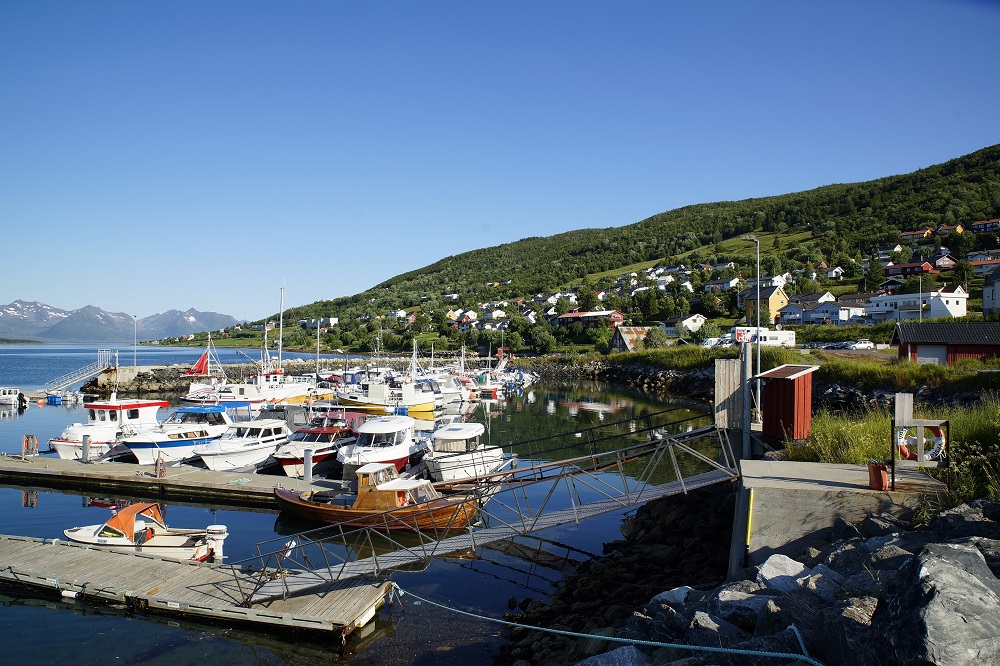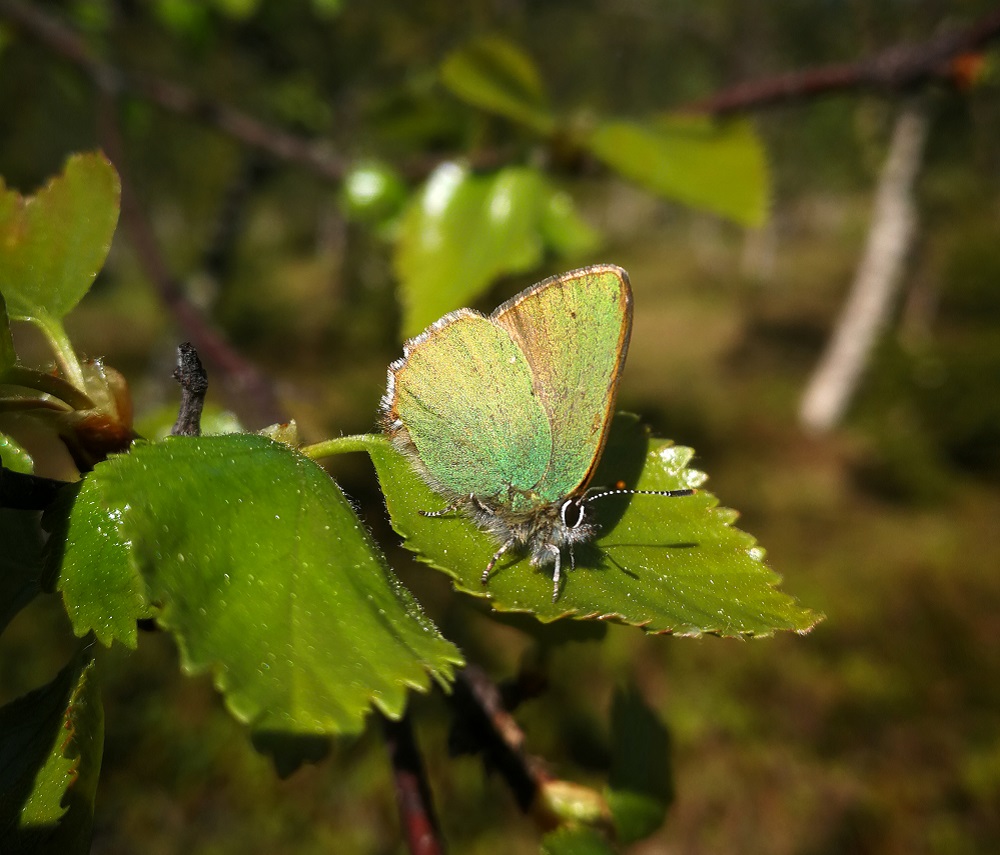 Midnight sun