A continuation of my posting spree. I bred this species in 2020 and again this year. It is considered local and scarce in the southeastern part of Norway. It is probably more widespread than believed, just hard to notice/spot, as it spends most of its time up in the canopy. It flies in one generation. The larva feed on
Ulmus glabra
. I collected newly hatched larva early in the spring on the hostplant. The eggs hibernate.
Lifecycle information: Lifecycle from L1 to imago was about 6 weeks
Eggs had allready hatched in end of march
Larval stages lasted 21 days when kept inside(I kept a few larva outside this year to test the difference, and it was considerably longer at around 50 days).
Pupal stages lasted 14-17 days.
Difficulty rating based on % of individuals gotten through to imago(1=hard, 5=easy): 4,5/5
Egg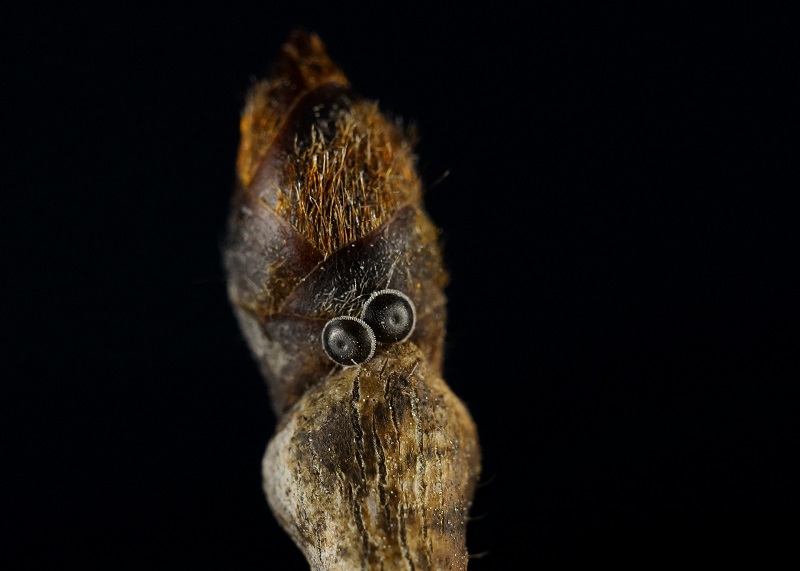 L1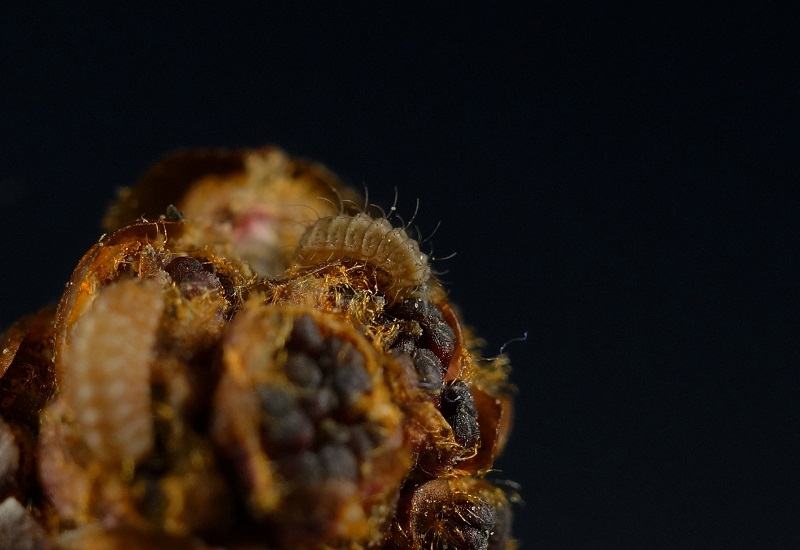 L2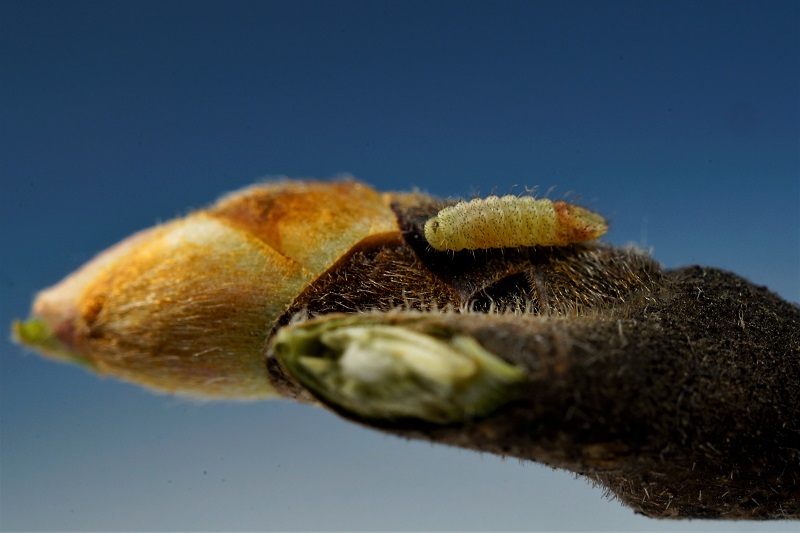 L3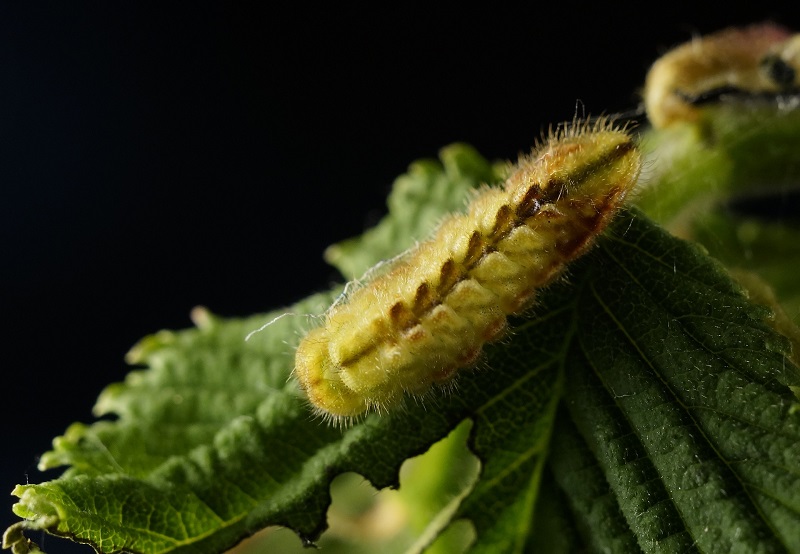 L4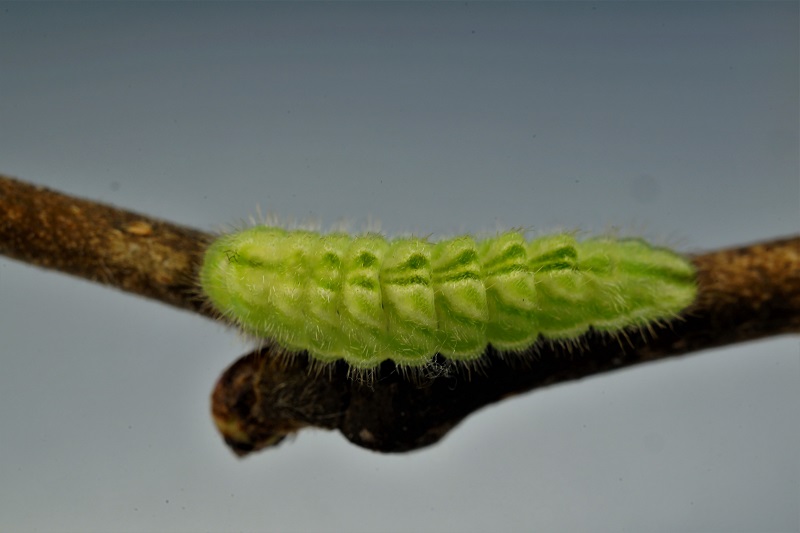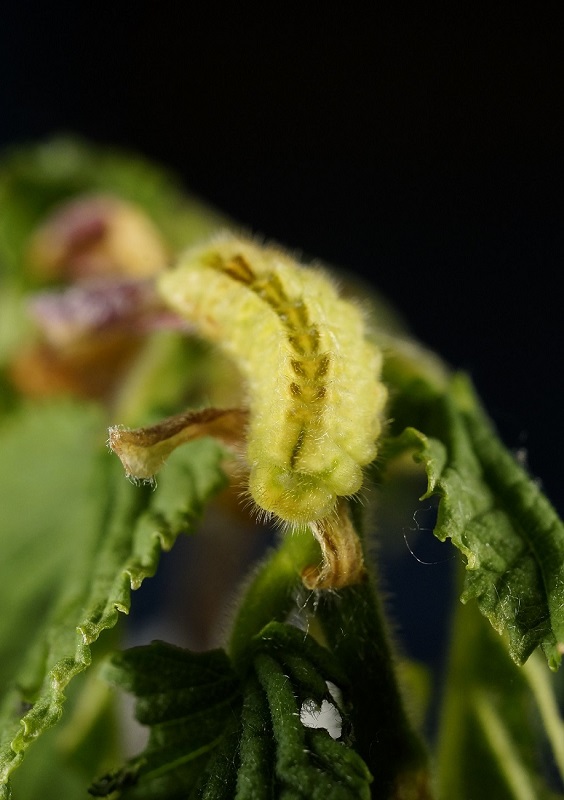 Pupa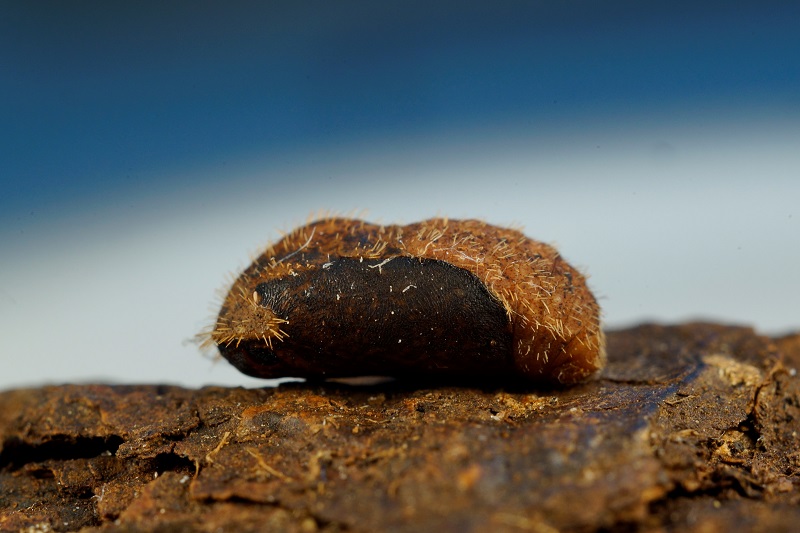 Imago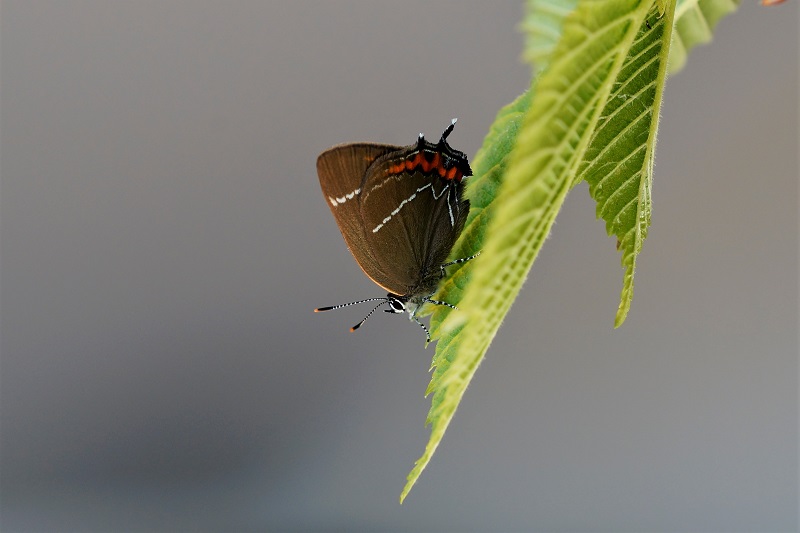 A few more high res pictures over
HERE