I bred this species in 2015, 2018 and 2020. The species is locally common in the south east part of Norway. Larva feed on different plants in the Fabaceae family. I've bred it on
Lotus corniculatus
,
Vicia cracca
and
Lathyrus pratensis
. It flies in spring in one generation. The pupa hibernates, sometimes hibernating even two times before hatching.
Lifecycle information:
Eggs used 4-5 days to hatch
Larval stage lasted 22 days, molting 3 times
Pupa used 14-16 days to hatch after being taken out of hibernation.
Difficulty rating based on % of individuals gotten through to imago(1=hard, 5=easy): 4/5
Egg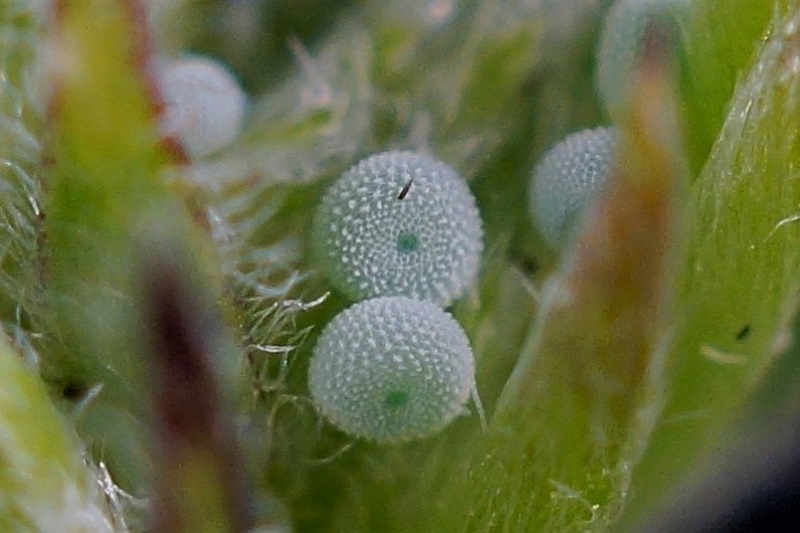 L1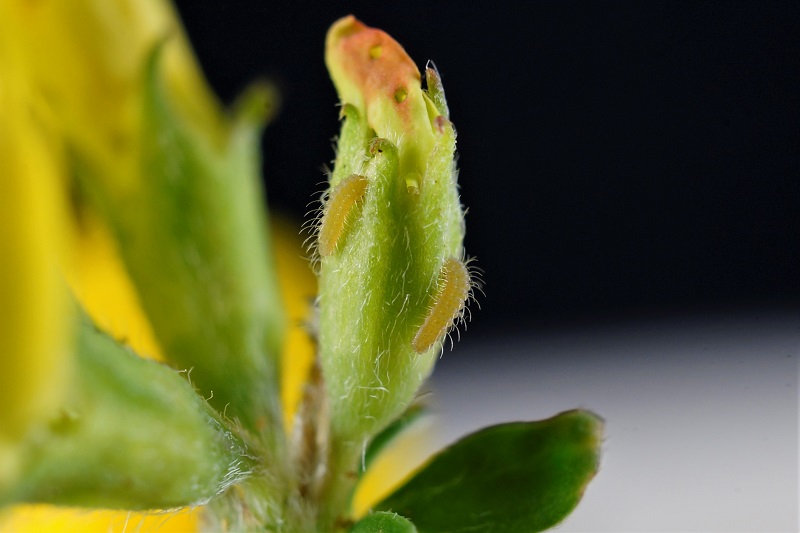 L2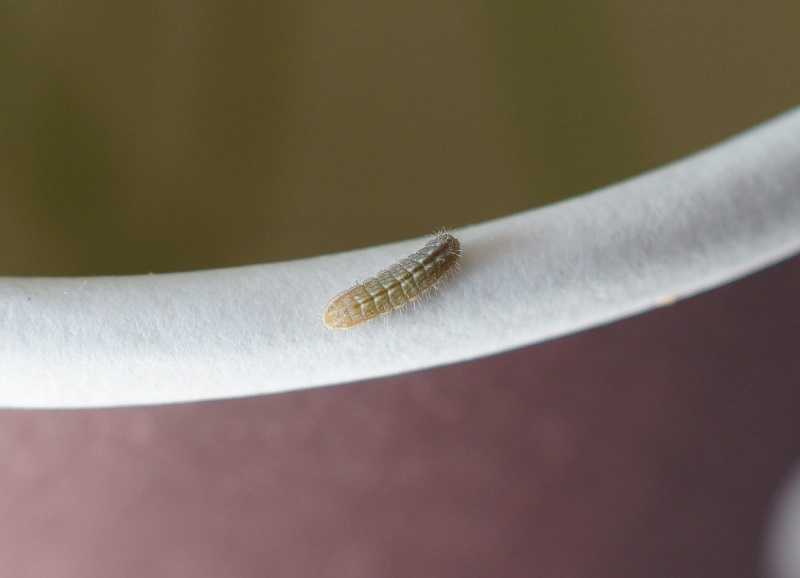 L3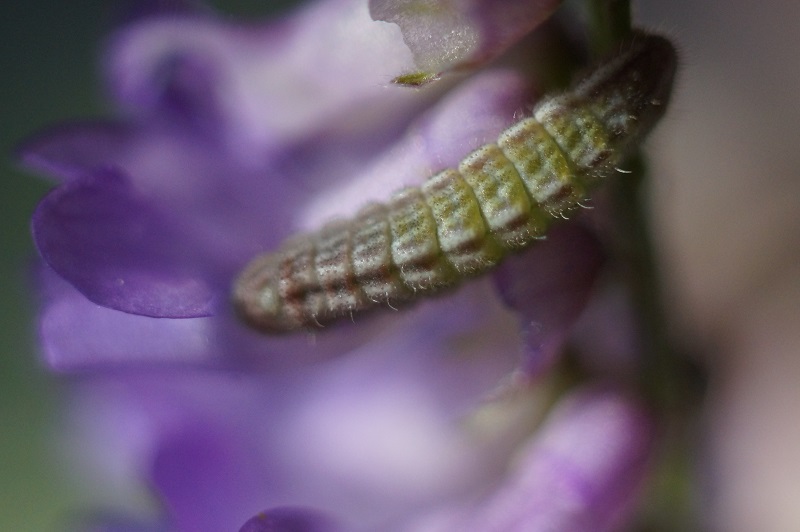 L4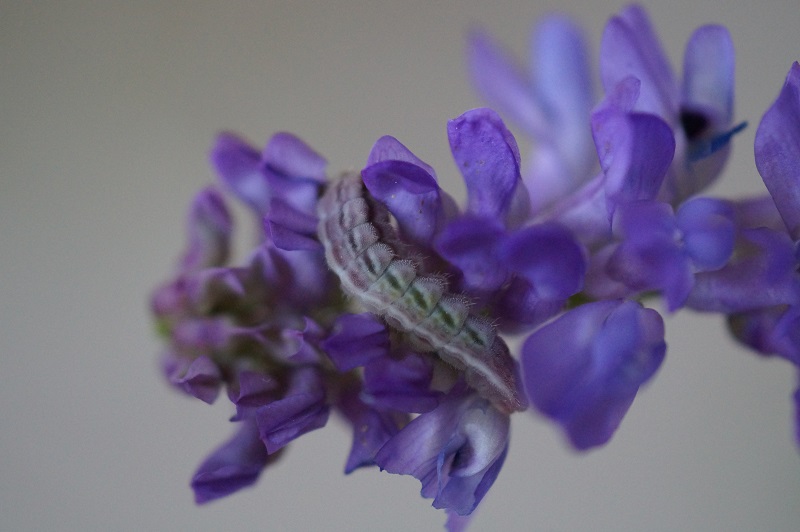 Pupa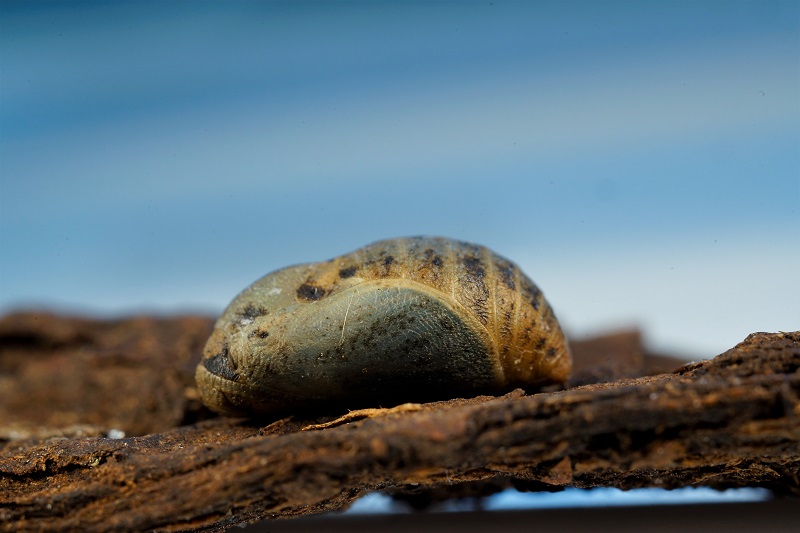 Imago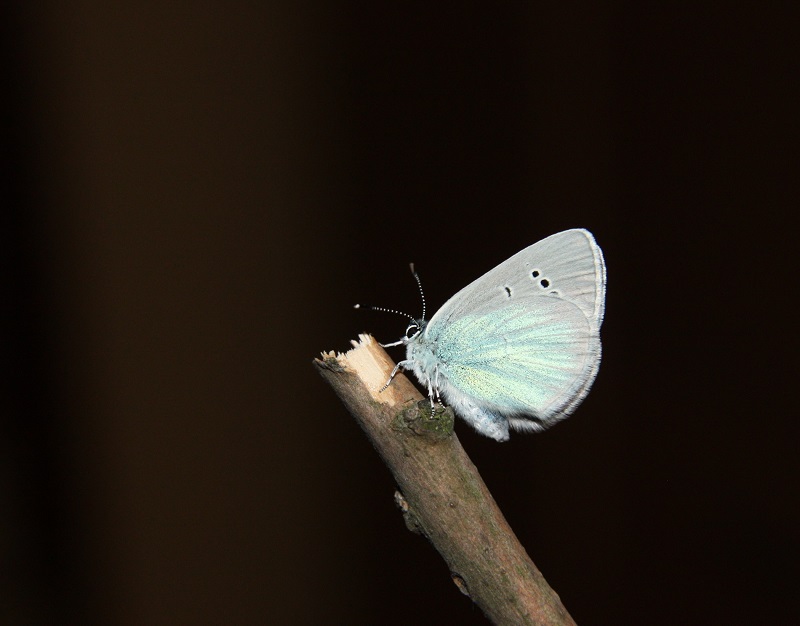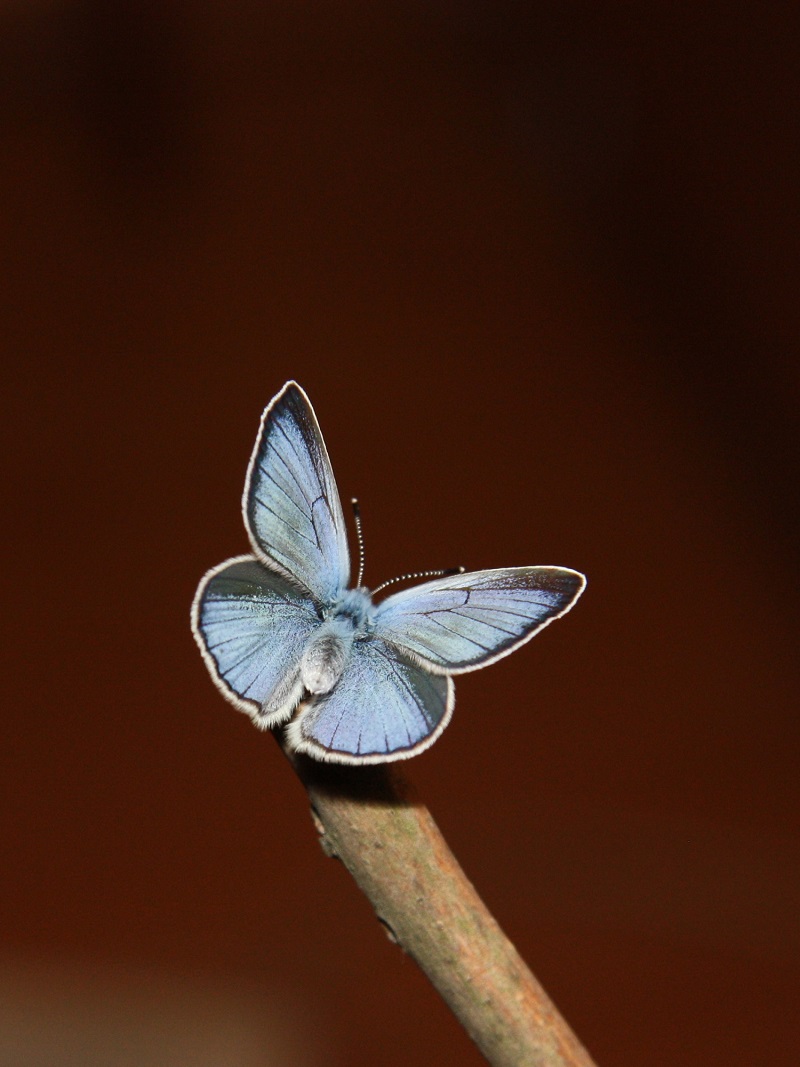 More high res pictures over
HERE